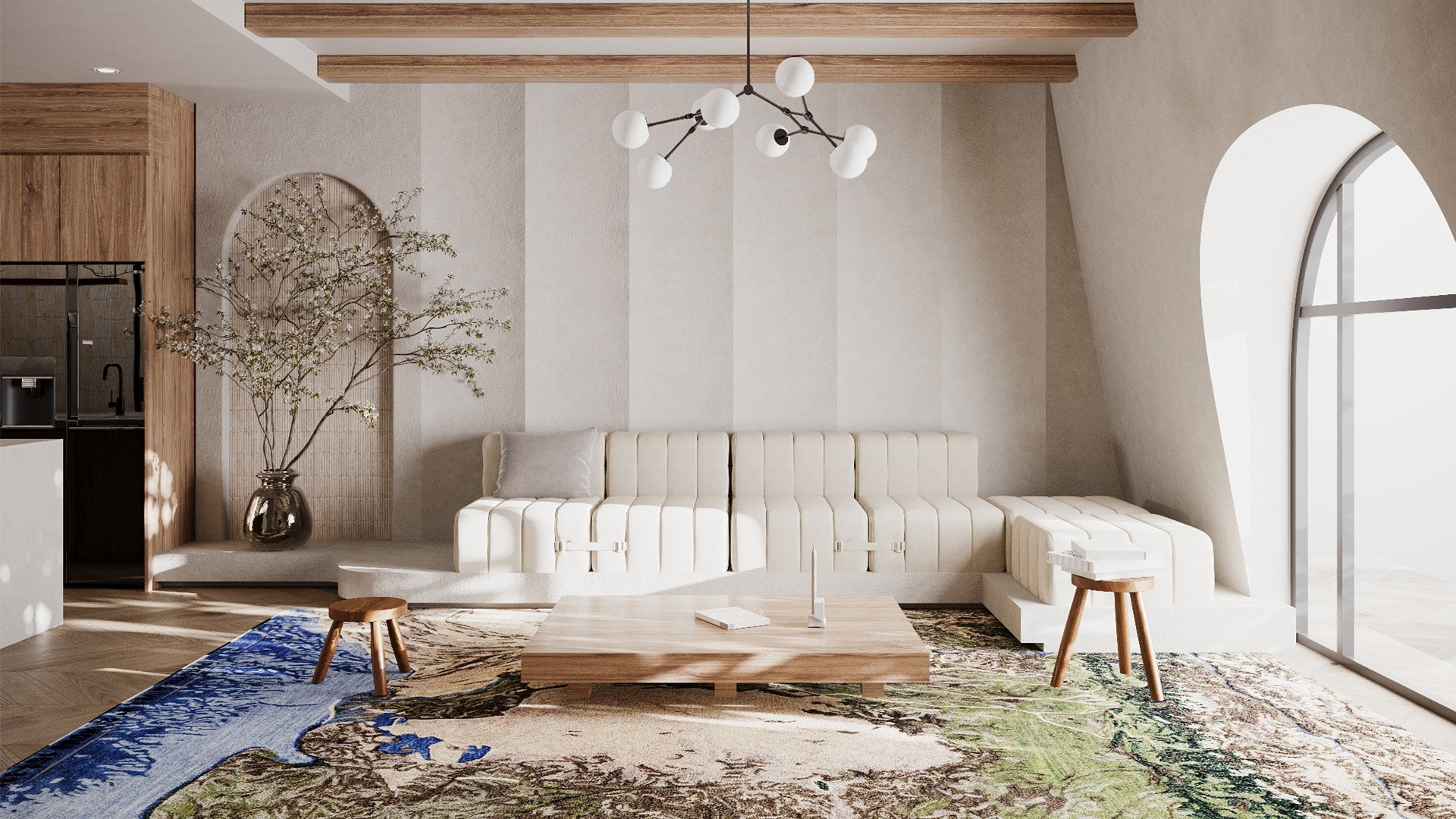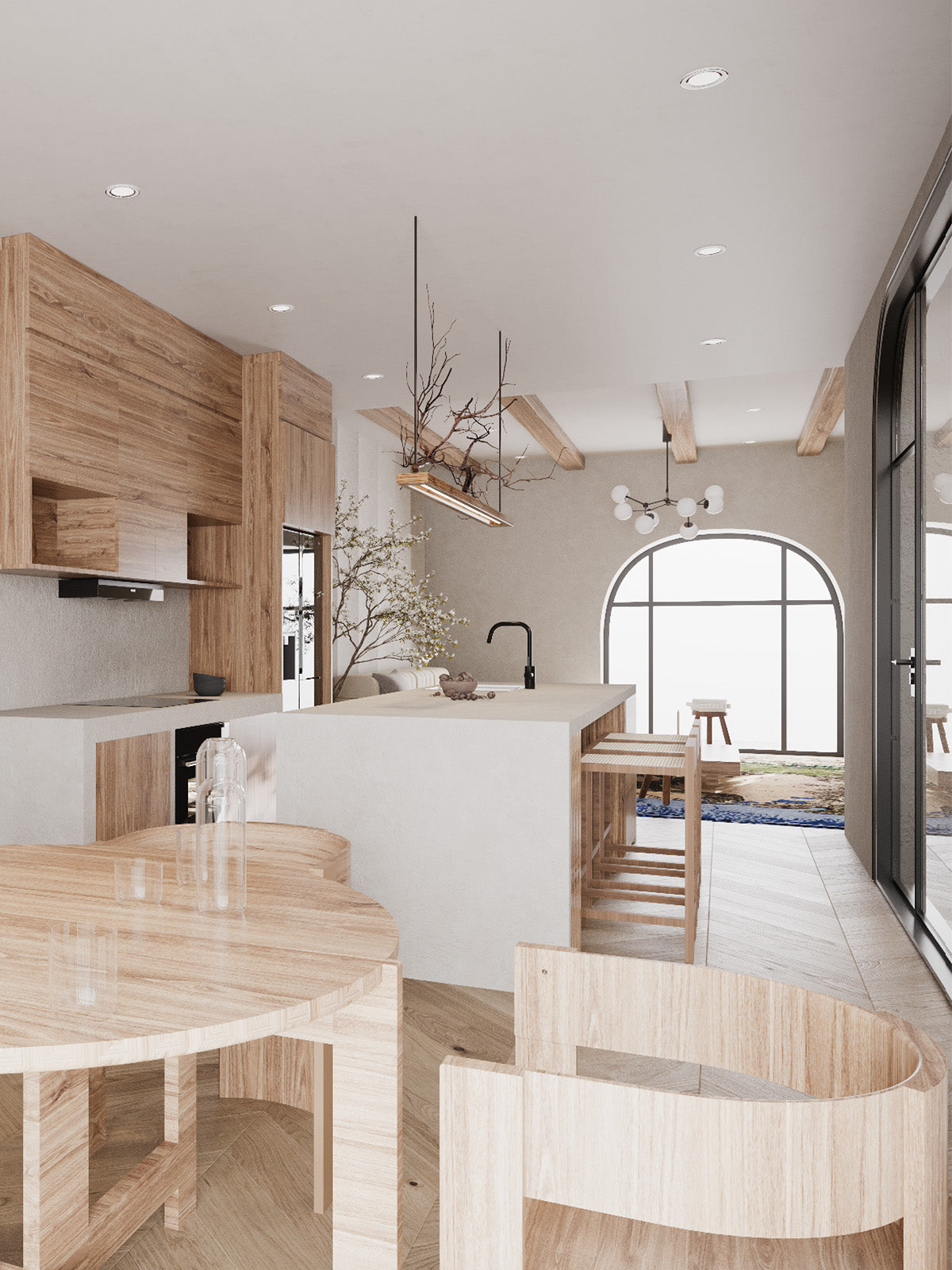 Project Enquiry
Professional Interior Design Services
TCL Studio is here for you!
Transform your space into a stylish and functional haven with That Cool Living's personalized interior design services. Our easy and straightforward approach, clear pricing, and commitment to quality ensure that you receive a design that exceeds your expectations. From concept boards and shopping lists to 2D/3D renderings, we take care of every detail, leaving you with a space you'll love.
IDEAS TO LIFE
For every project we can create concept boards for each room, which includes furniture images, painting colors or wallpaper, floor plans, and alternative furniture options. We take your feedback and make necessary adjustments to finalize your online interior design.
THE FINAL TOUCHES
Based on your needs we can provide you with a 2D/3D rendering for each project, which includes a custom floor plan, setup instructions, and a shopping list. If you want to make any changes, we offer a final tweak to the design and floor plan.
A PERK FOR YOU
Get your personalized design starting from €150 per concept board and 500€ per project/room, and as a perk, enjoy a 15% discount on any item you purchase from That Cool Living.
Contact us today to discuss your interior design project and get a free quote.