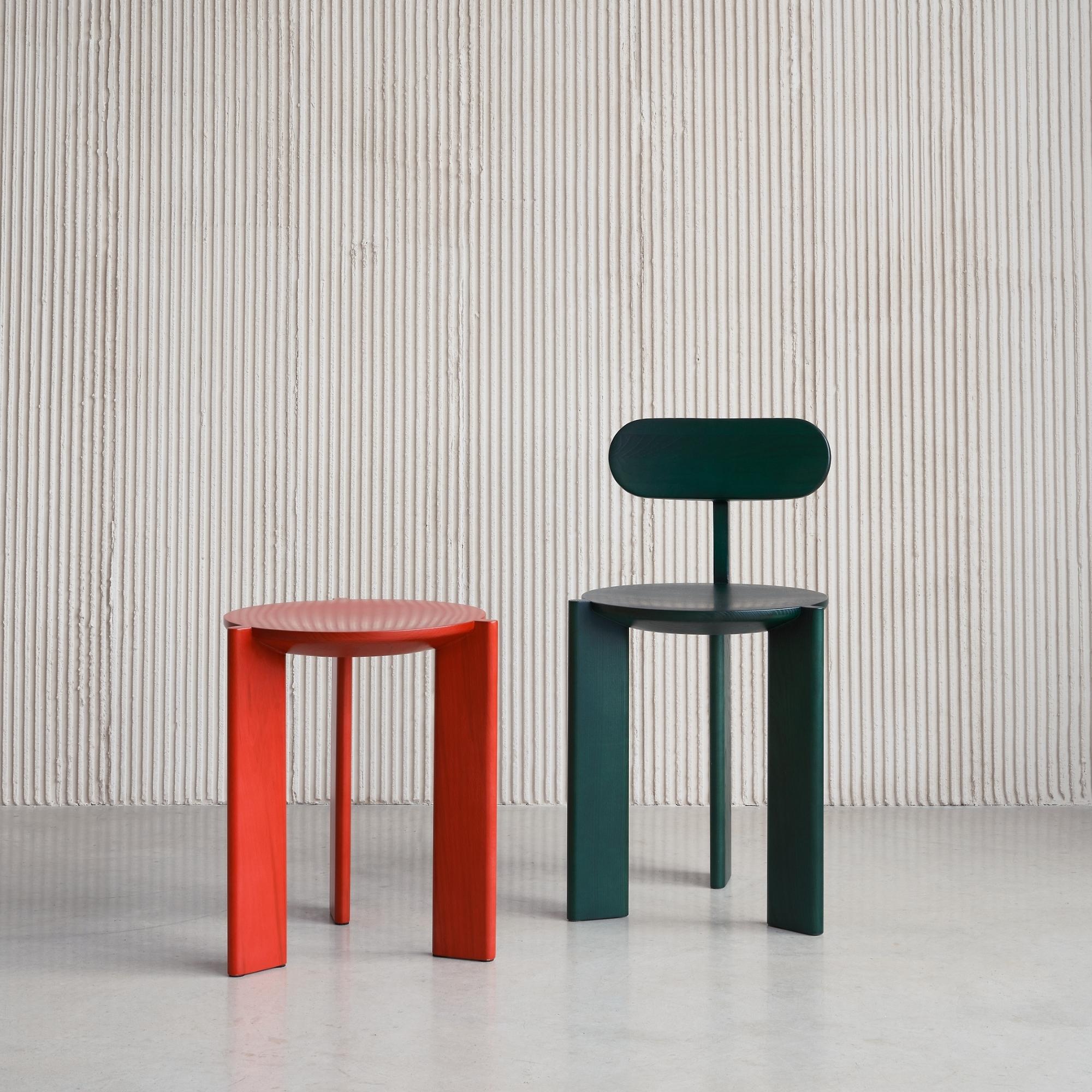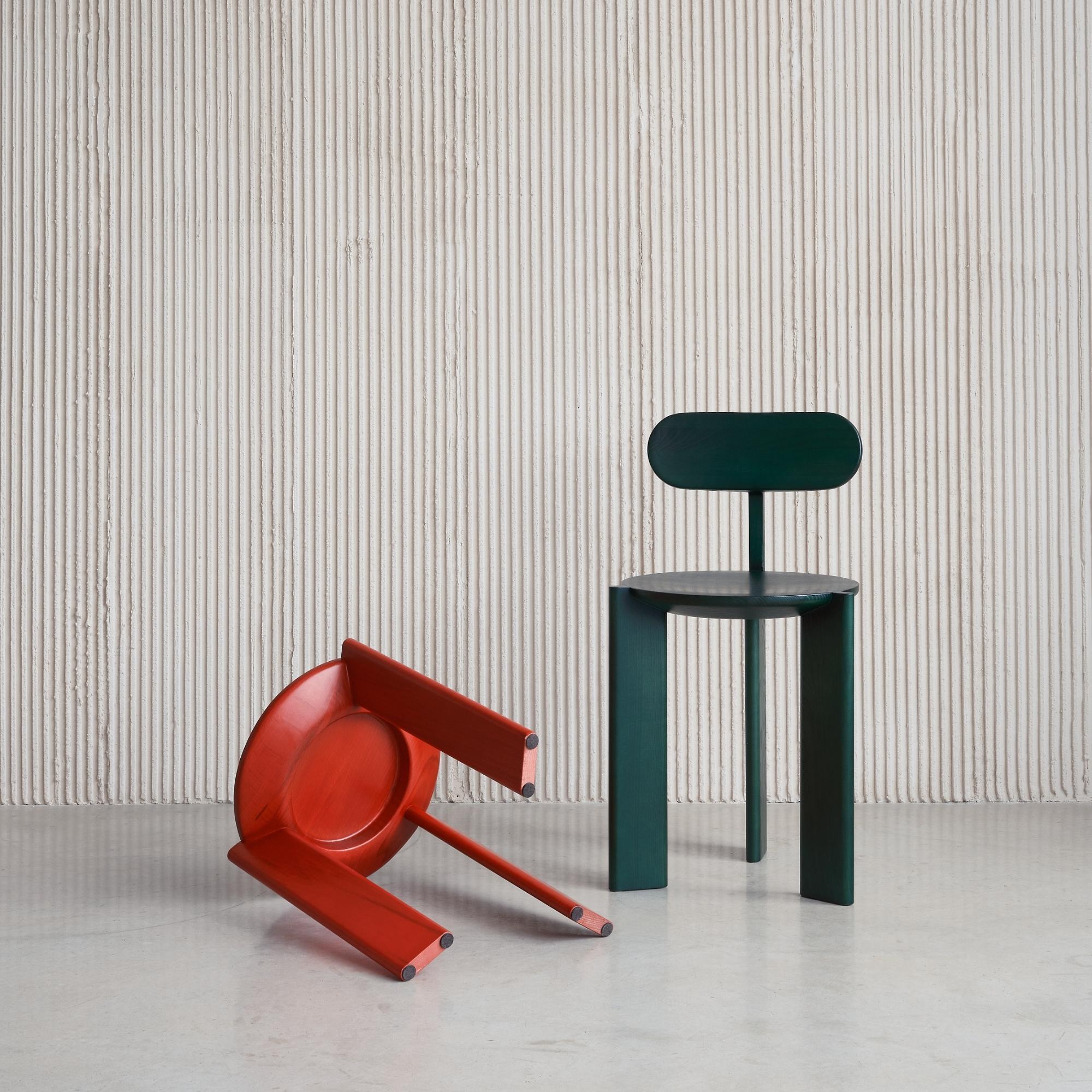 Taptap Stool
---
Taptap boasts a unique blend of chair and stool, tailored for daily versatility. Its distinct low backrest ensures comfy seating with flexibility for various postures. A playful dance of geometric design and proportions lends it a standout charm.
Delivery Status
Made to order (6-8 weeks)
Dimensions
W37.6 x D37.6 x H46 cm, SH46 cm
Do you have any questions?