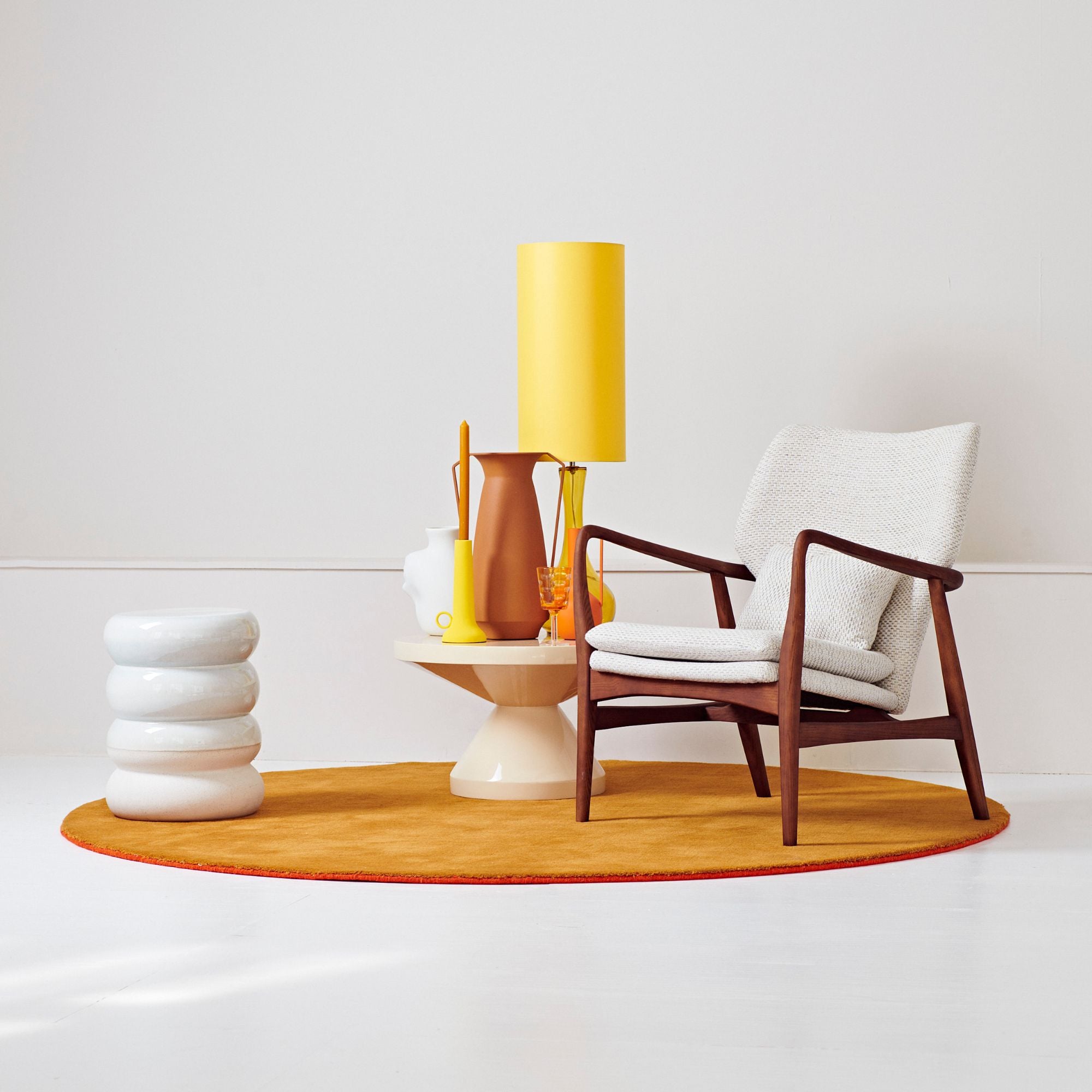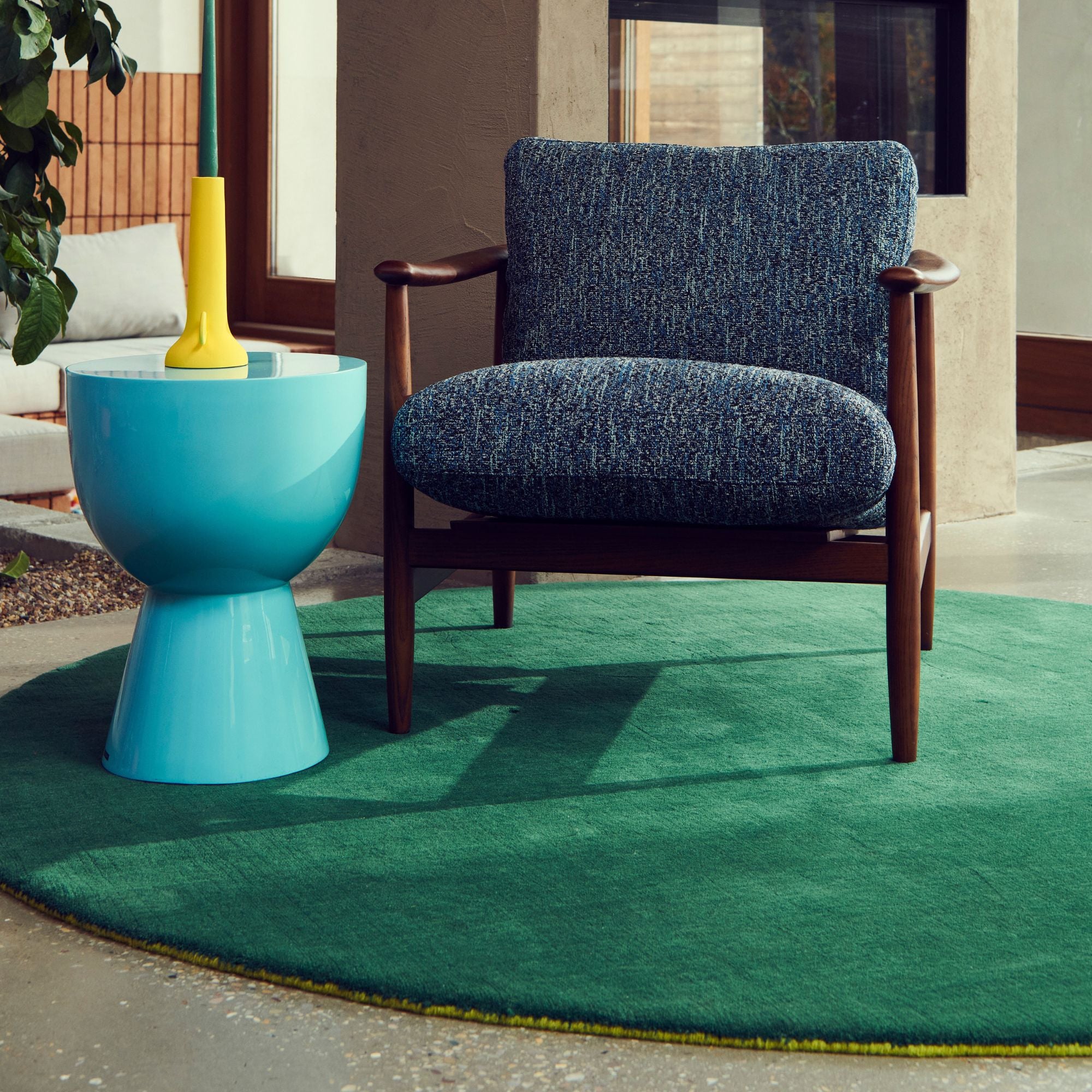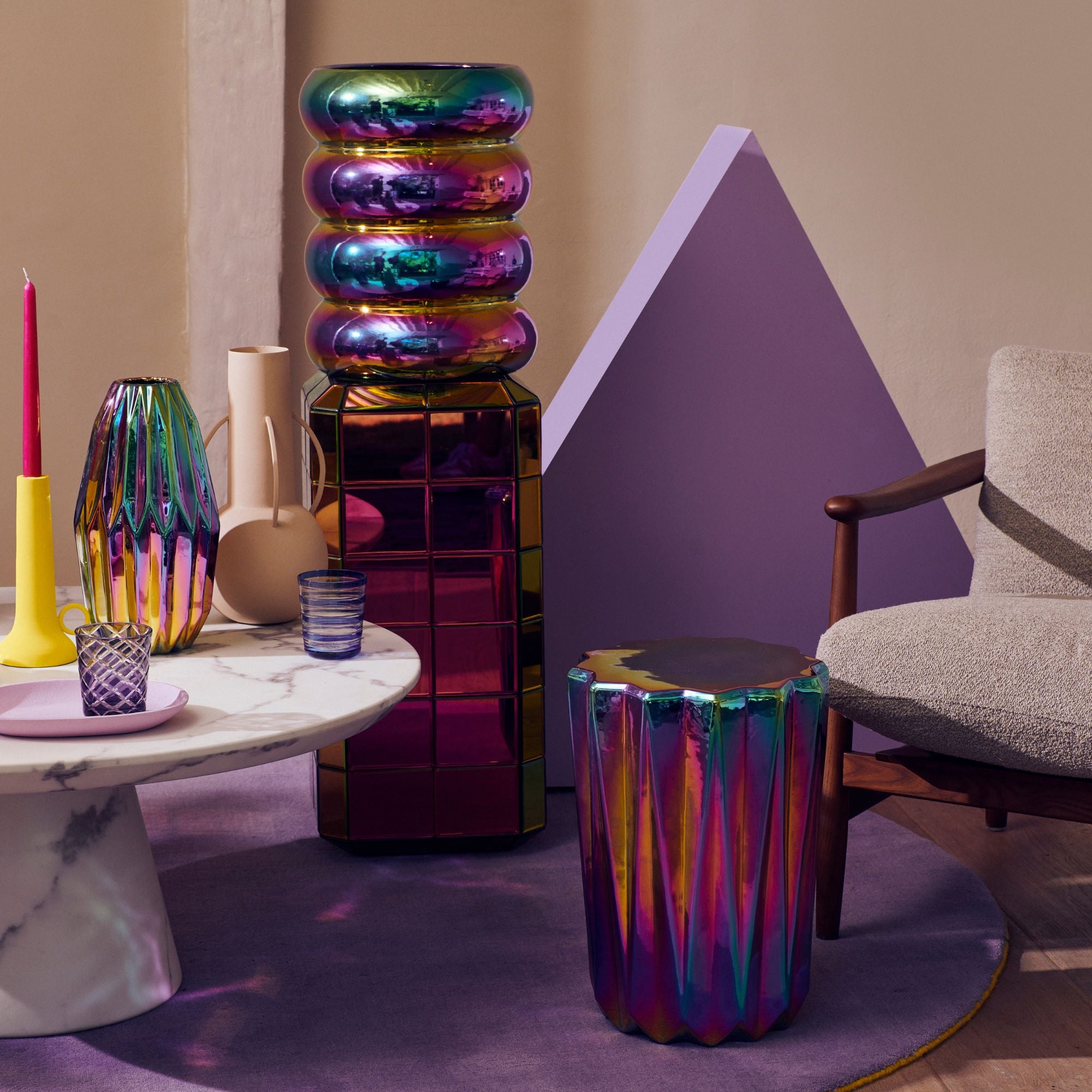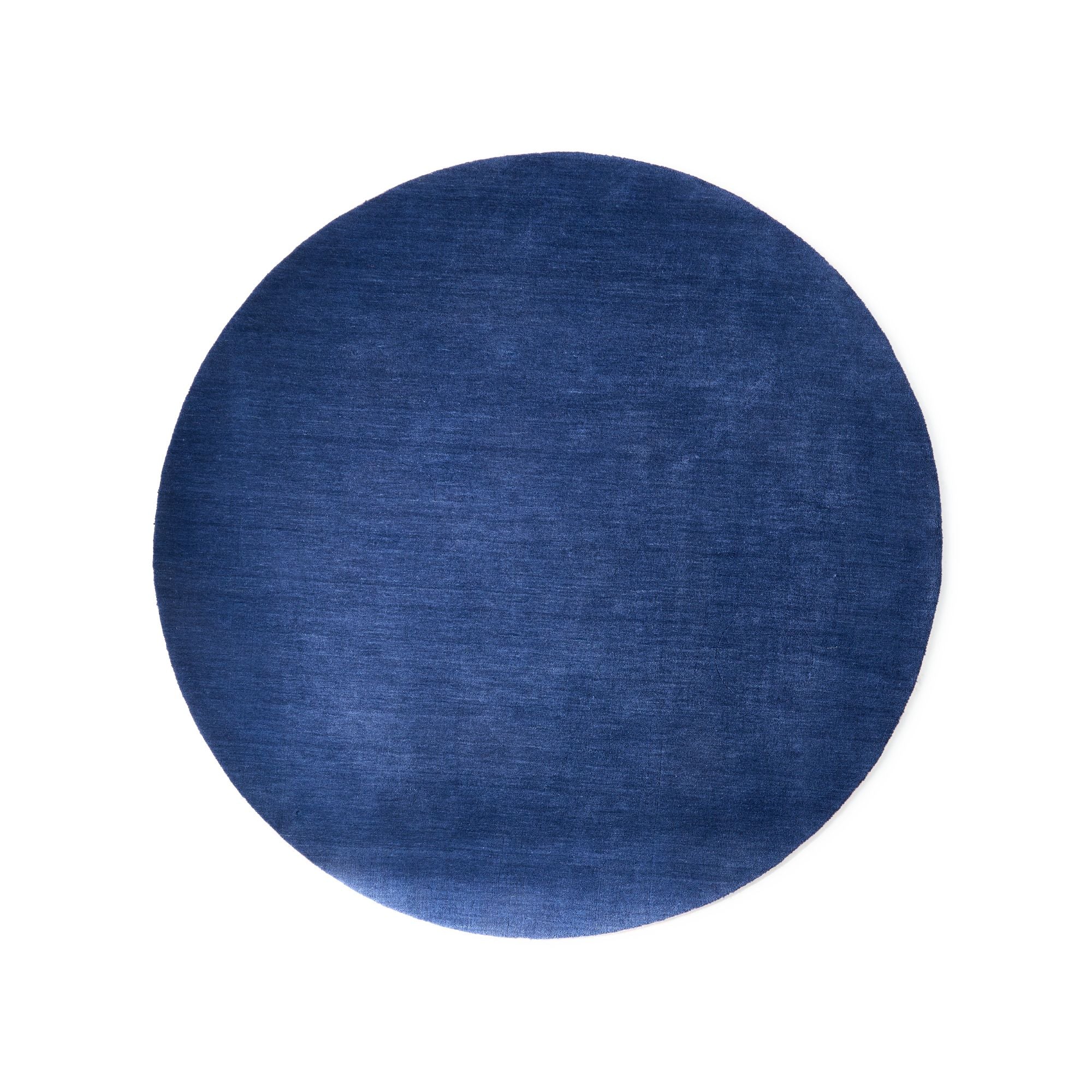 Outline Rug - Round
---
Infuse softness and comfort into your room with the Outline Rugs. These bright, plainly elegant rugs offer a delightful color contrast through their subtle outlines, adding an unexpected dimension to open spaces. It's the simplest way to refresh your décor!
Delivery Status
Made to order (4-6 weeks)
Do you have any questions?