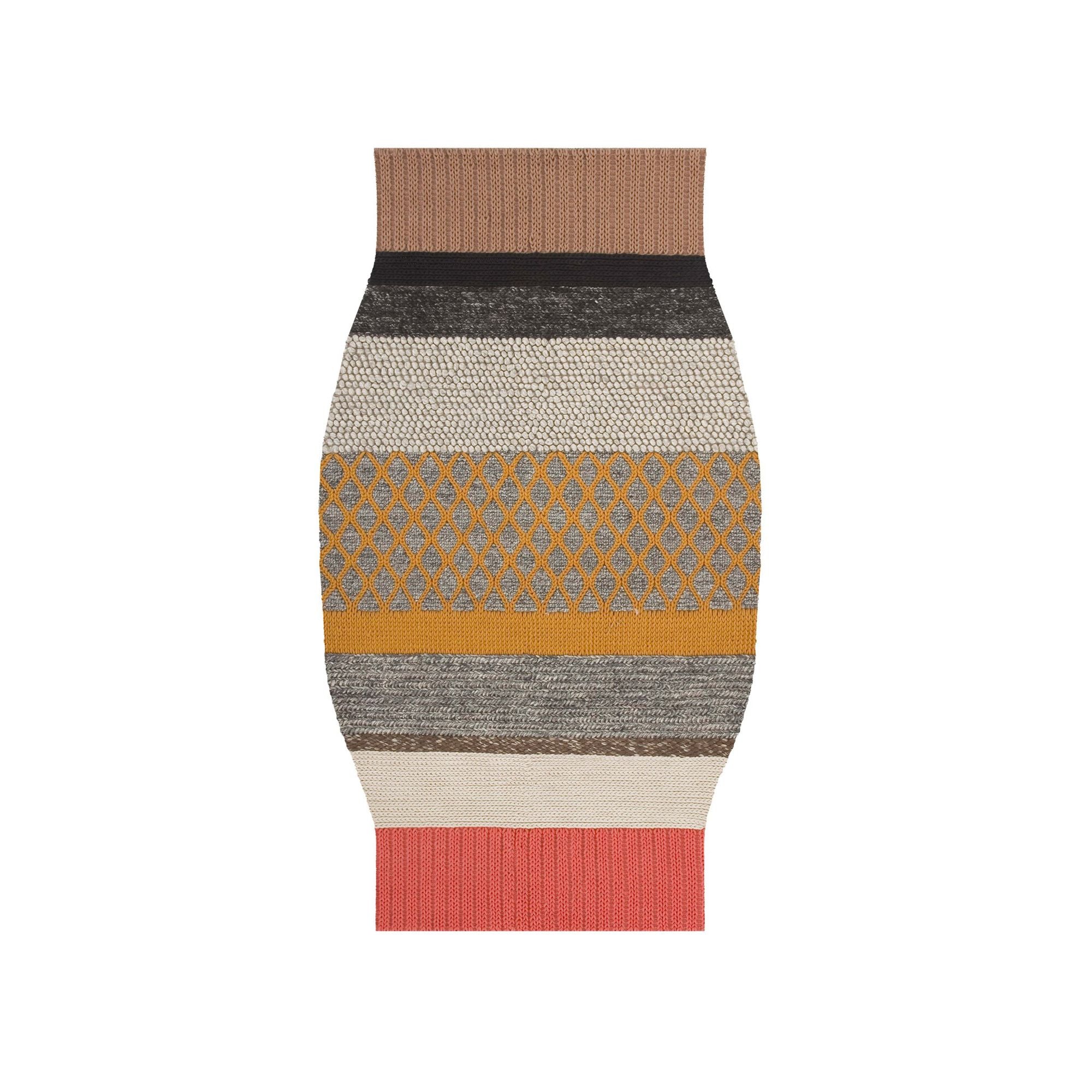 Mangas Original Campana Rug
---
Welcome to Mangas Original - a collection by Patricia Urquiola. Escape from rectangles with these uniquely shaped rugs and poufs, offering the cozy warmth of wool sweaters in vibrant hues. 'Mangas' means 'sleeves' in Spanish, after all!
Delivery Status
Made to order (6-8 weeks)
Dimensions
195 x 325 cm / 6'5" x 10'8"
Designer + Brand
Patricia Urquiola for GAN Rugs
Do you have any questions?