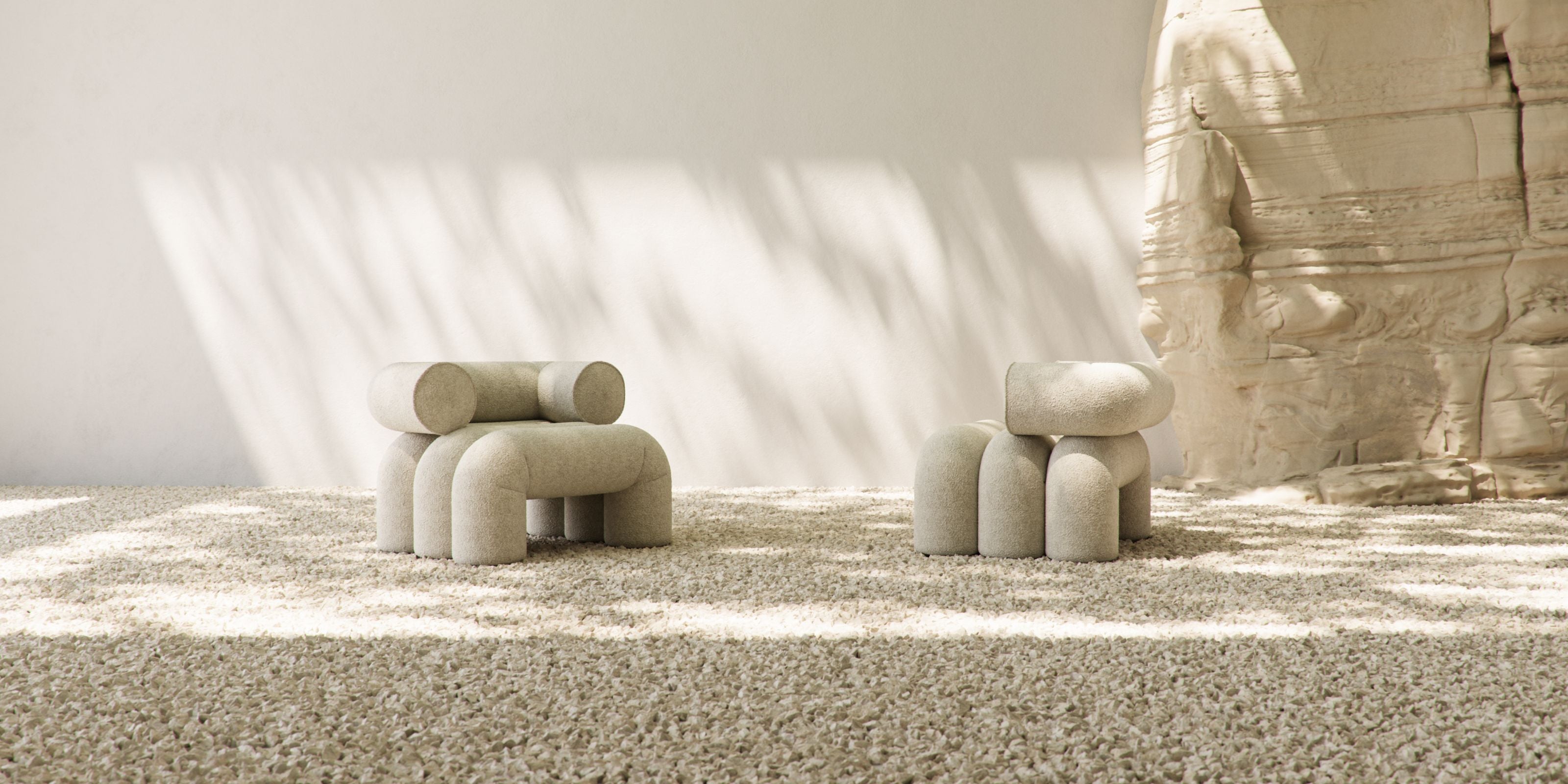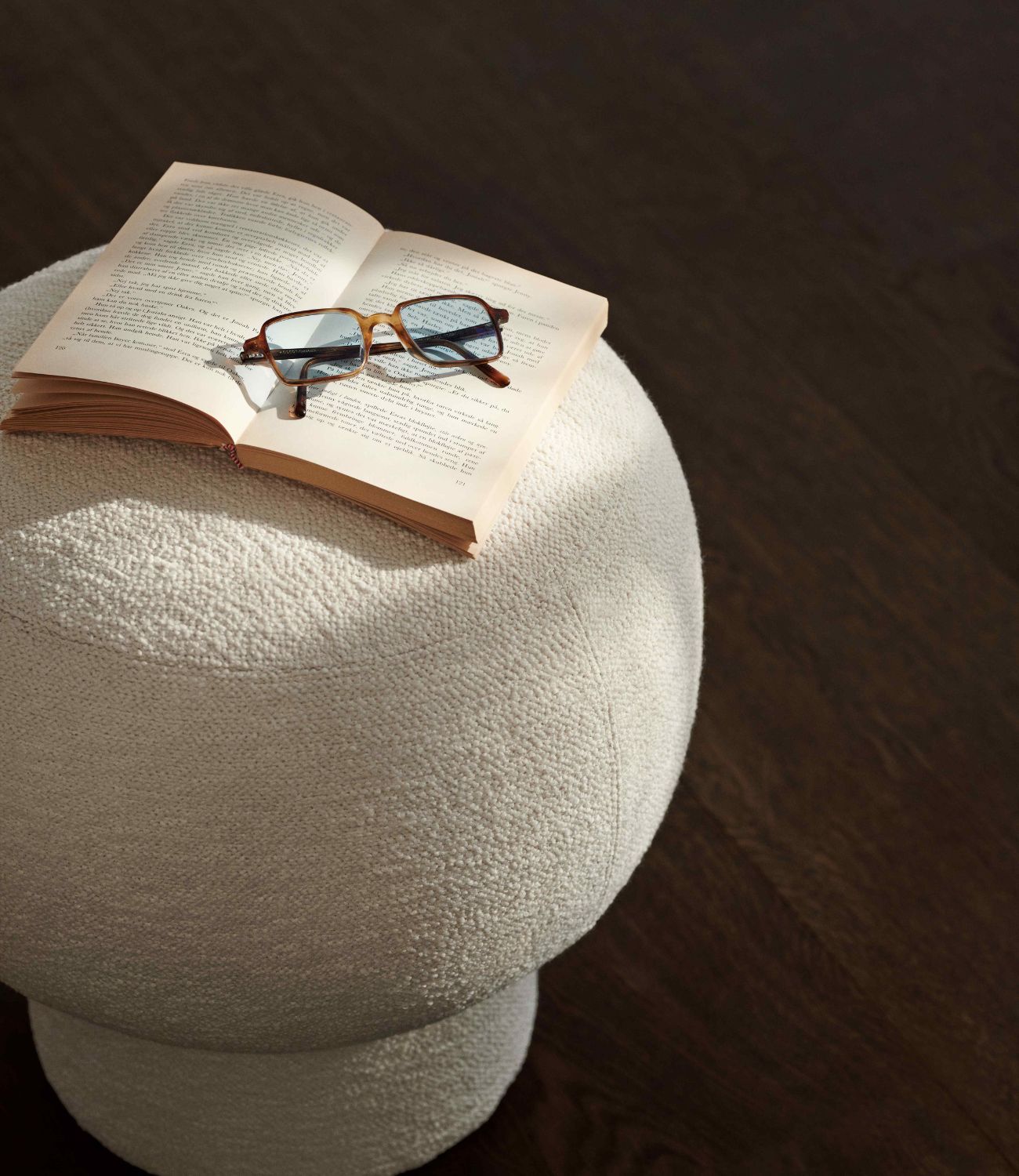 Vendor Application
Join That Cool Living
We've curated a platform dedicated to promoting independent, ethical designers from across the globe. Our commitment to sustainable, artisan-crafted home decor resonates with a growing audience passionate about conscious living.
What we are looking for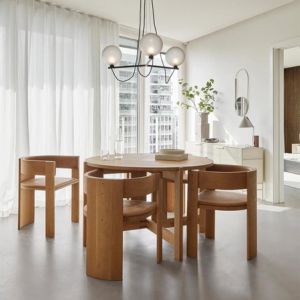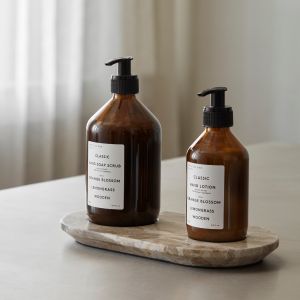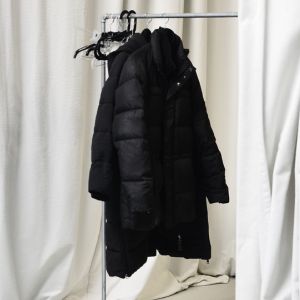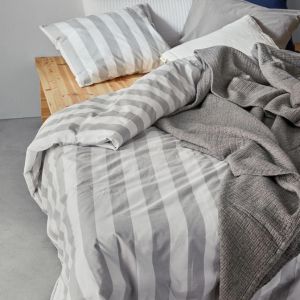 We're on the hunt for exquisitely crafted products that resonate with our fundamental values. Our interest spans a variety of categories, including jewelry, accessories, apparel, footwear, skincare, home goods, and gifts. If you believe your products and brand align with our style, we'd love to hear from you!

Please note, membership acceptance is determined by our selection committee. Allow up to 2 business days for a reply.