Combining traditional and contemporary elements to create stunning designs.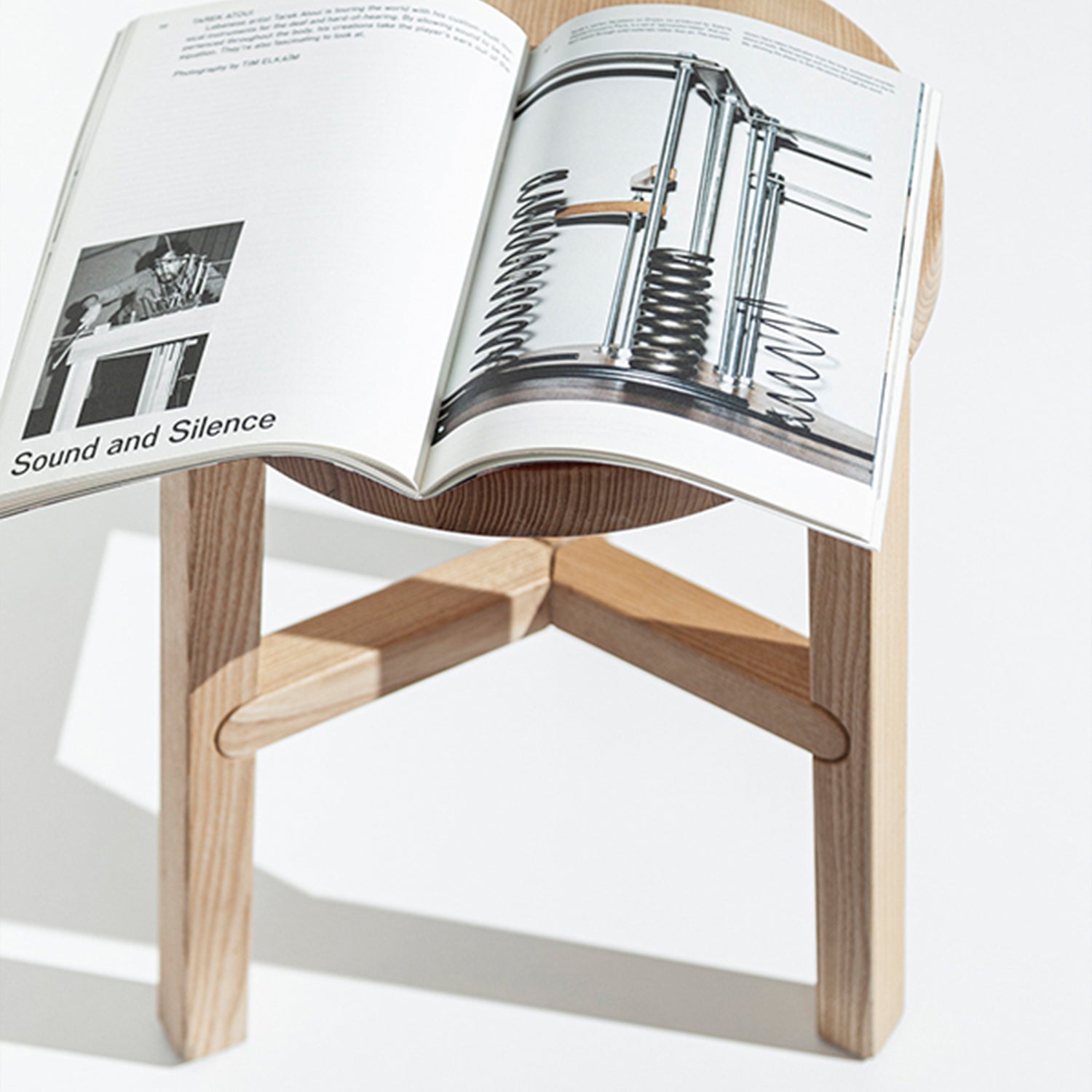 A Distinctive Sensory Quality
Founded in 2017, Porventura uses classic materials such as solid wood, cork, metal, and fabrics to challenge conventional notions of daily activities such as sleeping, eating, and working. The brand focuses on ergonomic techniques to balance unexpected concepts and create pieces that live in harmony with contemporary home life. Porventura believes in the power of togetherness and defines itself as a design collective. The brand works with small producers, artisans, and craftsmen, and supports young designers from all over the world.
Feel the knowledge, care, and tradition.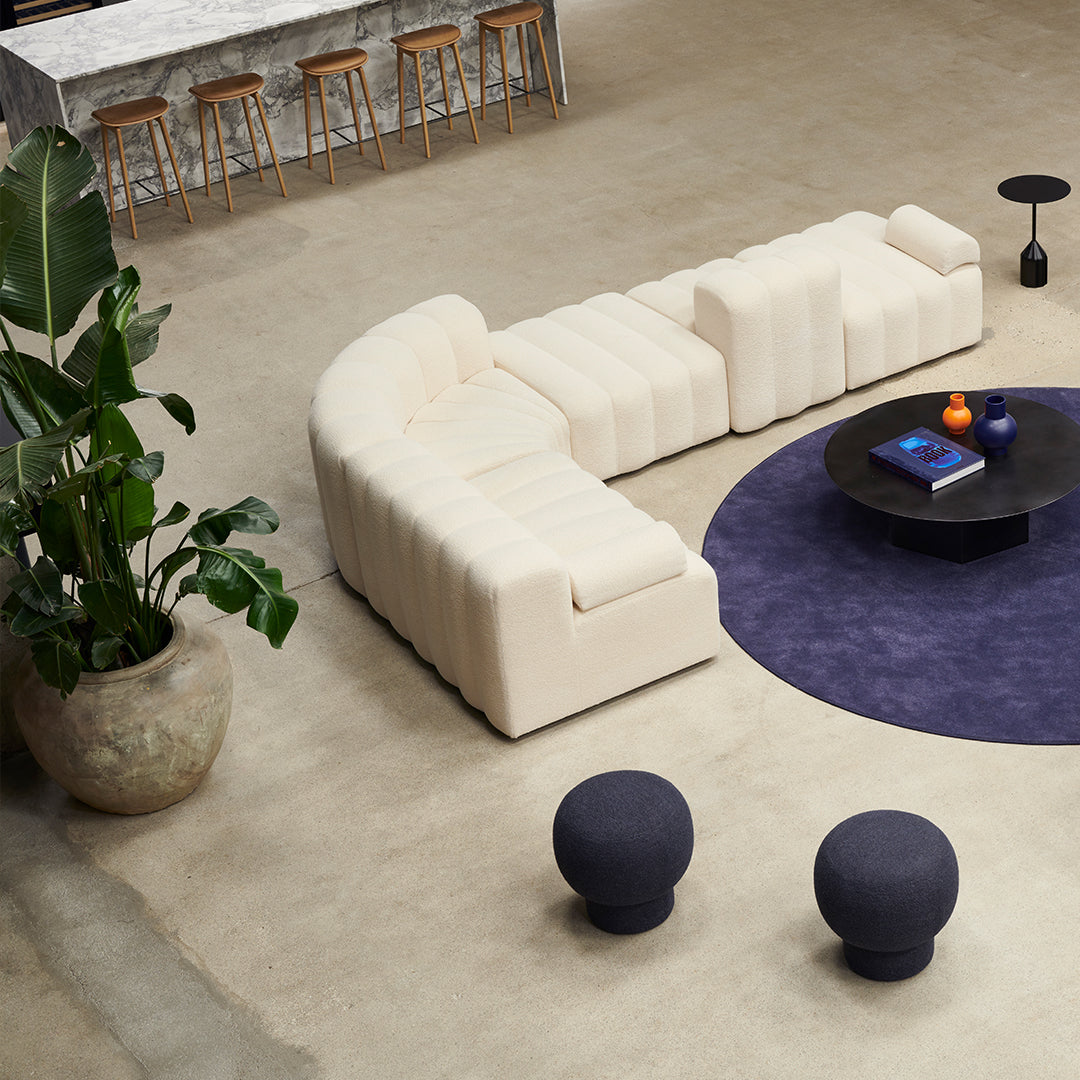 Professionals
Trade & Contract Sales
Whatever your next big project, you want to make it cool, and we are here to help you achieve it! We will be happy to assist you with your project, whether you are working on a hotel, restaurant, office, private property, or any other interior space.
Apply for a Trade Account