Favoring comfort and functionality with a curiosity and willingness to challenge conventional thinking.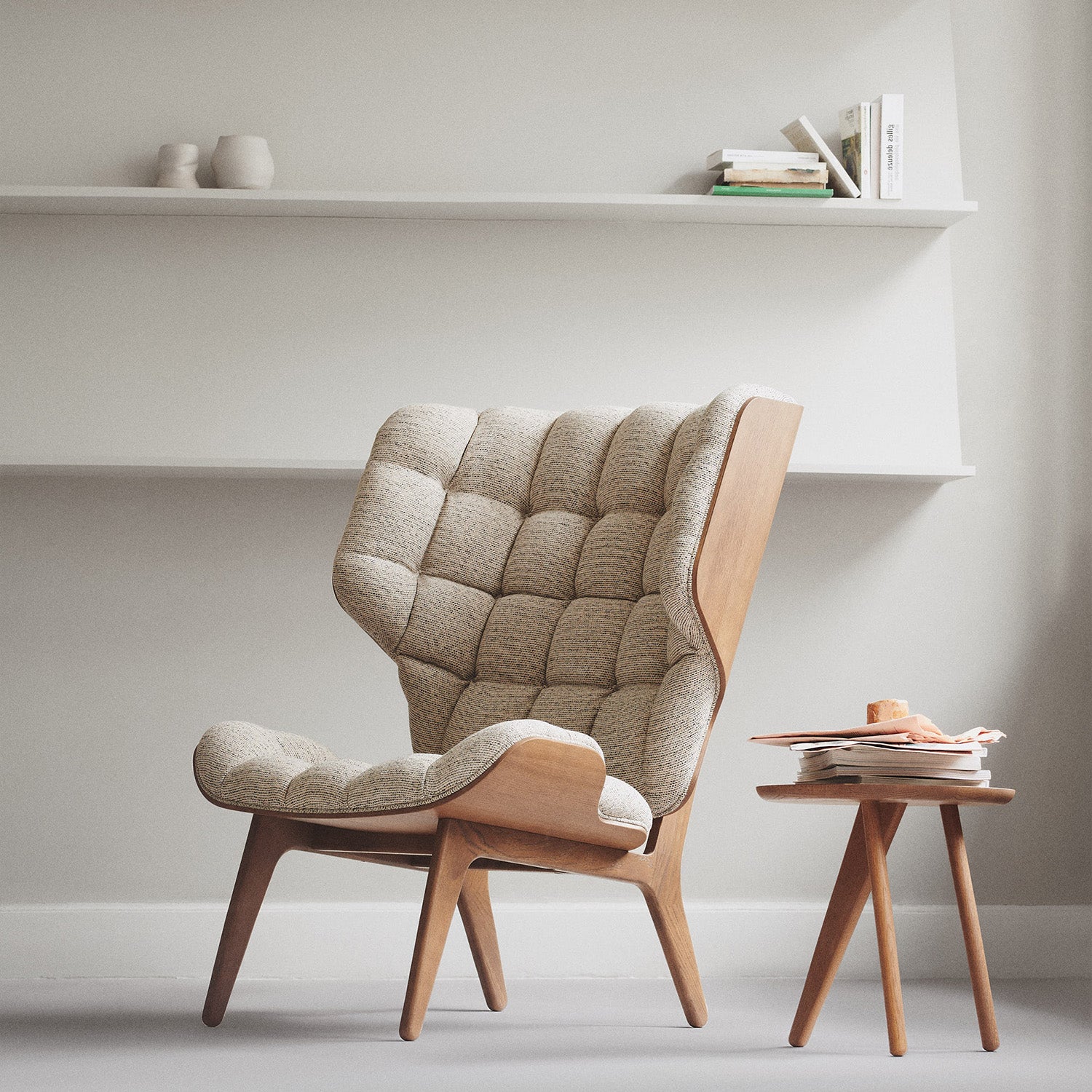 Timeless Pieces
NORR11 continuously creates designs to spark curiosity. They challenge boundaries and barriers between time periods, design directions, cultures, and materials, creating pieces with character and balancing form, function, and comfort to make timeless pieces on the leading edge of design. With sculptural, courageous, and sophisticated designs, they push boundaries and threads new pathways using genuine materials to craft pieces made to use and built to last.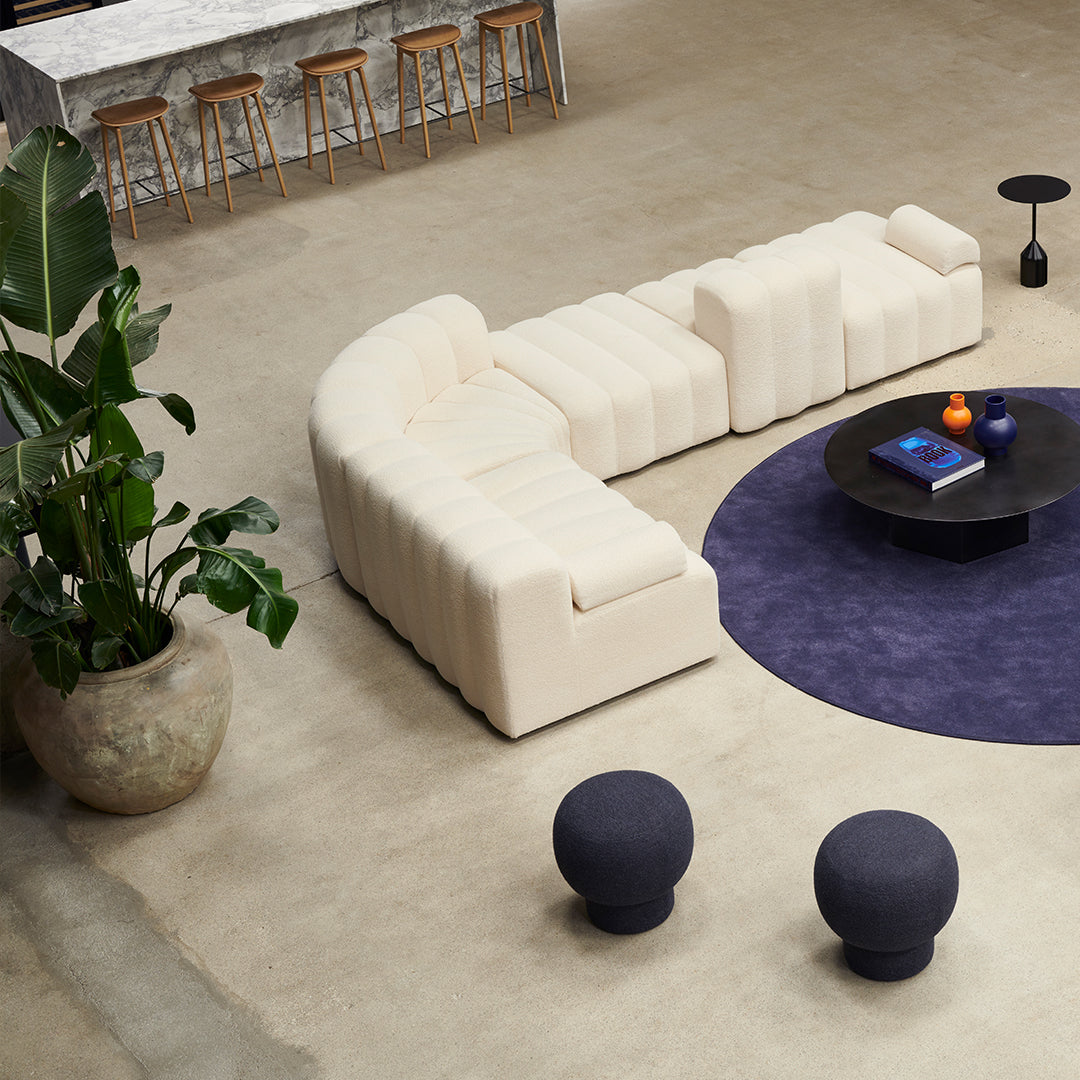 Professionals
Trade & Contract Sales
Whatever your next big project, you want to make it cool, and we are here to help you achieve it! We will be happy to assist you with your project, whether you are working on a hotel, restaurant, office, private property, or any other interior space.
Apply for a Trade Account