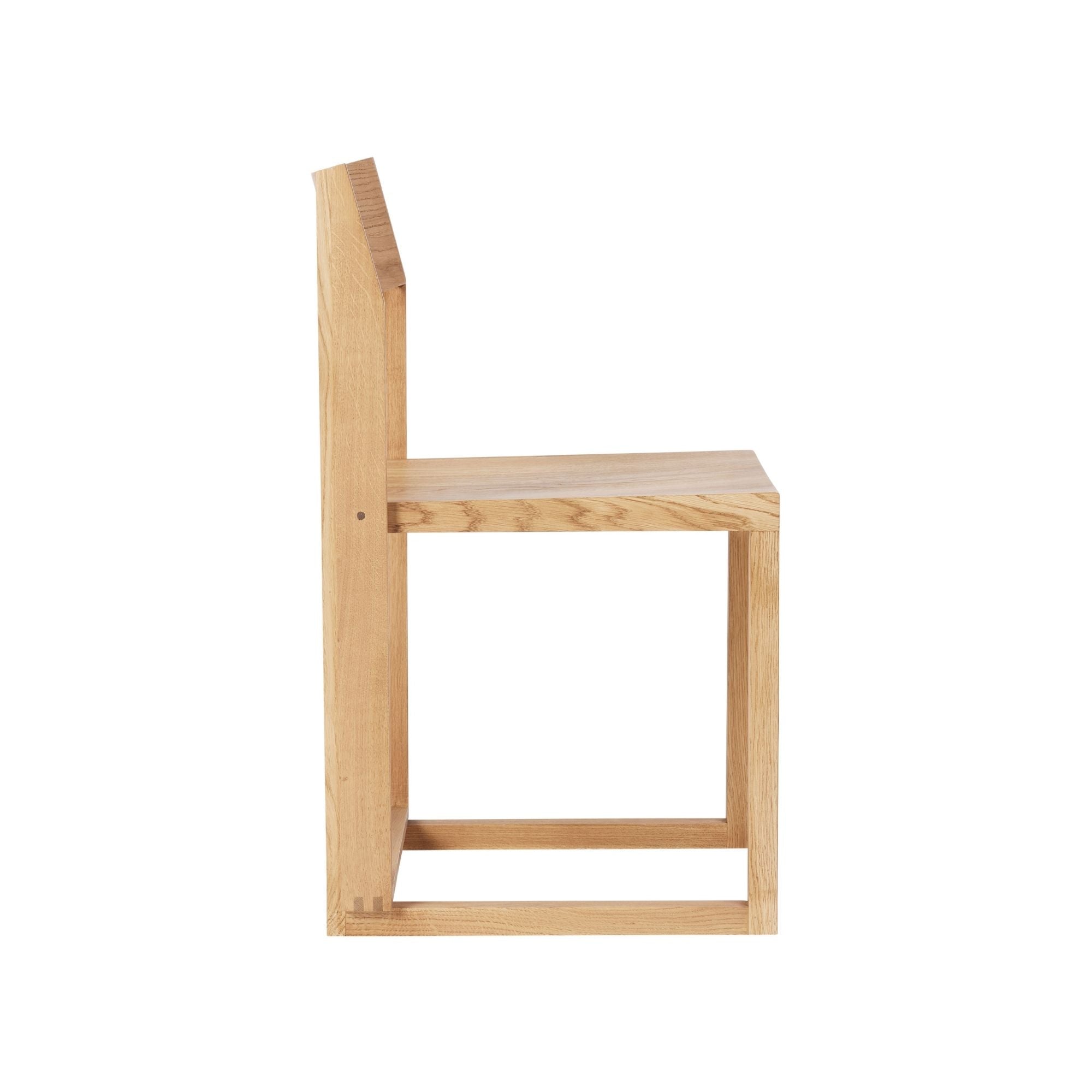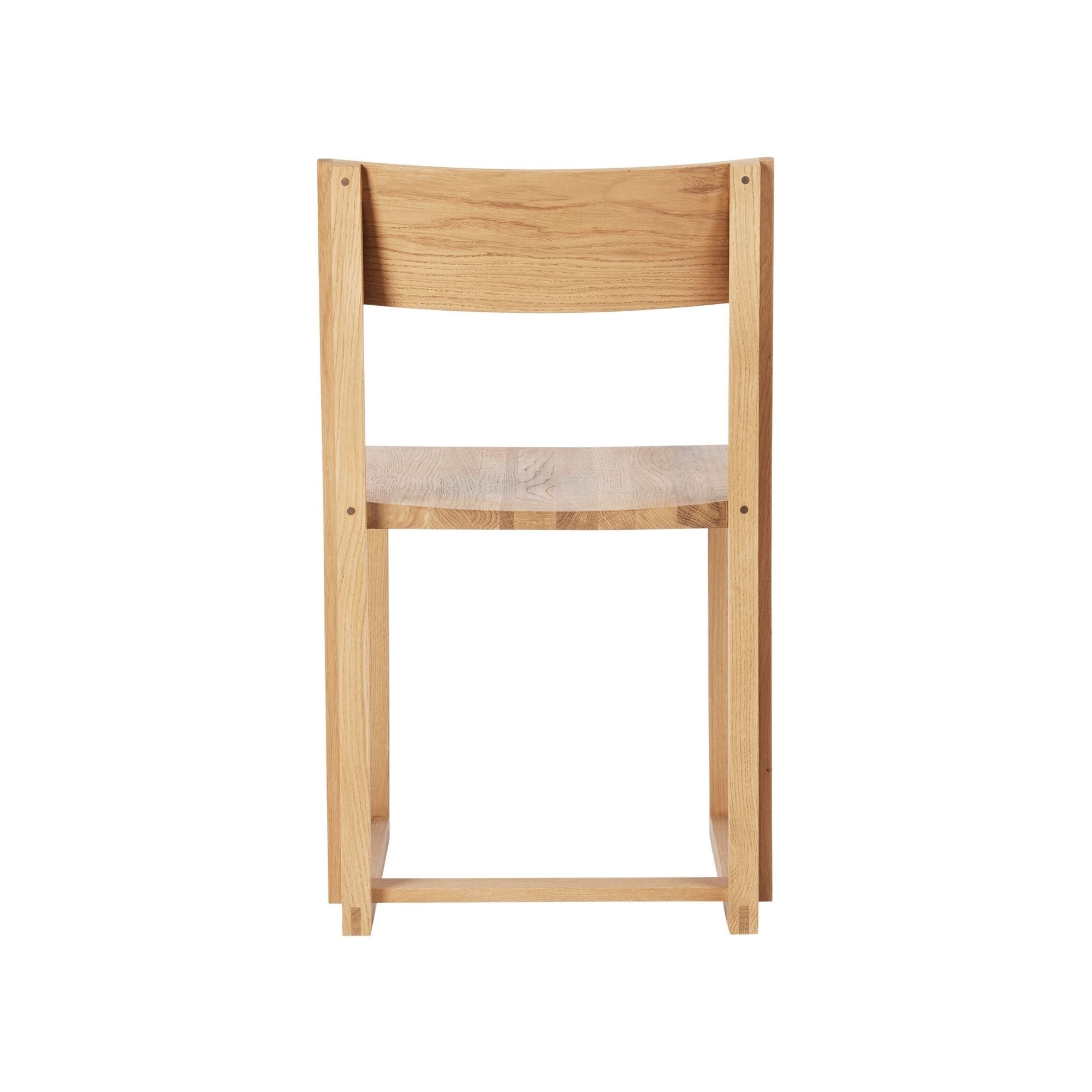 Outline Chair
---
Get ready to elevate your space with our Outline Chair – a striking blend of minimalistic design and sculptural appeal. Crafted from oiled FSC-certified oak with chic walnut tree details, this chair doesn't just offer a seat, it adds a dose of modern art to your space. Its airy frame and clean lines create a uniquely stylish look, perfect for workspaces, dining areas, or any contemporary room. Even when not in use, it serves as a captivating object d'art, transforming a mundane corner into a captivating focal point.
Delivery Status
Made to order (4-8 weeks)
Do you have any questions?