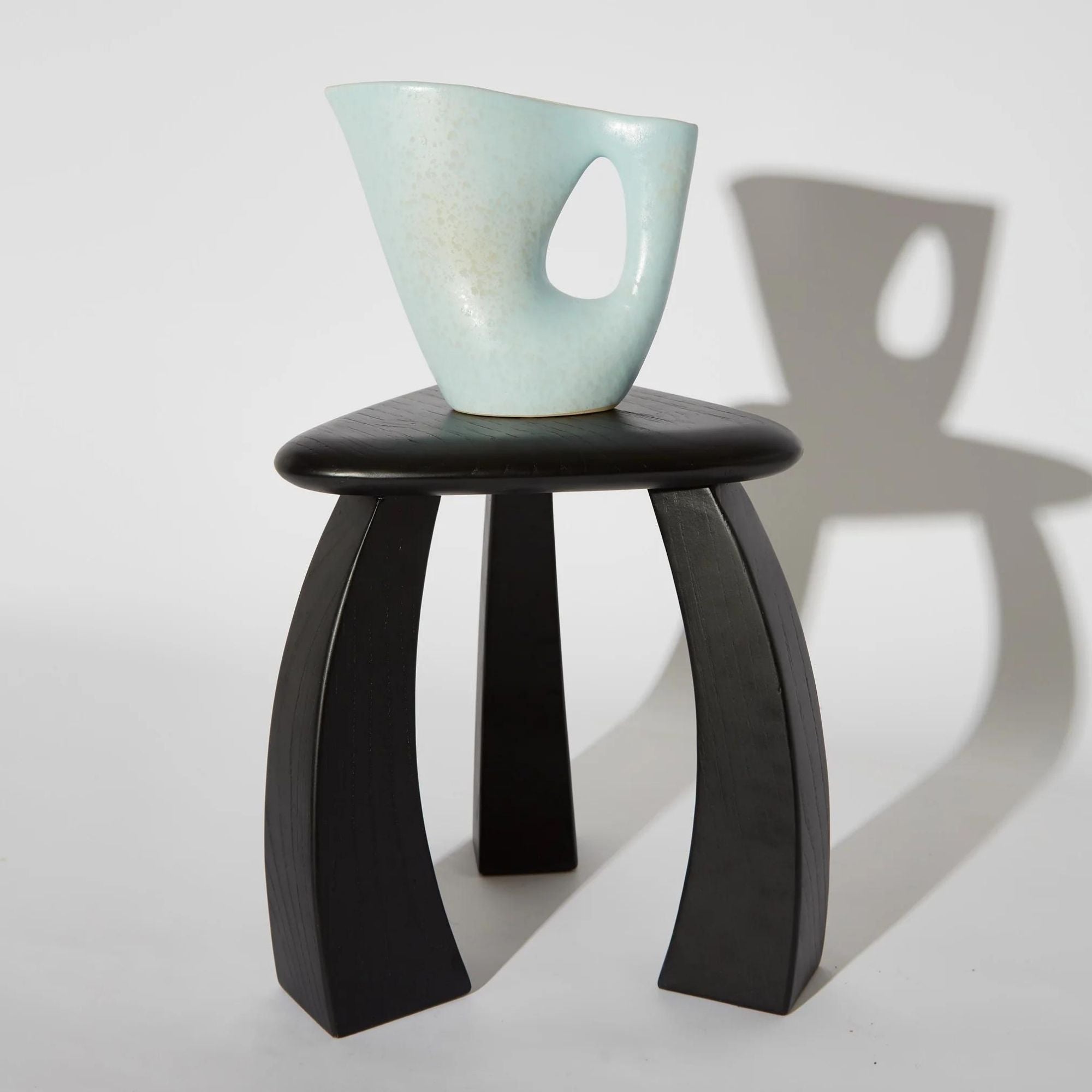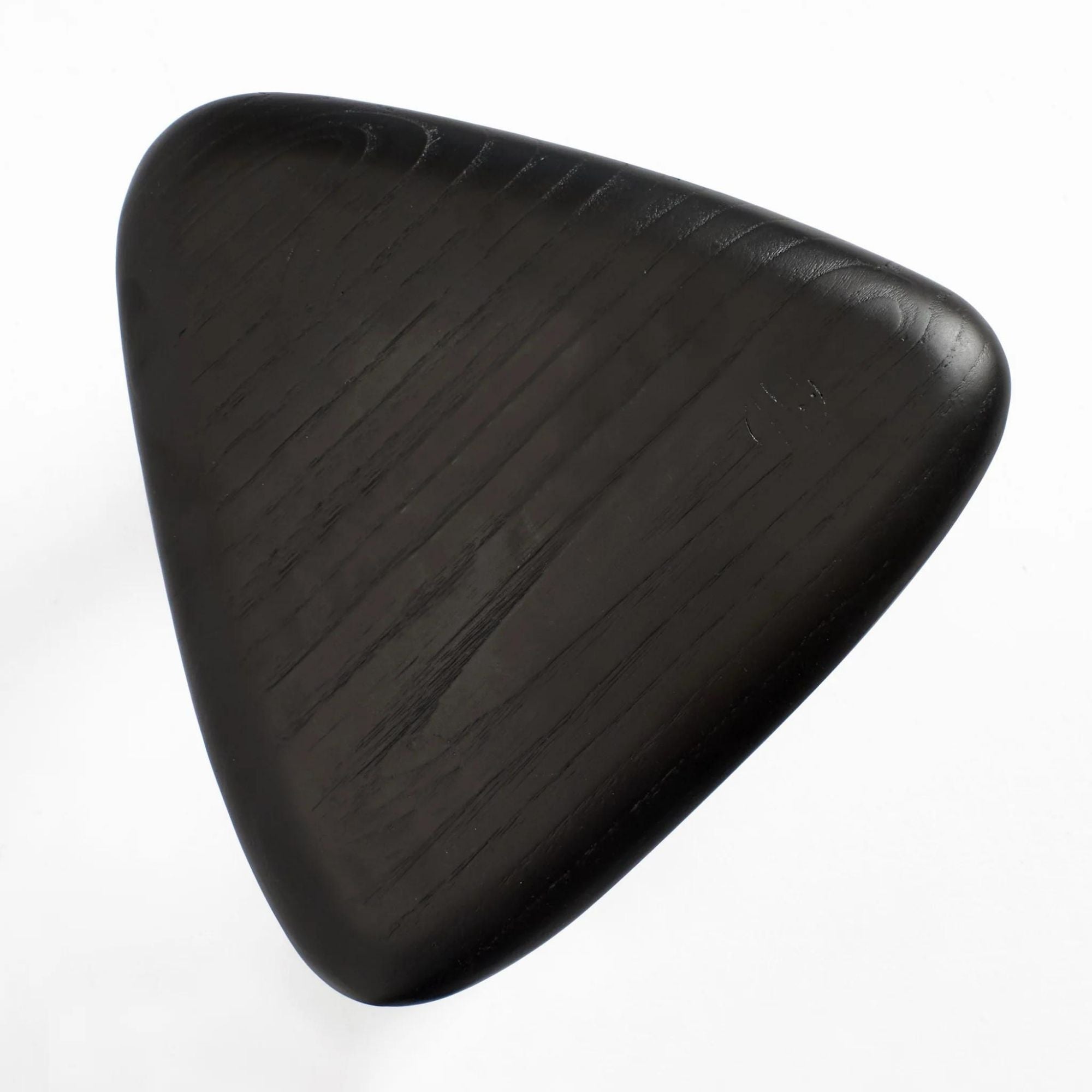 Arc de Stool '37
---
The smaller version of the stool's legs curves inwards towards its triangular seat, fusing to showcase exquisite craftsmanship. The elegant complexion brings about the opportunity to match the stool in any room from a seating fixture in the foyer to a cocktail table near the bath.
Delivery Status
Made to order (8-12 weeks)
Material
Oak, Walnut or Chestnut wood
Do you have any questions?