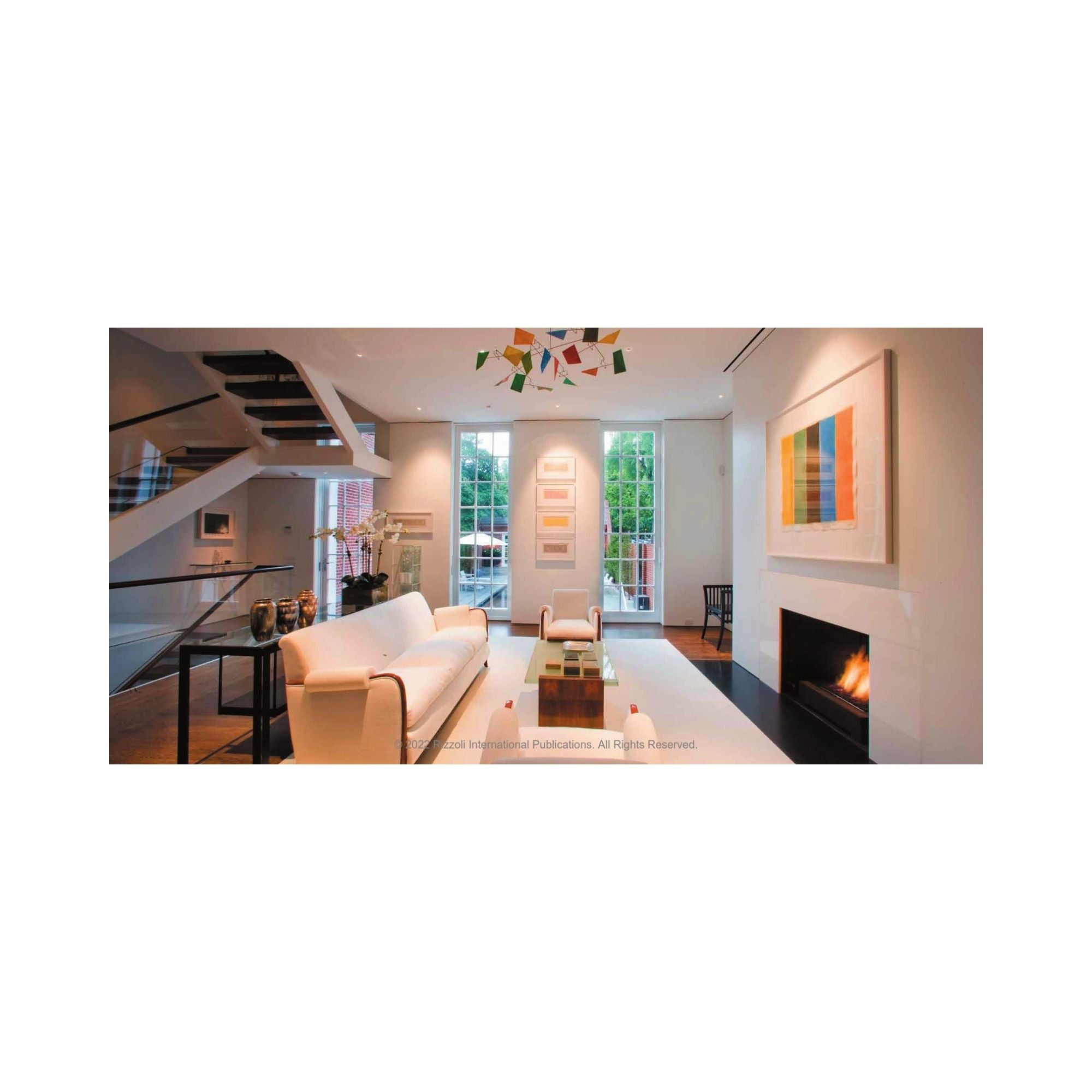 American Modern Home
---
Hugh Newell Jacobson, the legendary architect and late co-founder with his son, Simon, of Jacobsen Architecture, once famously said the best house is polite to her neighbours and never shouts. This statement is a key to the philosophy of the firm, whose much loved houses are suffused with a kind of quiet sophistication that mingle elegant, subtle modernism, with great respect for local vernacular traditions. Featured here are exemplars of the firm s work, from Harbor Hill a cluster of 12 small structures, appearing at first as a group of smallish classic shingled Nantucket cottages, that reveals itself as a single serene residence overlooking Nantucket Harbor to Windsor, an award-winning Florida Colonial abstraction in Vero Beach. Featuring inviting interiors, exteriors, and gardens, the book is an expression of eloquent design.
Delivery Status
Estimated delivery (2-4 weeks)
Do you have any questions?