Their passion for creating the perfect sleeping environment has led them to meticulously curate a collection of products that embody their vision.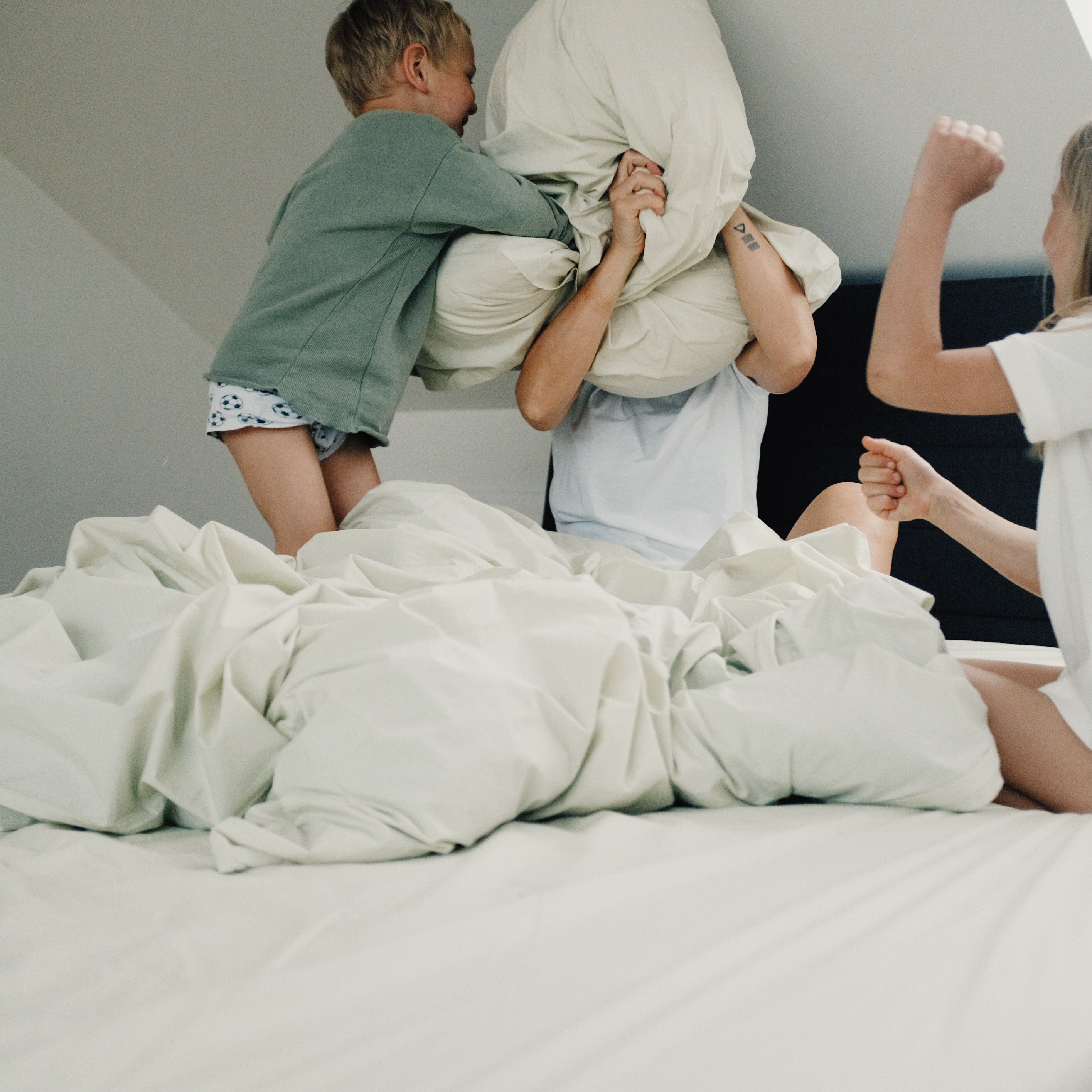 Perfect sleeping environment
Step into the world of Bedroommood, where luxury meets affordability, and comfort meets style. As a family-run business, they've poured their hearts and souls into crafting a one-stop shop for high-quality bedroom products that will take your sleeping experience to the next level.