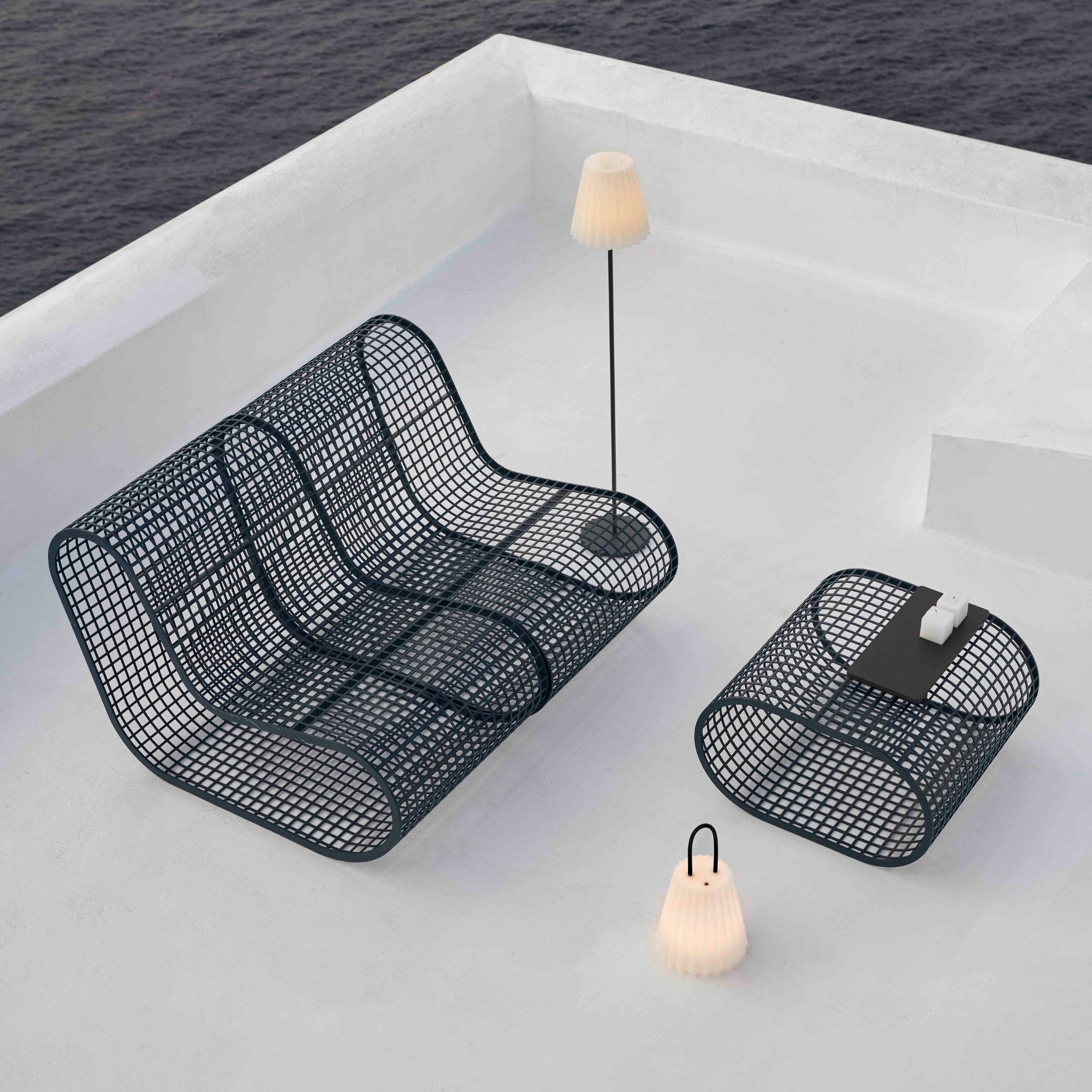 Buit Armchair
Introducing Buit, an innovative outdoor furniture piece crafted from ultra-light aluminium mesh. Woven with high-quality Febrik by Kvadrat fabric, it features a flexible design that offers multiple seating options. Buit brings visual lightness to spaces, is easy to integrate, and ensures quick water drainage and dust resistance. Experience the warmth and resilience of Buit, a unique blend of function and aesthetics.
Delivery Status
Made to order (6-8 weeks)
Material
- Powder-coated aluminium
- Woven tube braided on the structure (optional)
Dimensions
60 x 102 x 68 cm / 24 x 40 x 27 inch
Designer + Brand
Mayice Studio for GandiaBlasco
Do you have any questions?