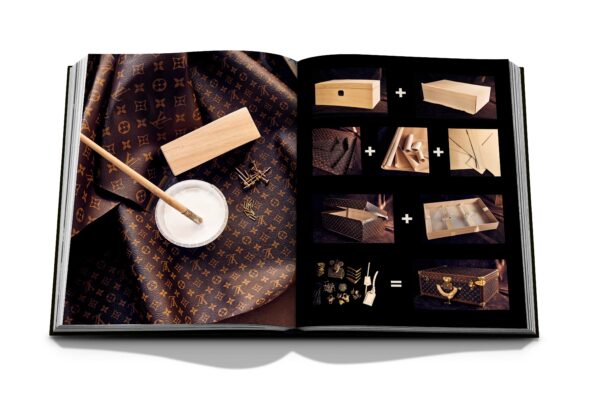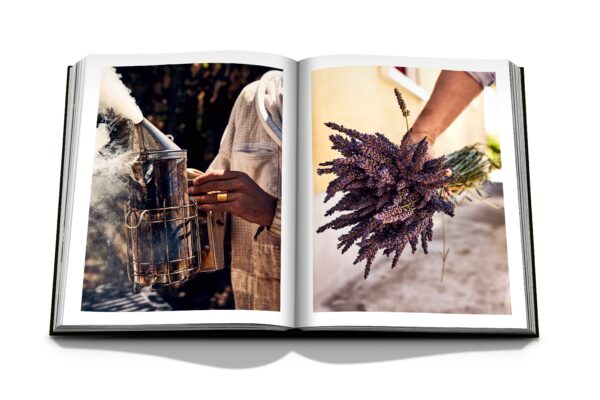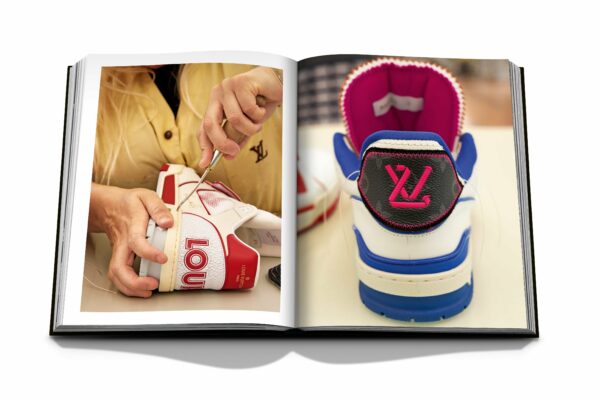 Louis Vuitton Manufactures
---
Louis Vuitton fosters the idea that an atelier can be a place of fulfillment and individuality. A place where savoir-faire can be learned, respected and transmitted – and innovation nurtured – by artisans who routinely challenge the image of a traditional workshop. In pursuit of regional expertise and artisanal excellence, Louis Vuitton's ateliers span the length and breadth of France and beyond, from Geneva (Switzerland), to Fiesso d'Artico (Italy) and even Texas (USA). Sites of historic interest or outstanding natural beauty will often have a Louis Vuitton workshop nearby: in Normandy, the sea-girt fastness of Mont-Saint-Michel can be seen from the workshop at Ducey, and in Beaulieu-sur-Layon, the light-flooded facility promises low environmental impact.
Delivery Status
Estimated delivery (2-4 weeks)
Do you have any questions?