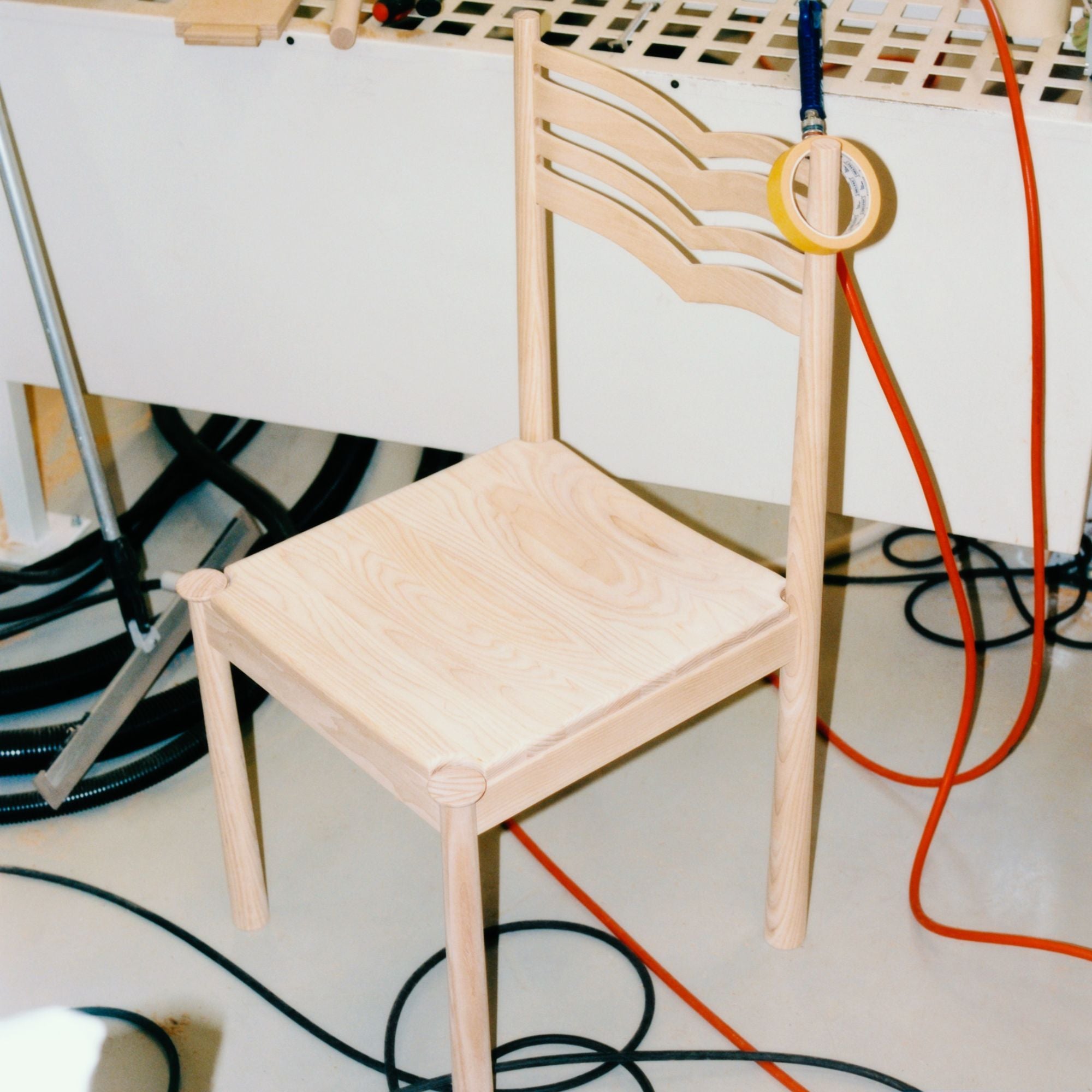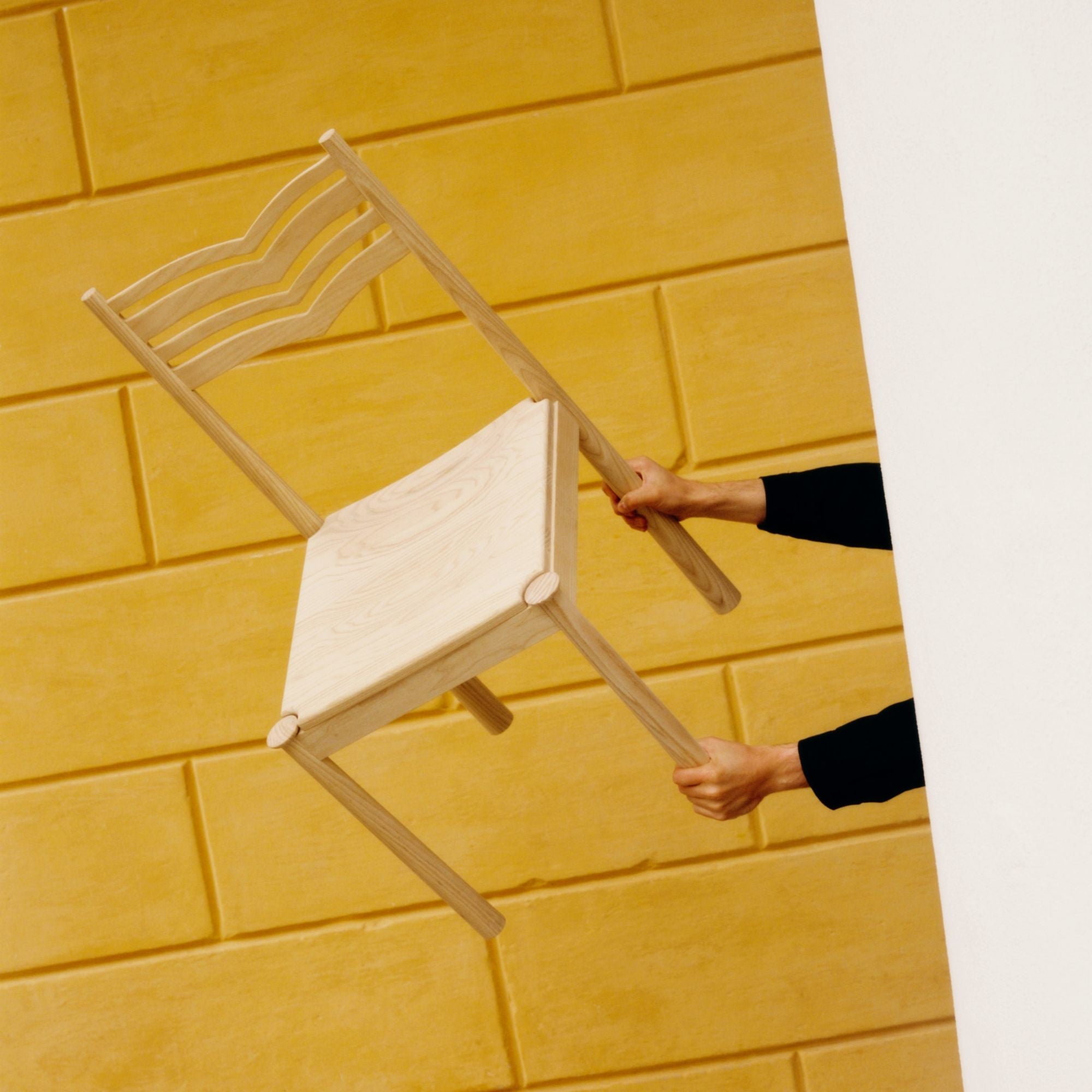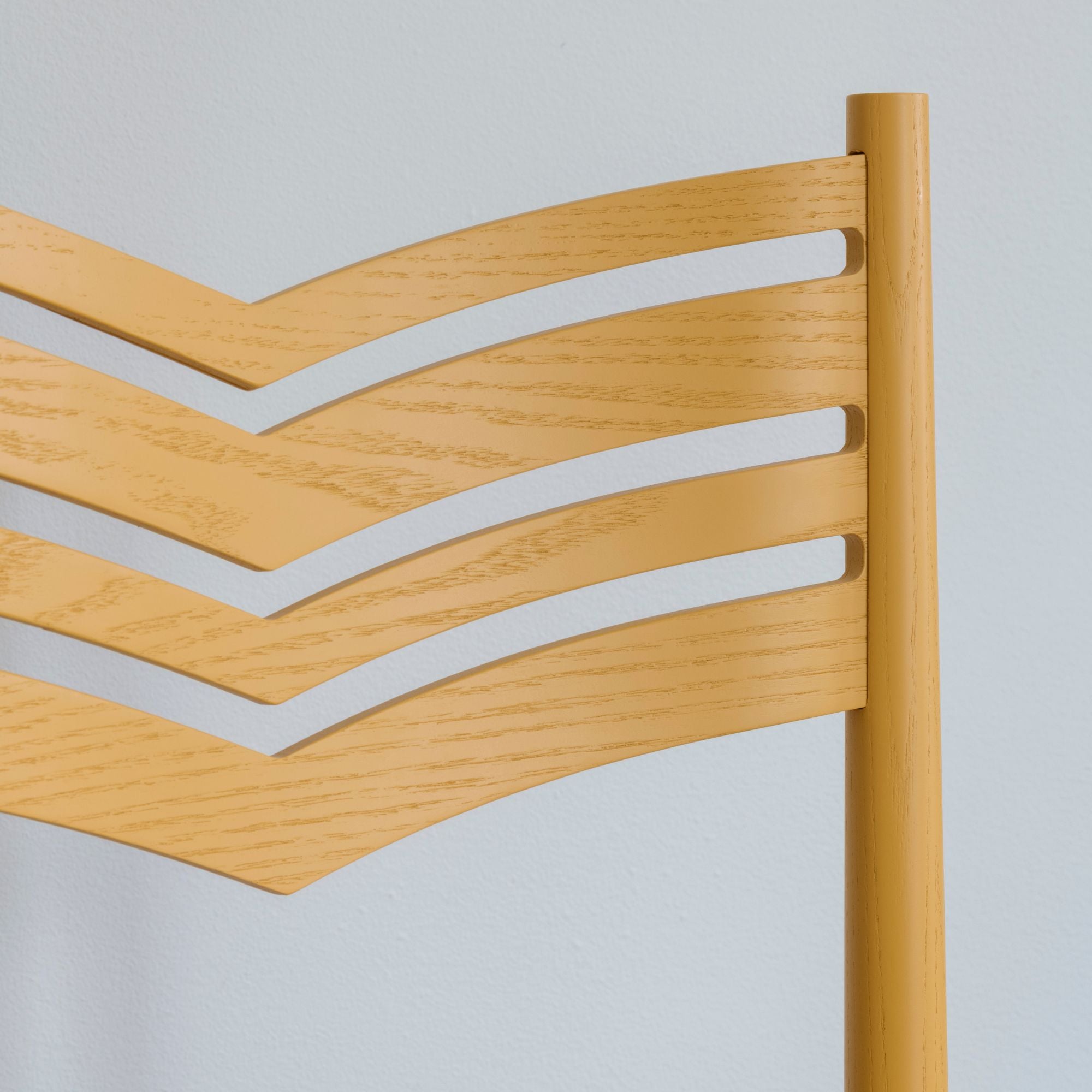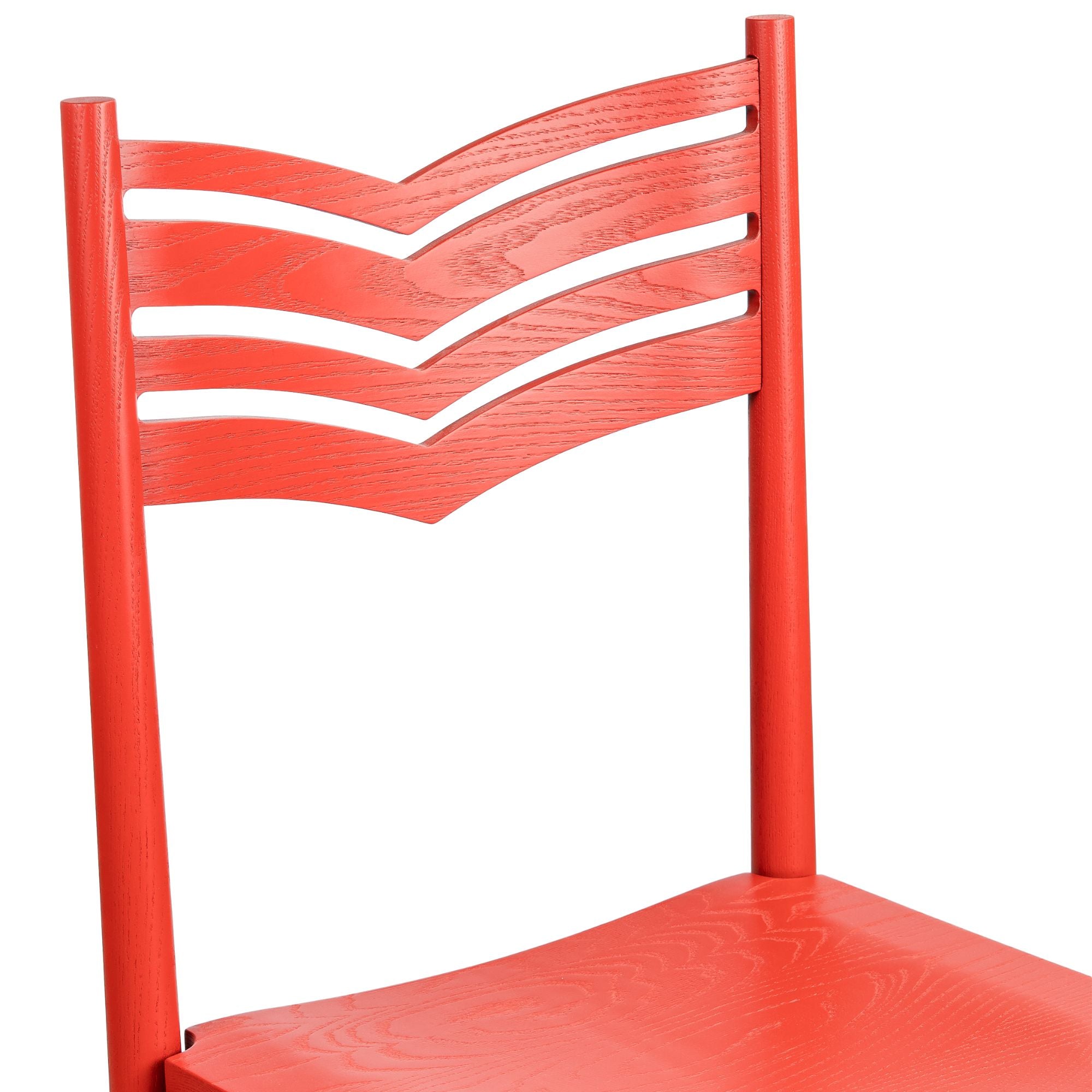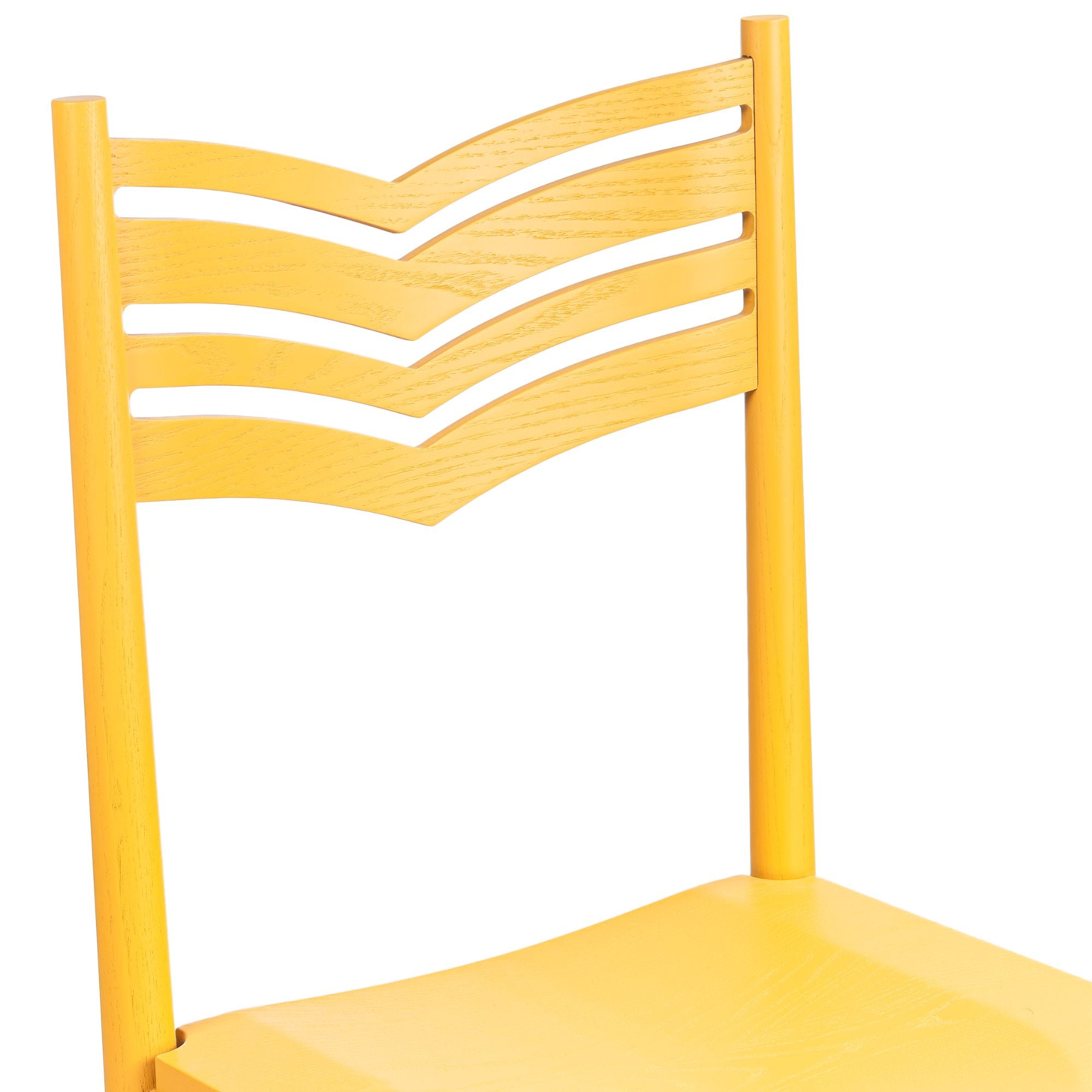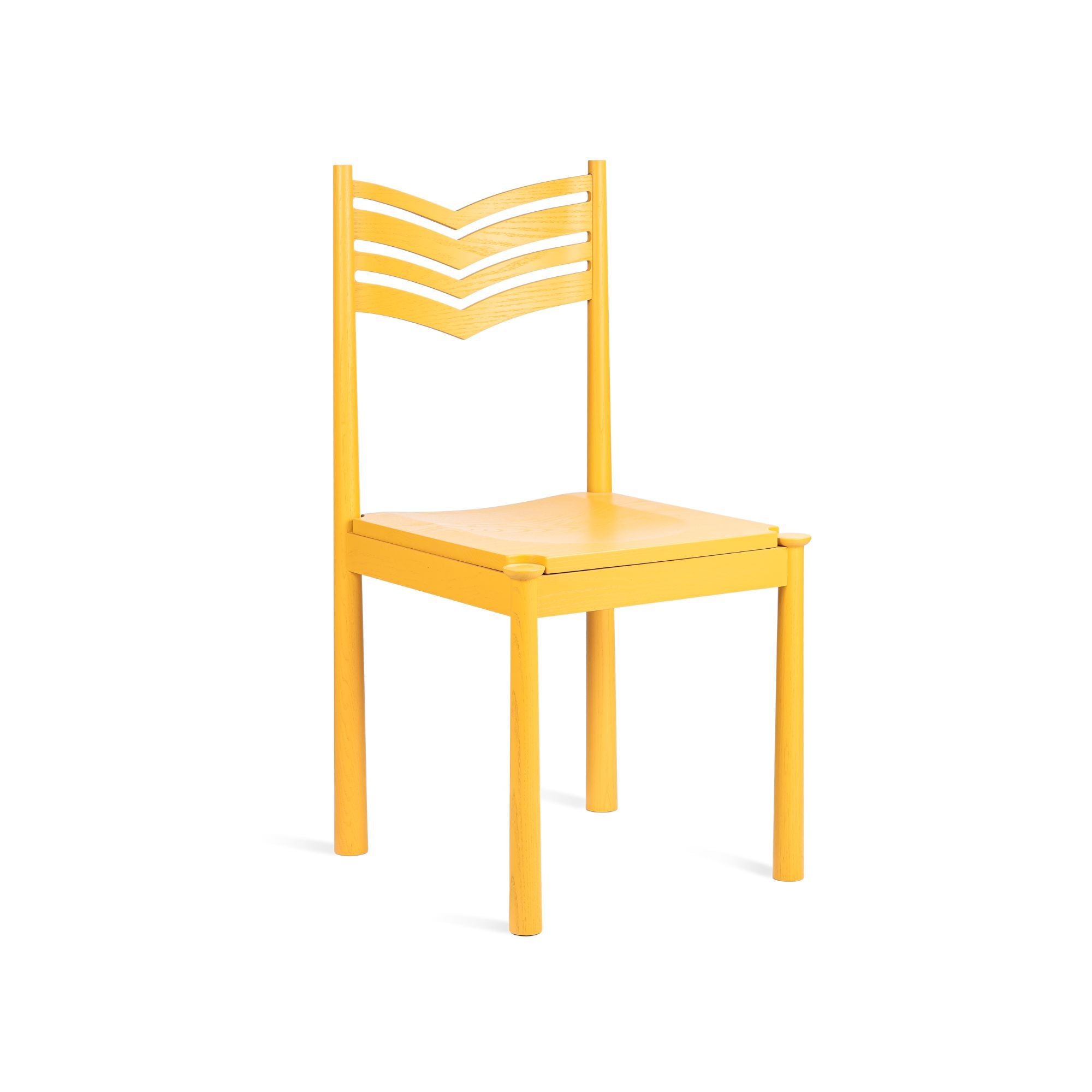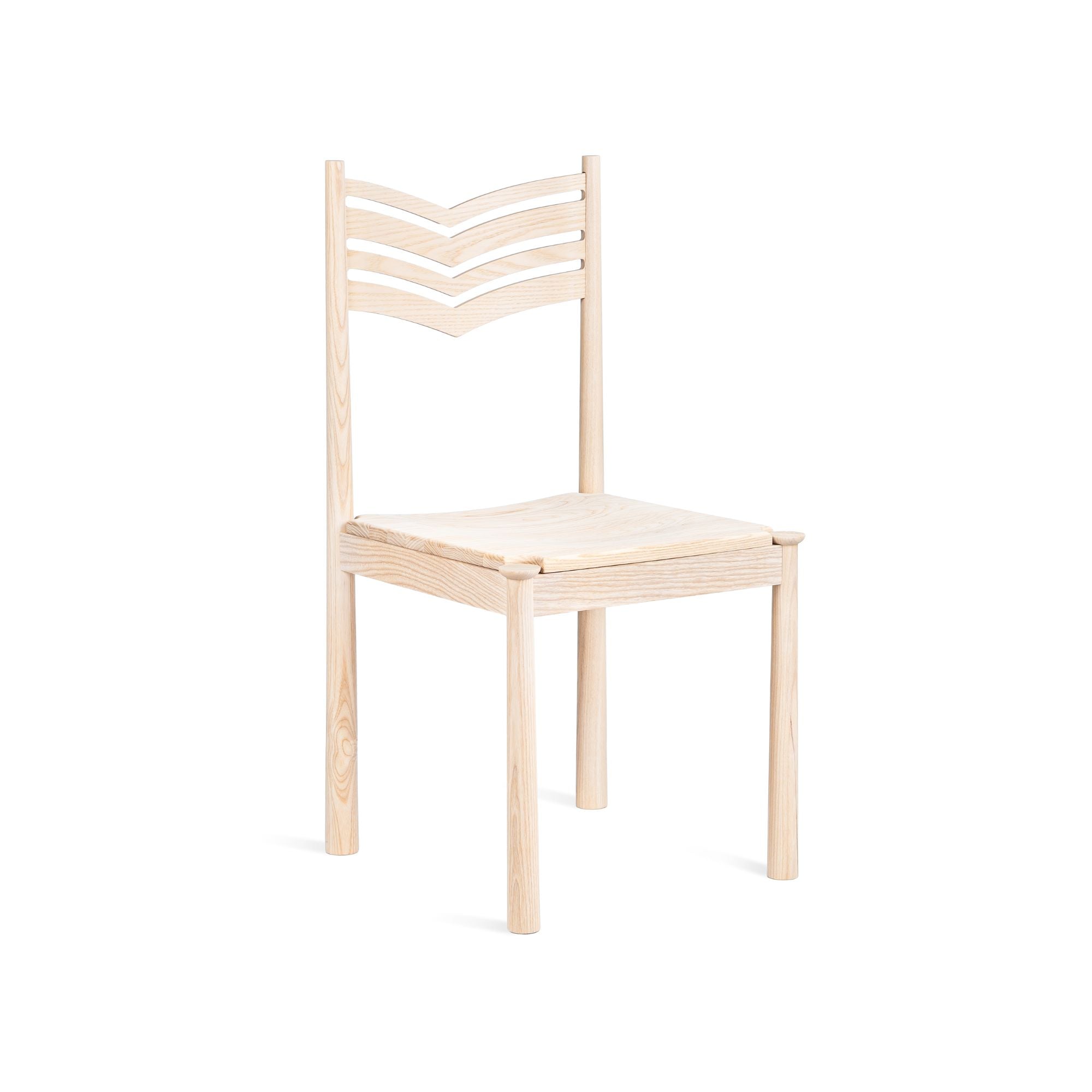 Wiurila Chair
---
Made To Order (6-10 weeks)
Unveiling the Wiurila Chair, a captivating blend of history and modernity, masterfully crafted by the renowned Swedish design duo, Bernadotte & Kylberg. Inspired by and specifically created for the restaurant located within the historic Wiurila Manor in Halikko, southern Finland, this chair's design beautifully intertwines the past and present, making it an iconic piece of furniture.

Immersed in Finland's rich history, Wiurila Manor is more than just a location; it's an experience. Paying homage to this heritage, the Wiurila chair carries distinct references to the manor's architectural aesthetics, subtly incorporated into its design. Yet, this chair isn't confined by its historical roots. On the contrary, it boasts a versatility that allows it to effortlessly blend into a variety of environments, from modern city lofts to rustic countryside homes, making it an ideal choice for those seeking a unique blend of historical charm and contemporary elegance.

The Bernadotte & Kylberg design duo has made a name for themselves in the world of interior design and furniture, known for their ingenious blend of functionality and aesthetics. The Wiurila chair is no exception. It combines the designers' signature minimalist approach with the grandeur of the manor, resulting in a piece that's as comfortable as it is visually stunning.

Featuring a robust yet comfortable structure, the Wiurila chair is built to last, promising durability and longevity. It is the perfect addition to any space, promising to transform it with its unique charm and appeal. A conversation starter, this chair invites you to delve into the rich history of the Wiurila Manor while bringing a touch of timeless elegance to your home or office space.

Invest in the Wiurila chair and own a piece of Finnish history. Its classic design, coupled with the storied inspiration behind it, ensures it's not just a chair, but a story – a story that can be a part of your home or office decor for years to come. Discover the magic of history and design merging in this beautiful piece of furniture, the Wiurila chair by Bernadotte & Kylberg.

Do you have a question about this product?