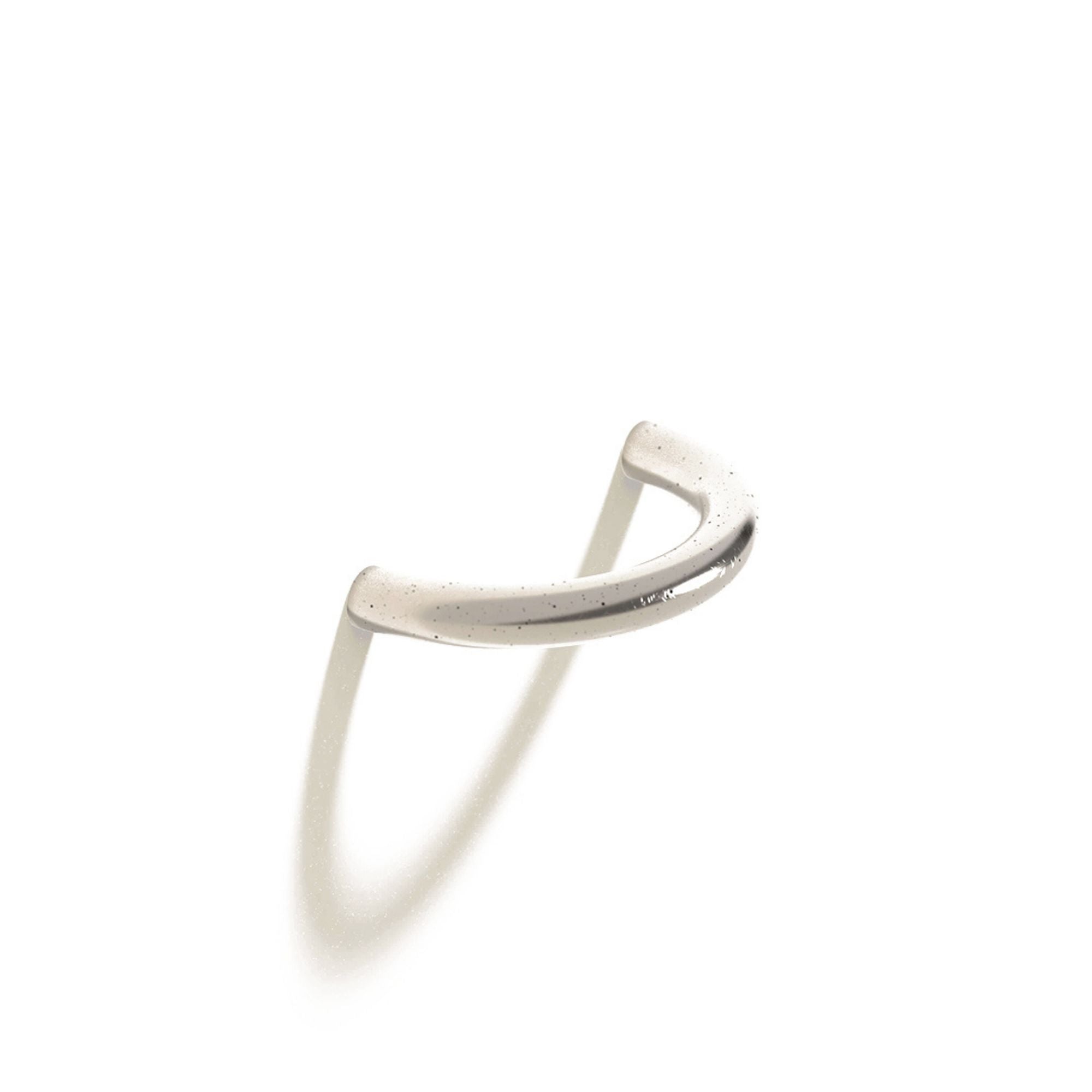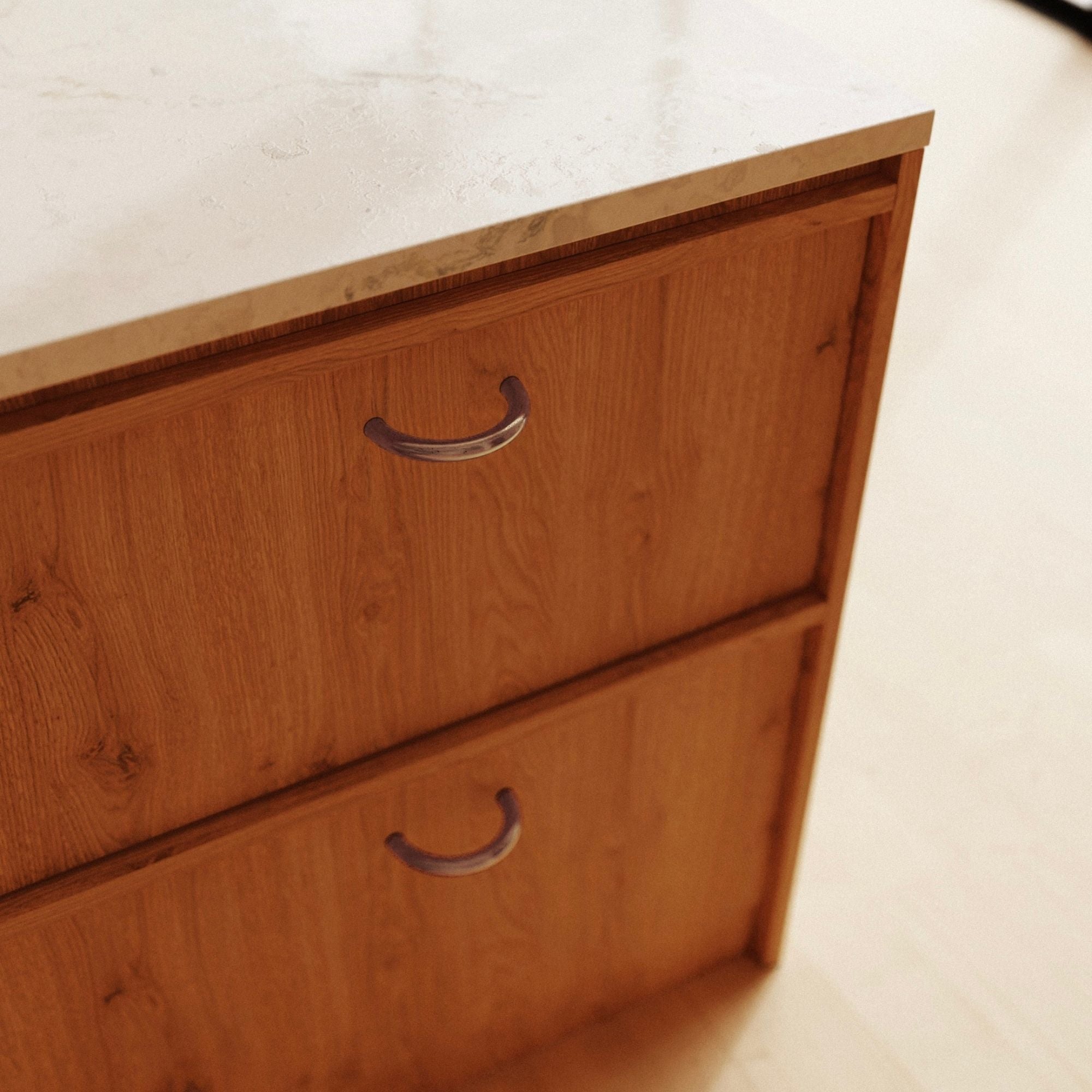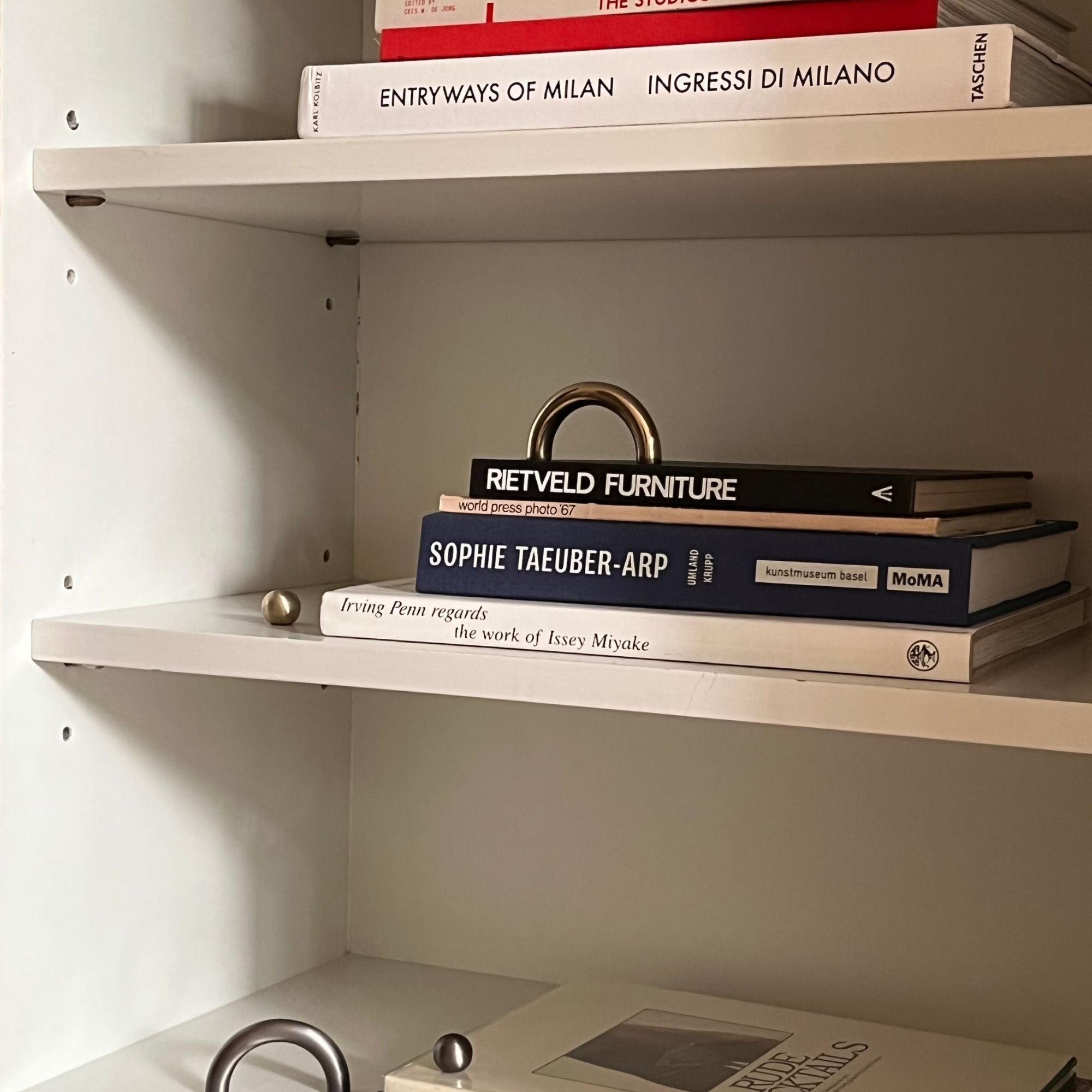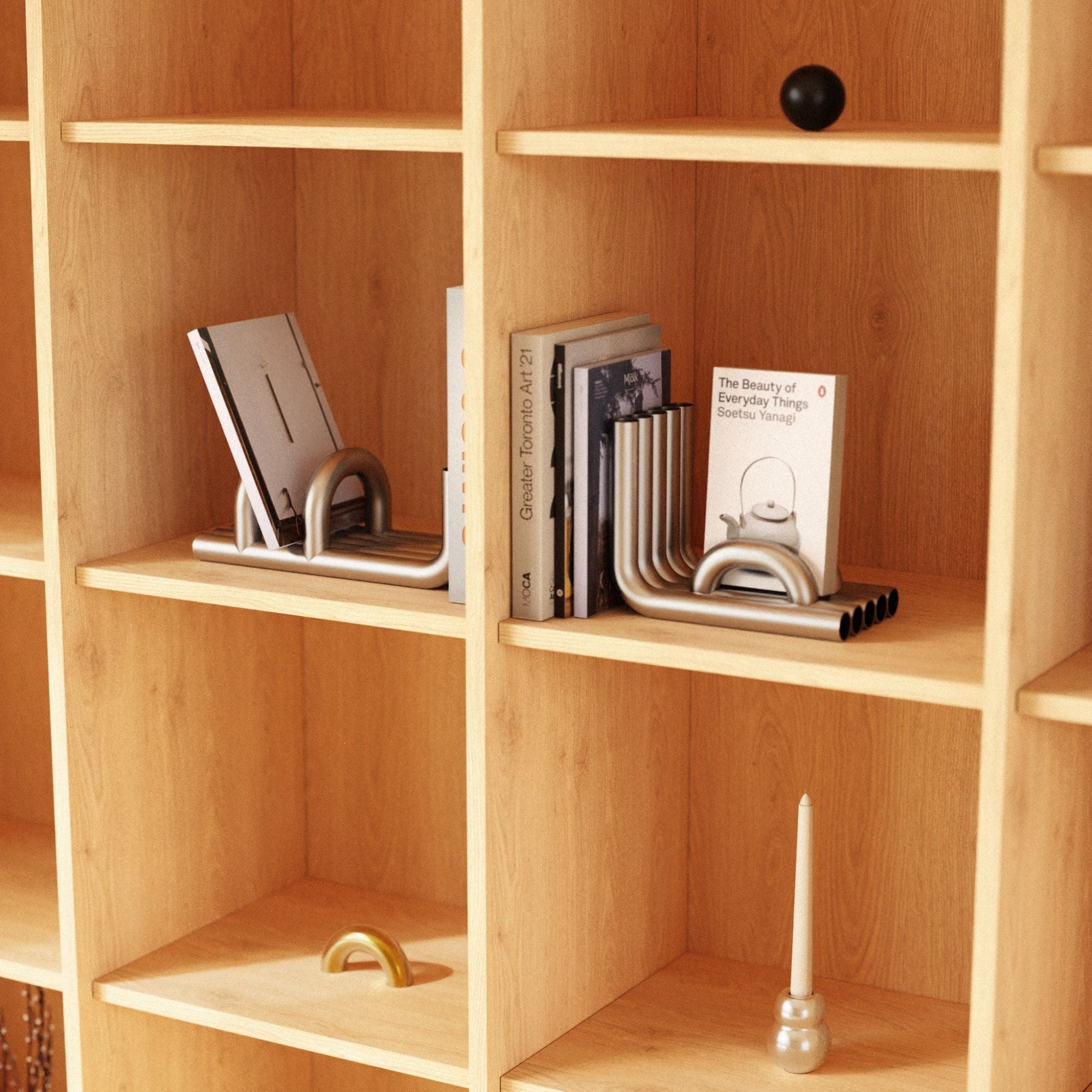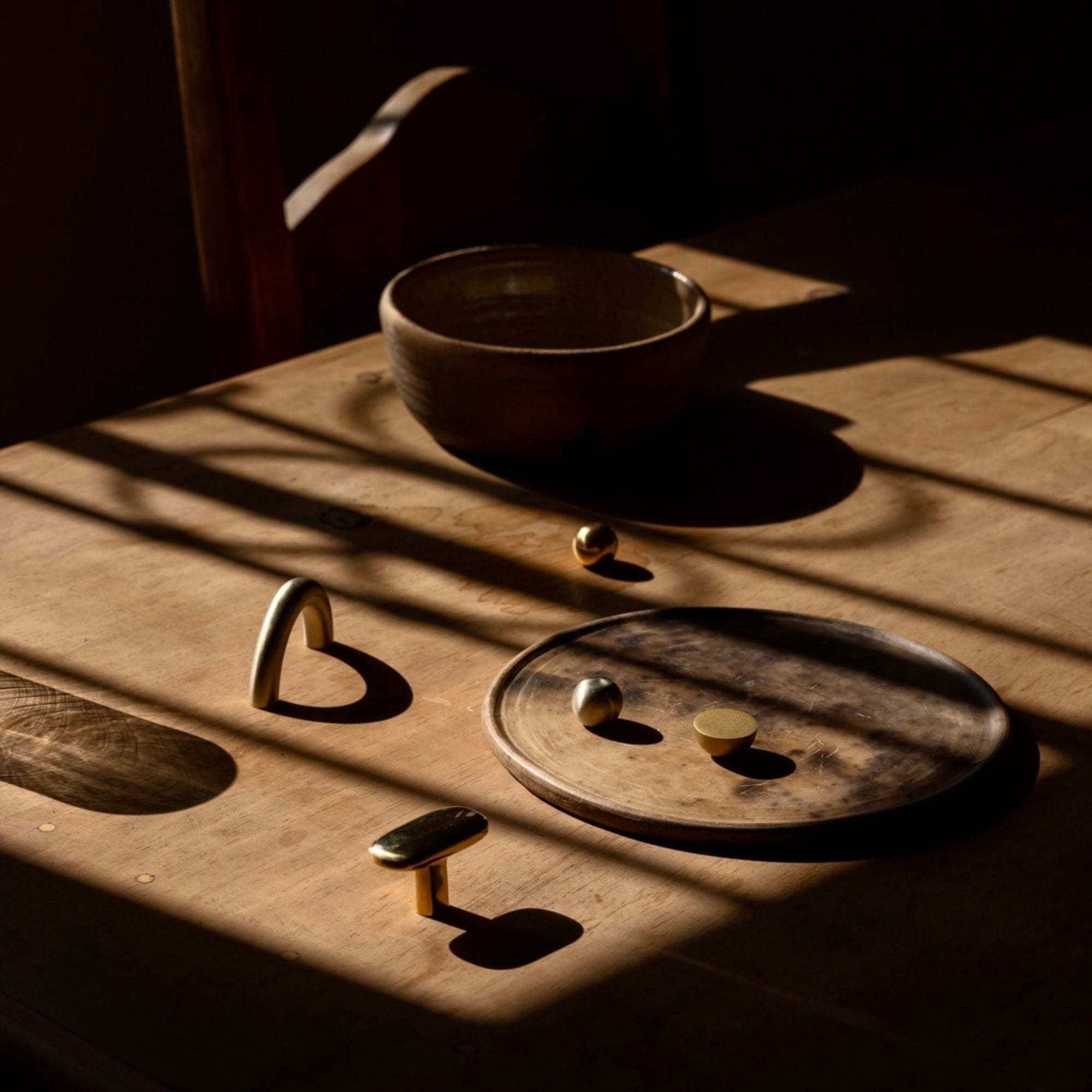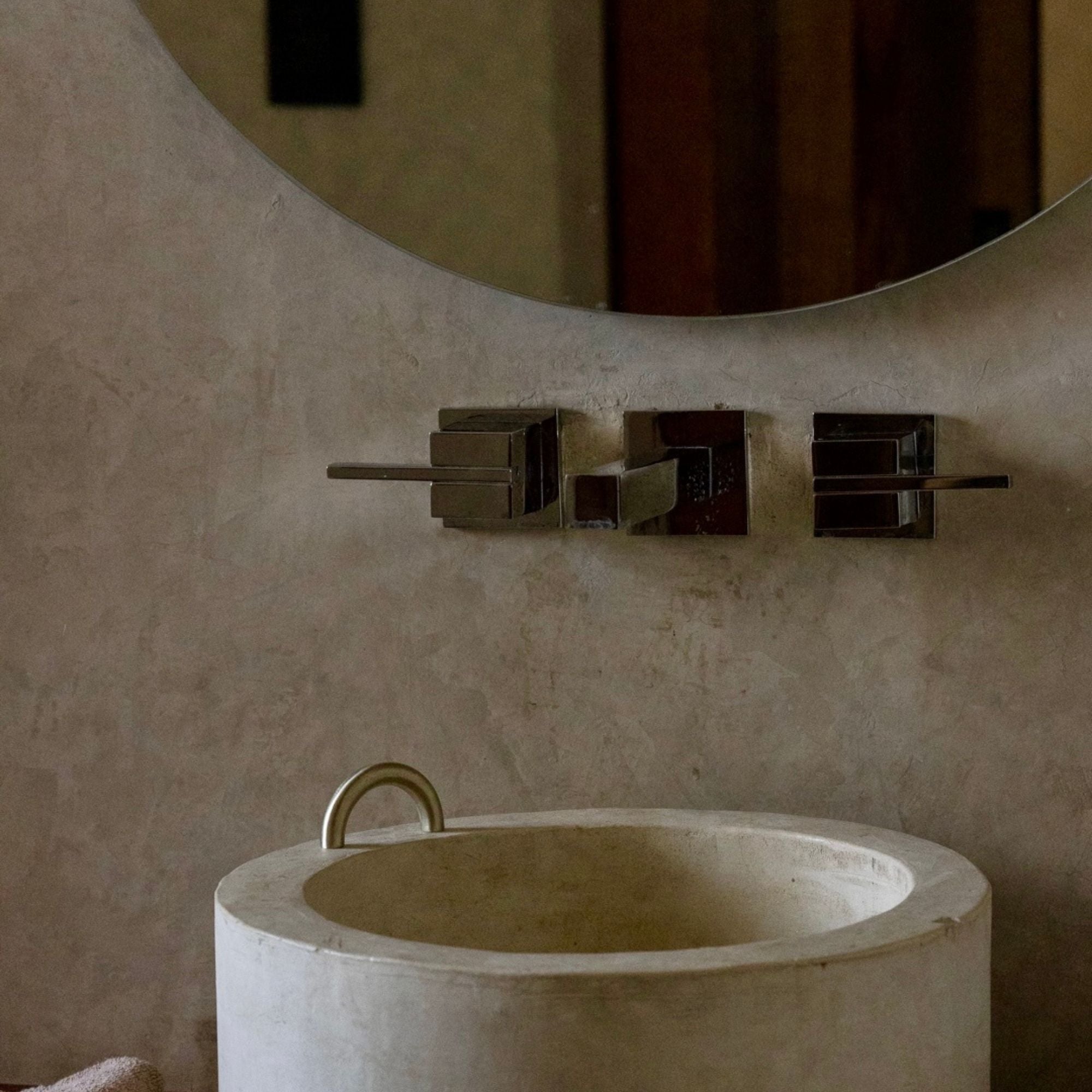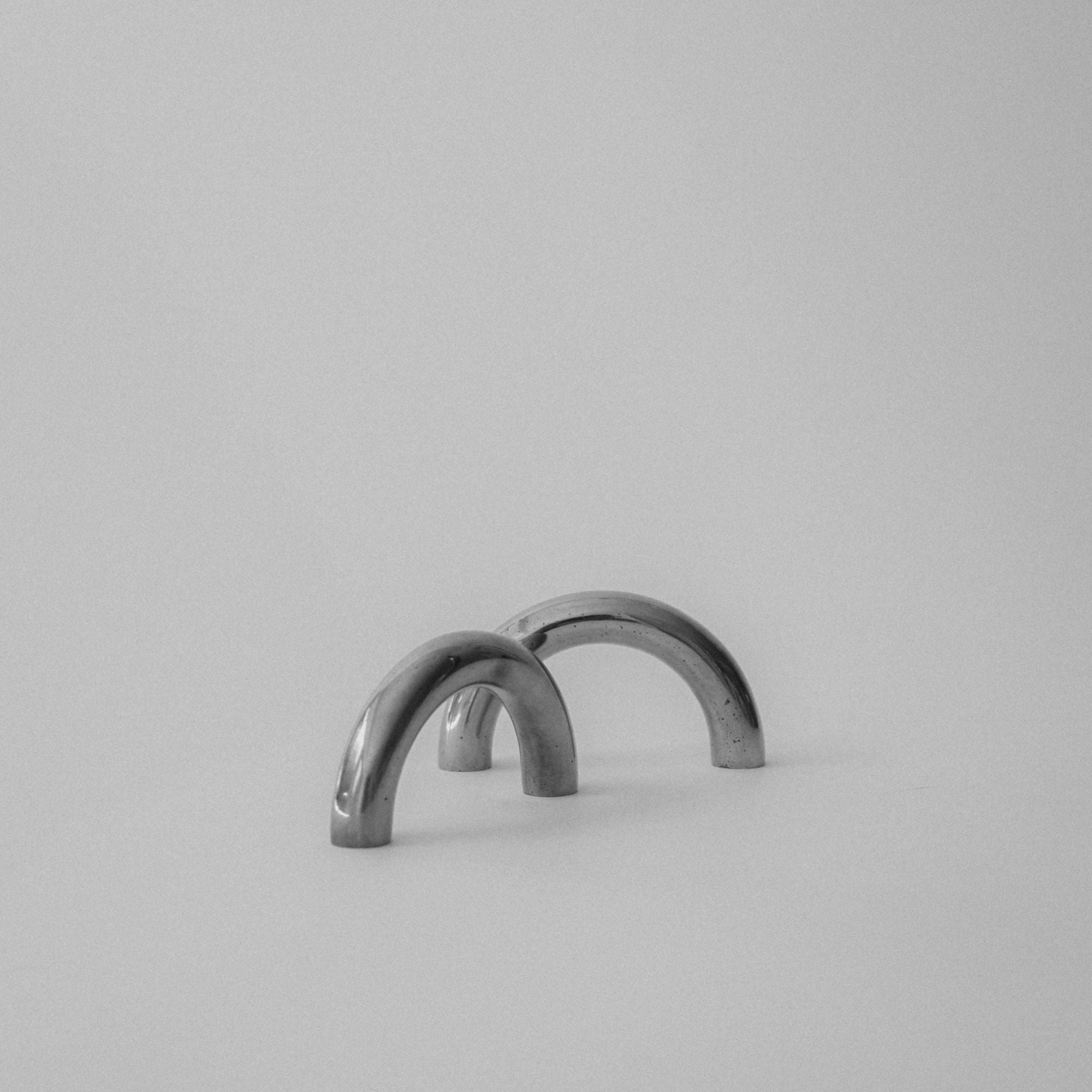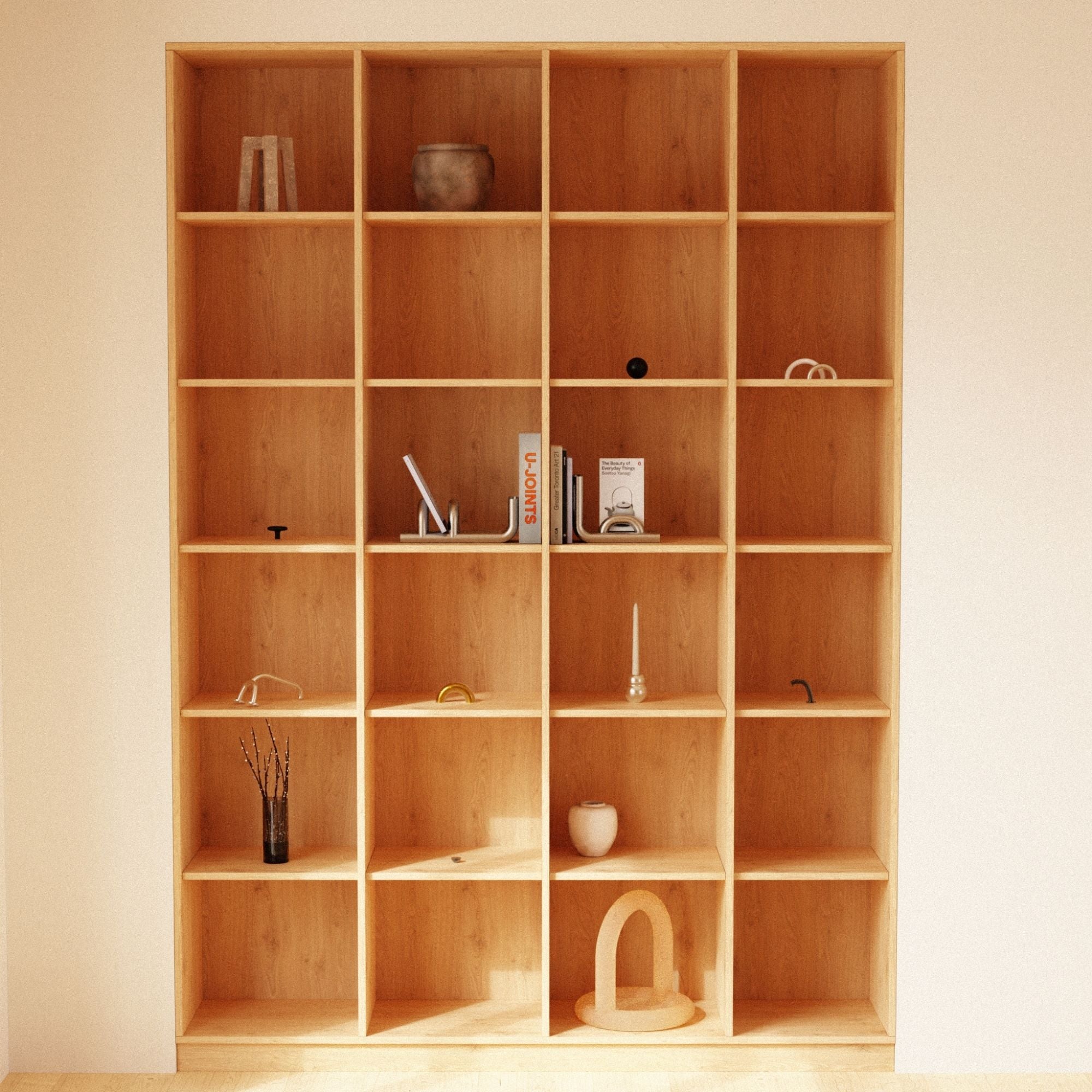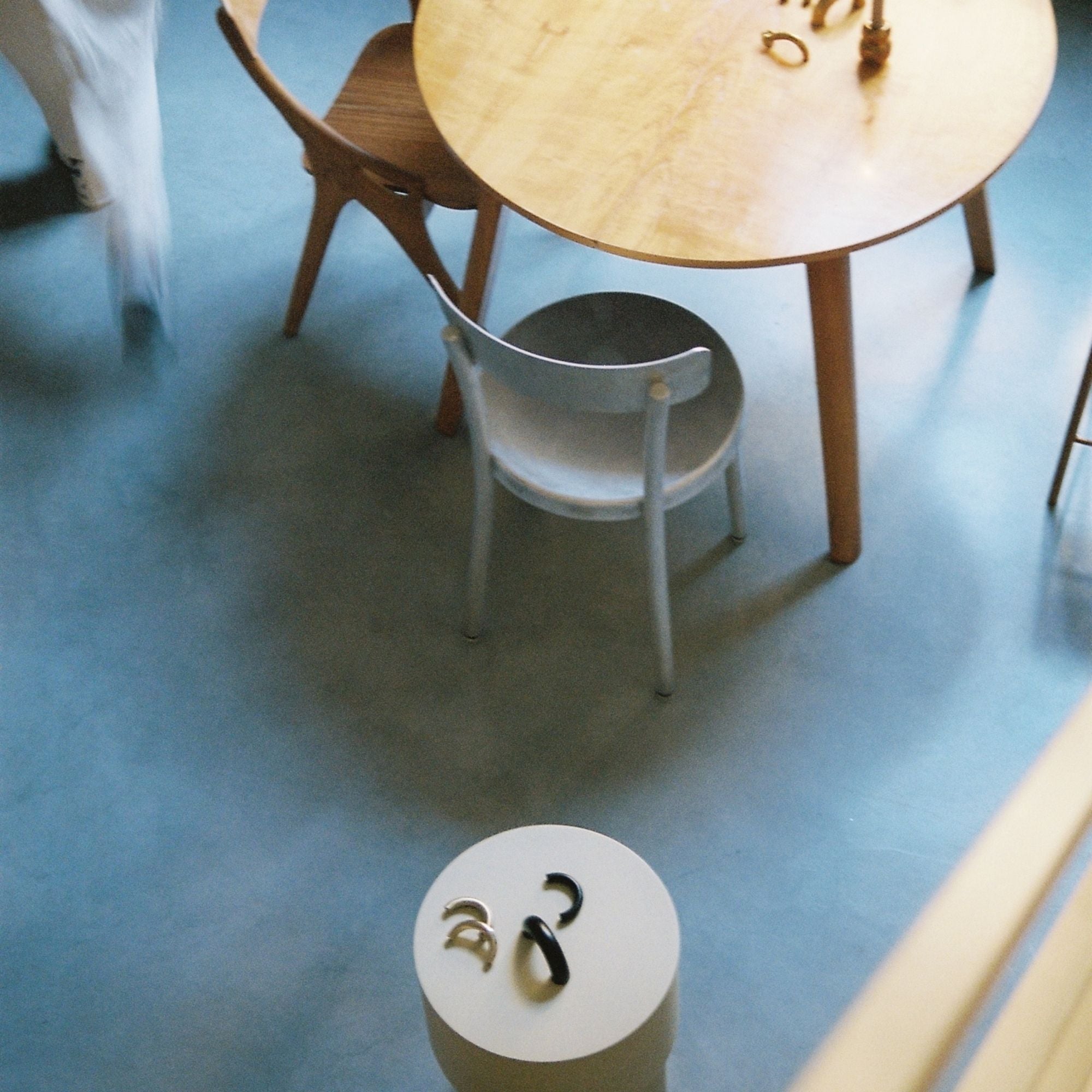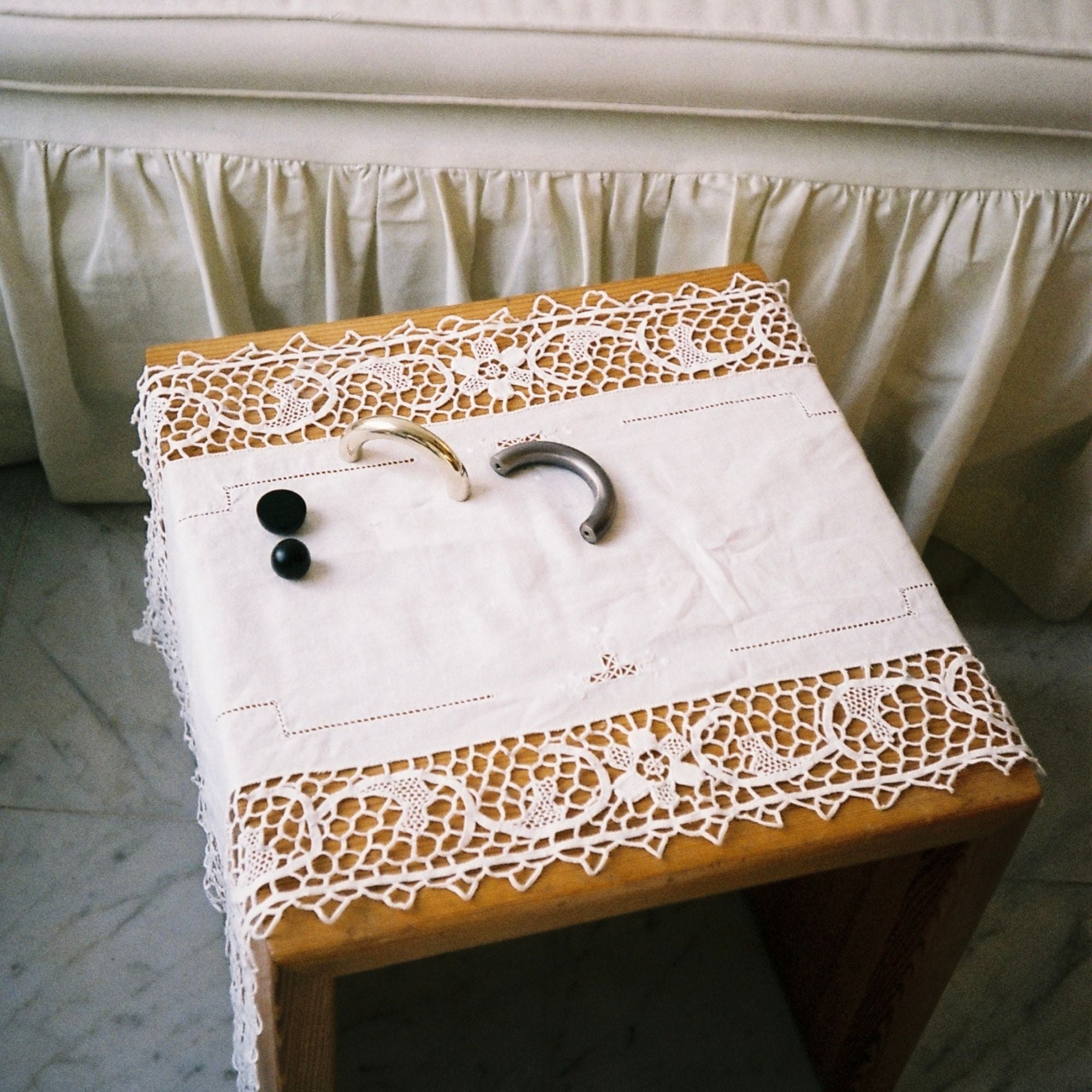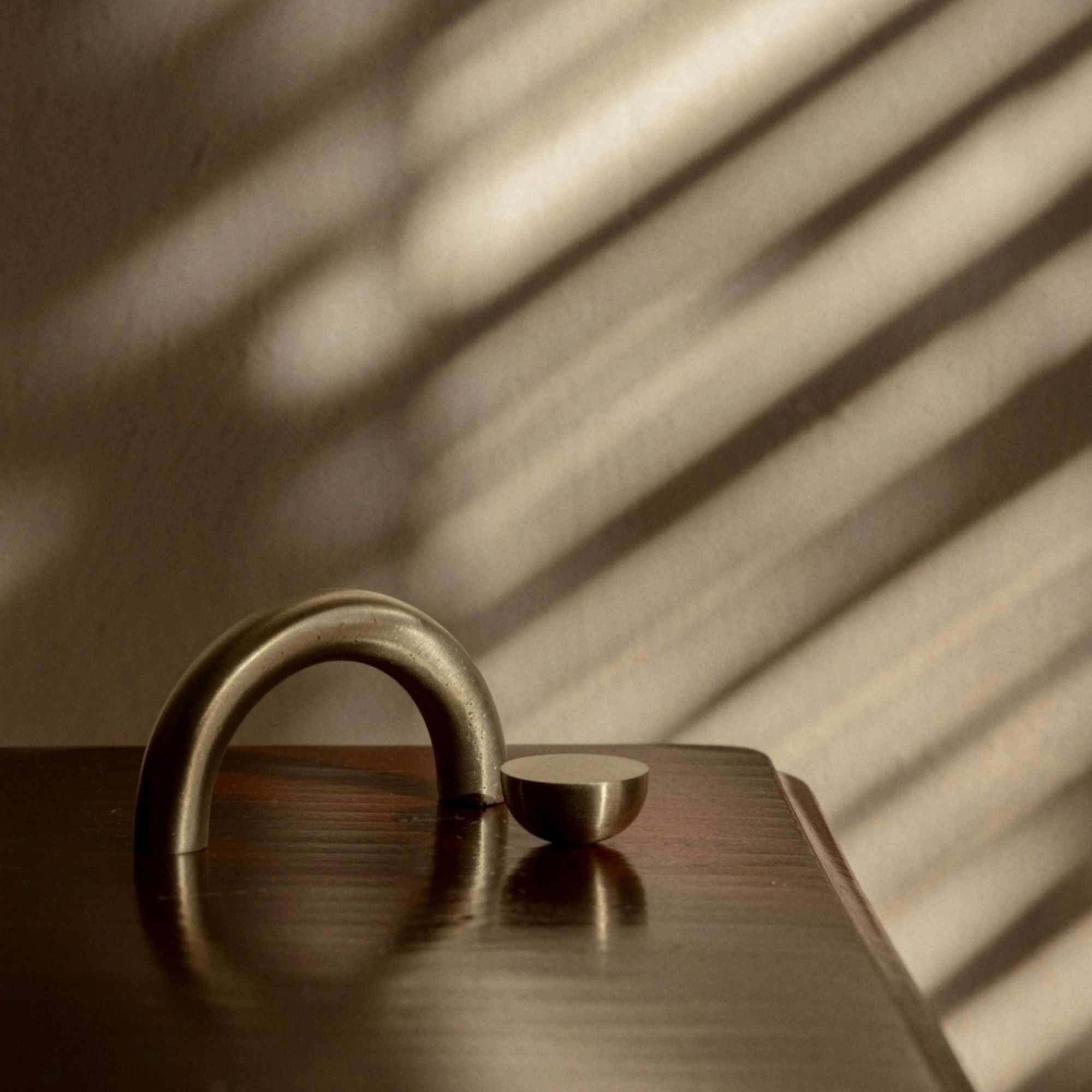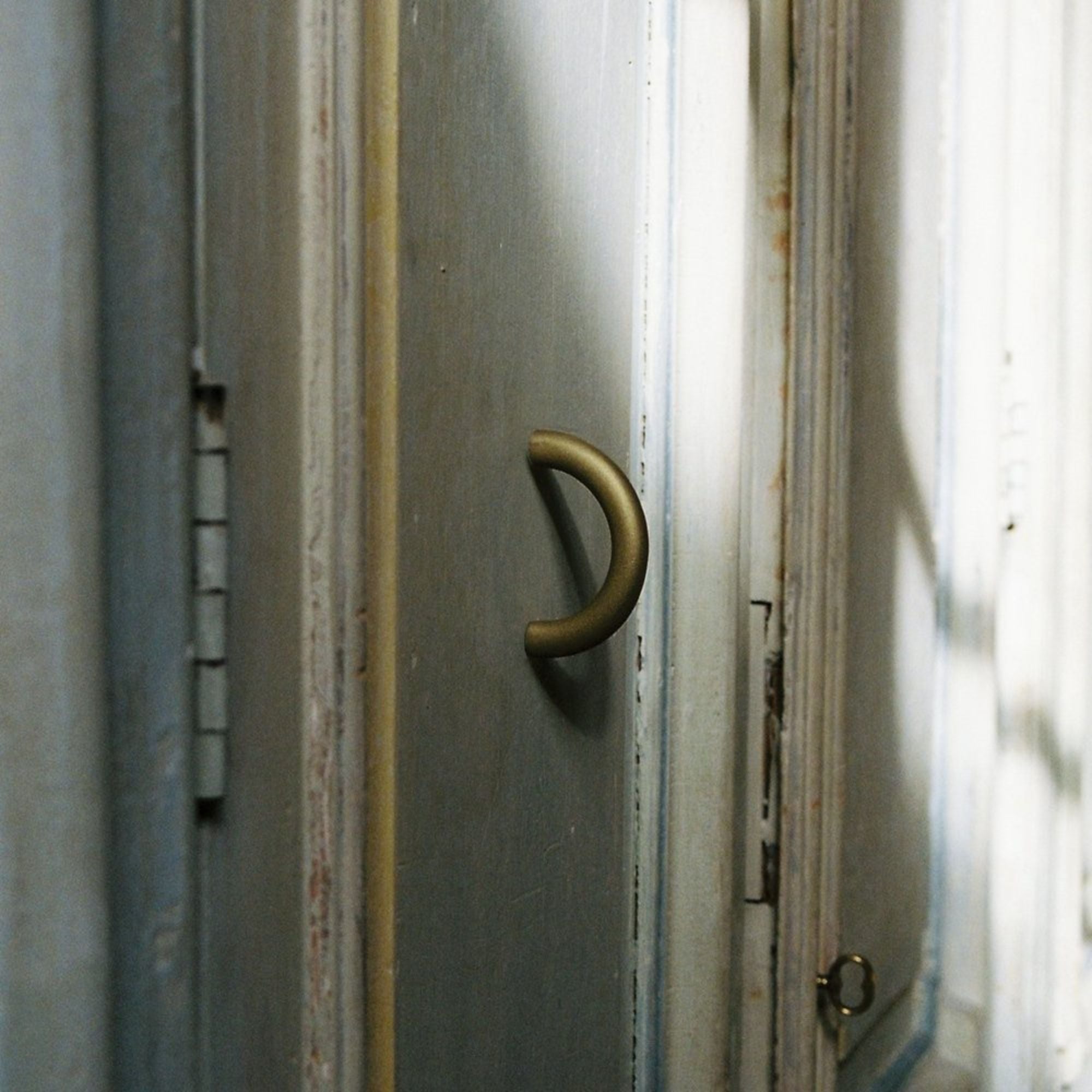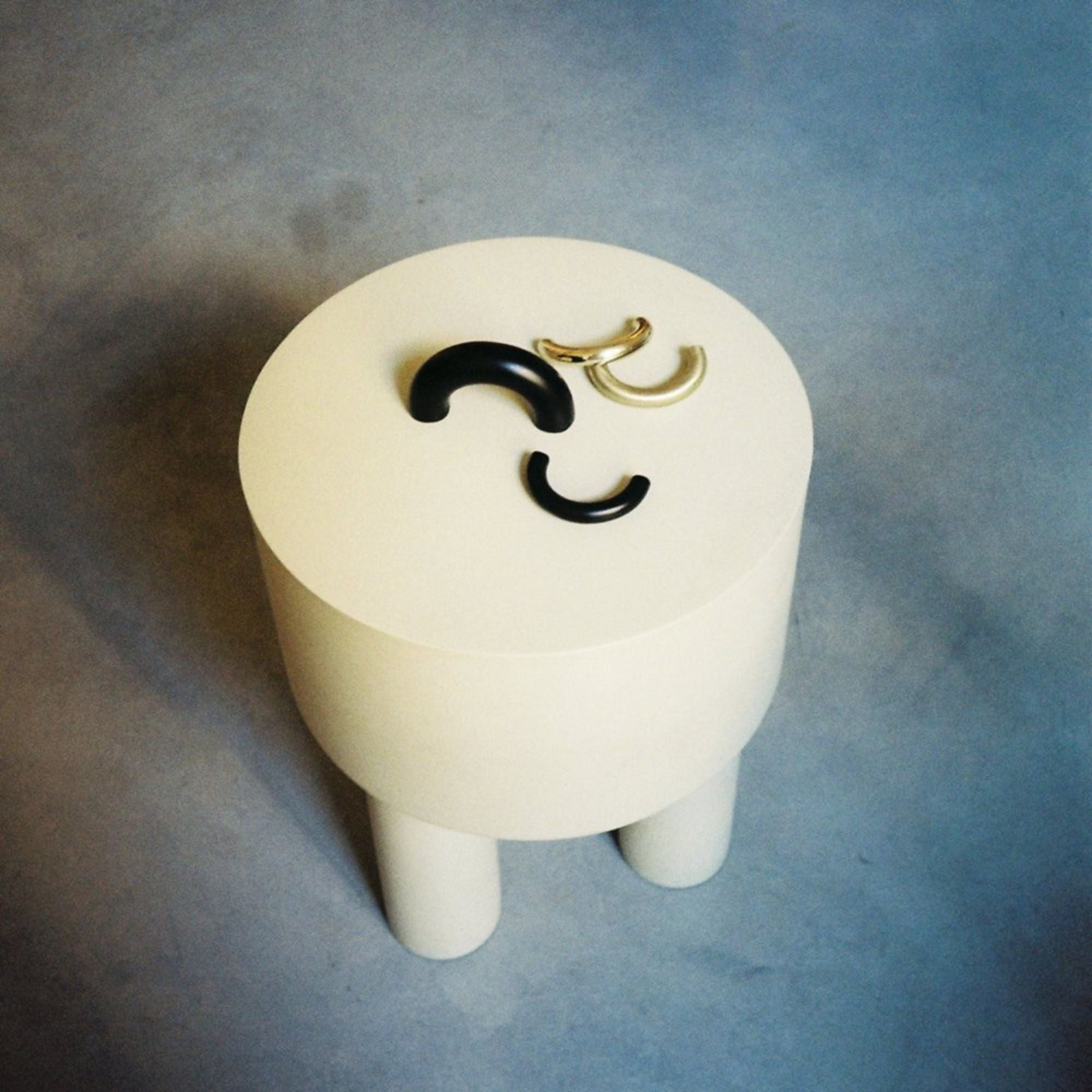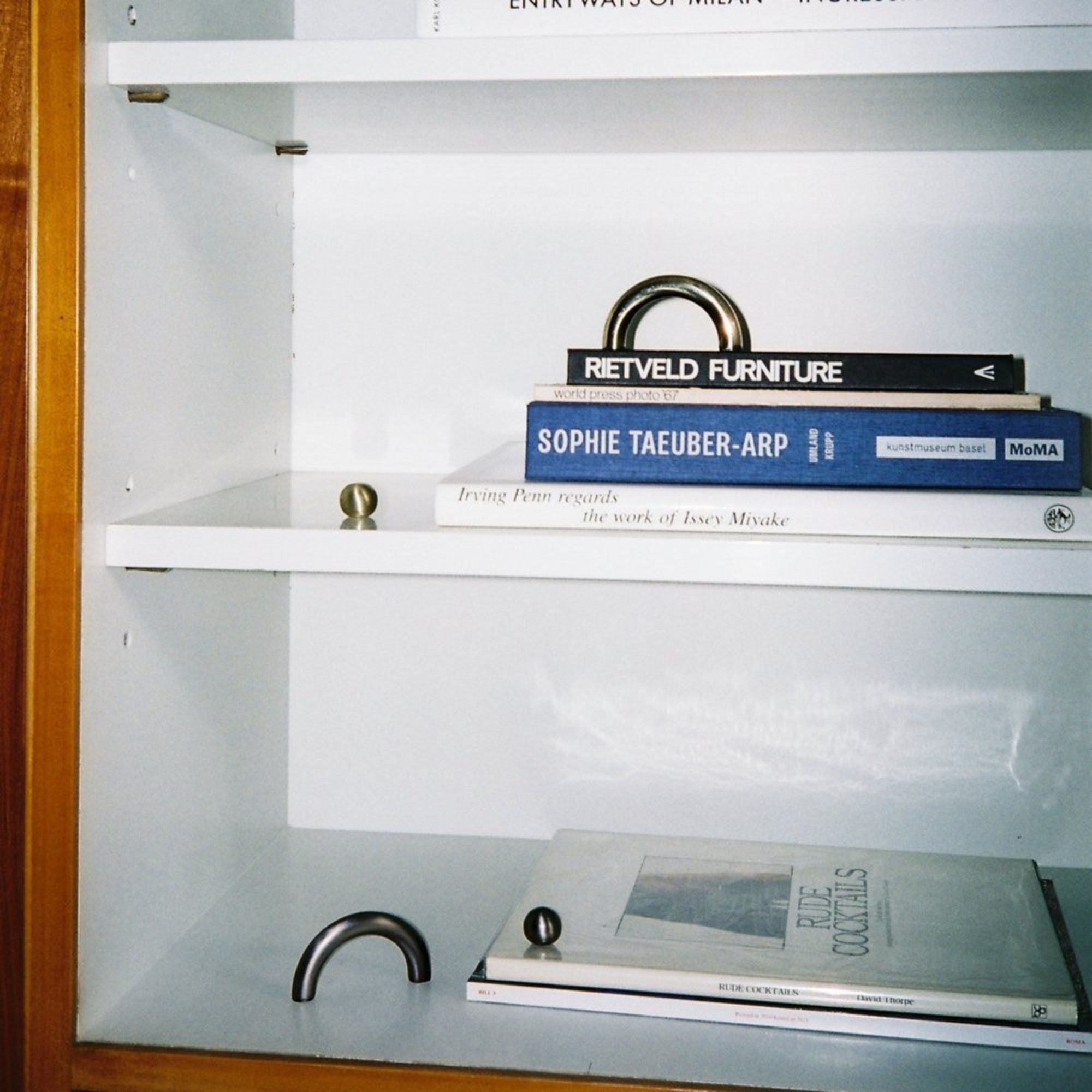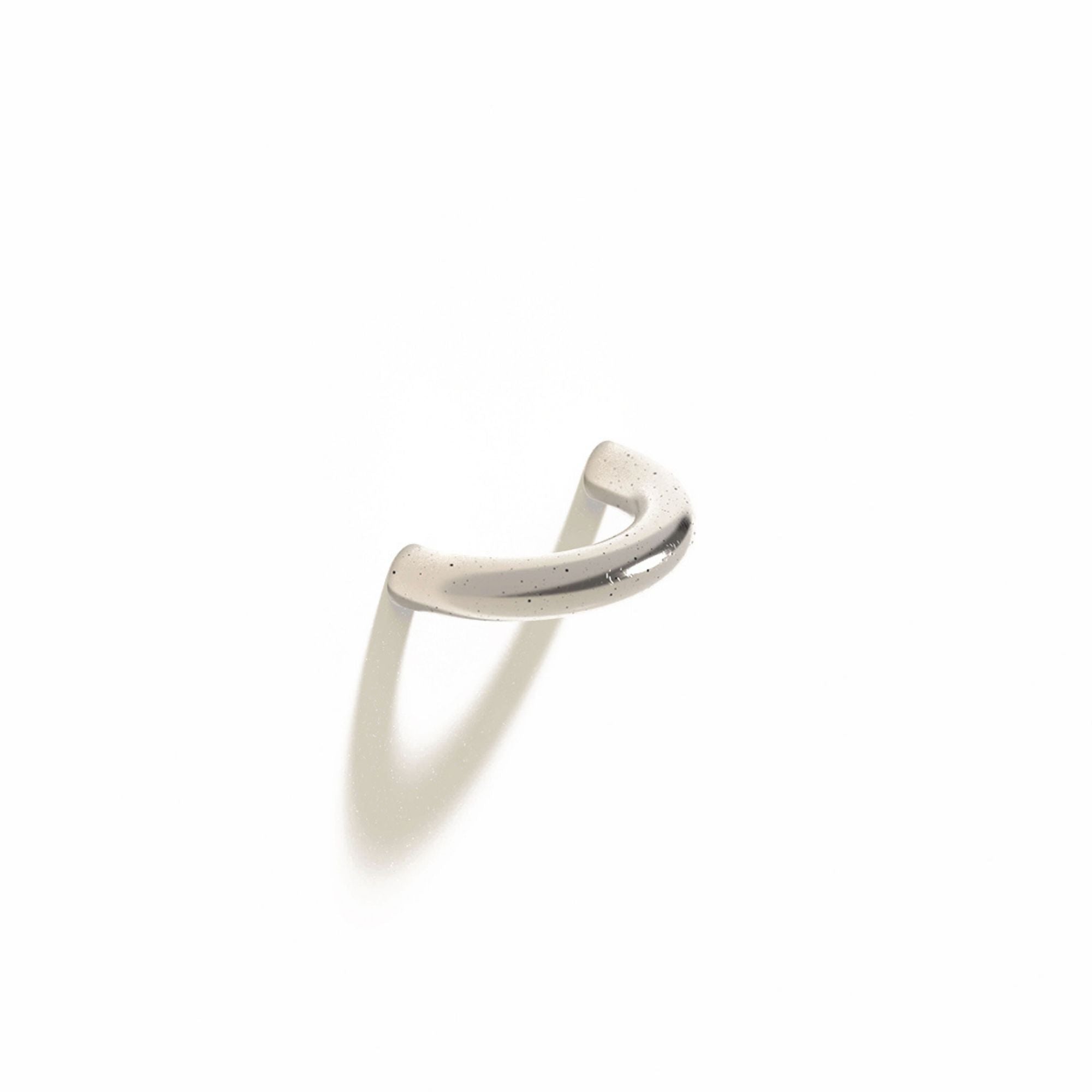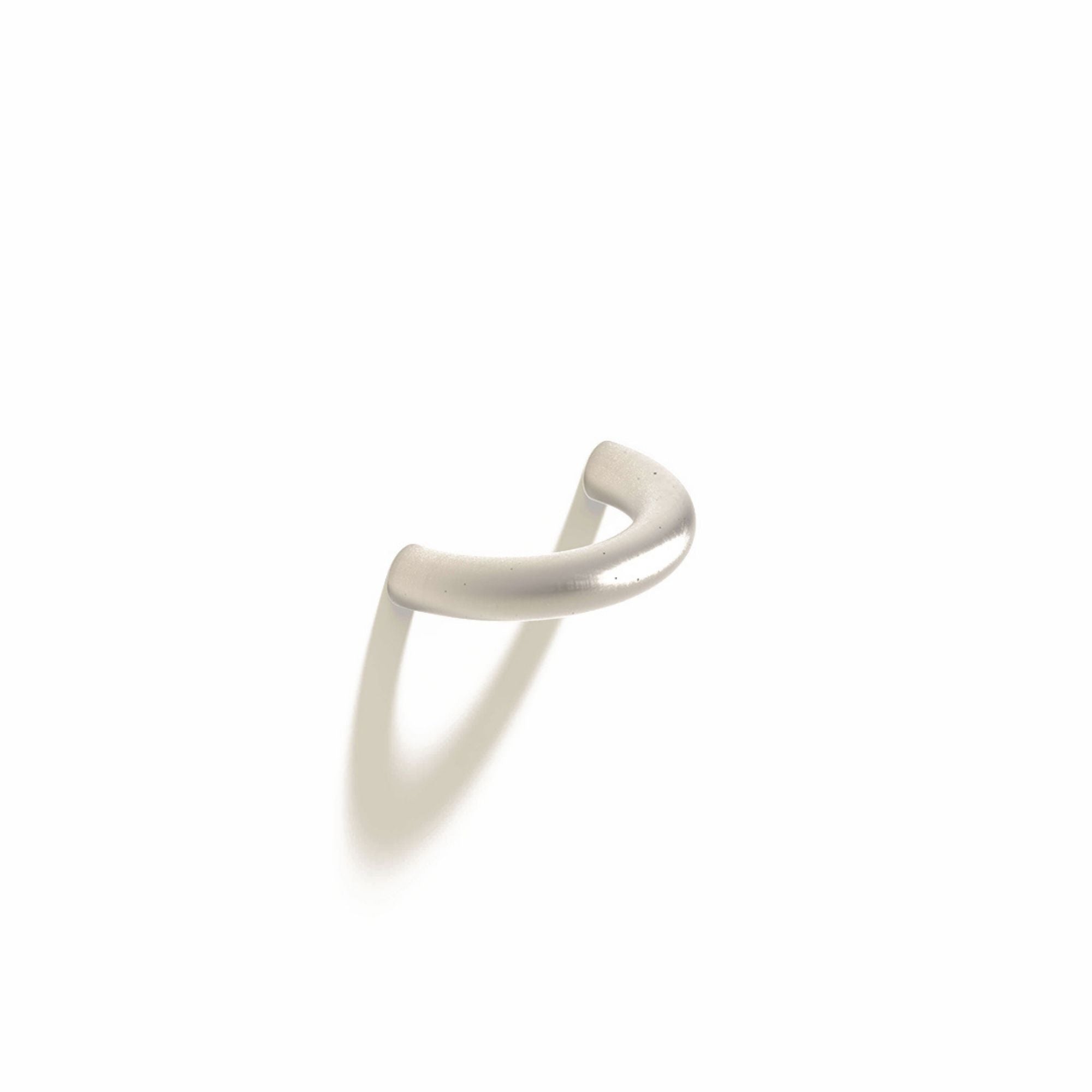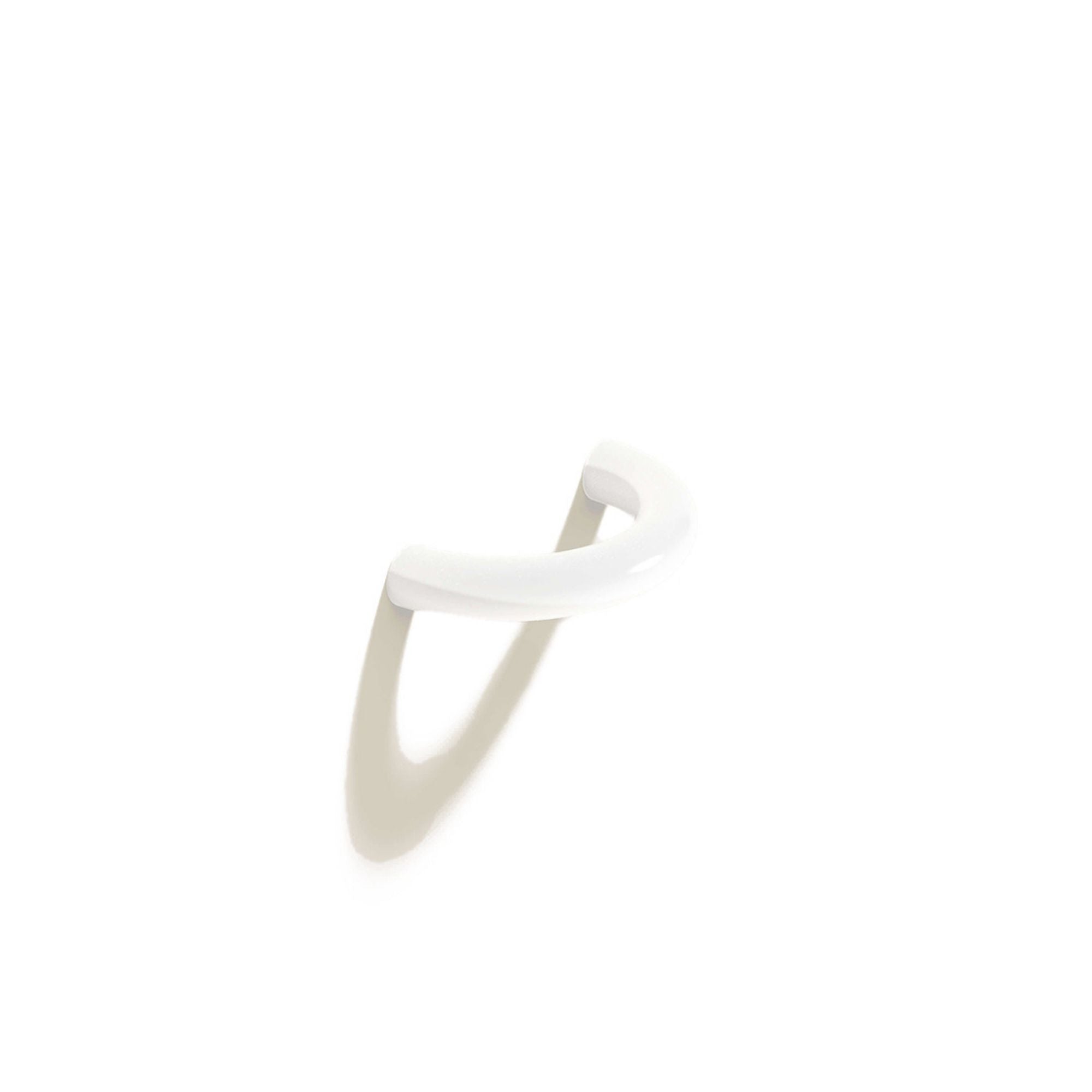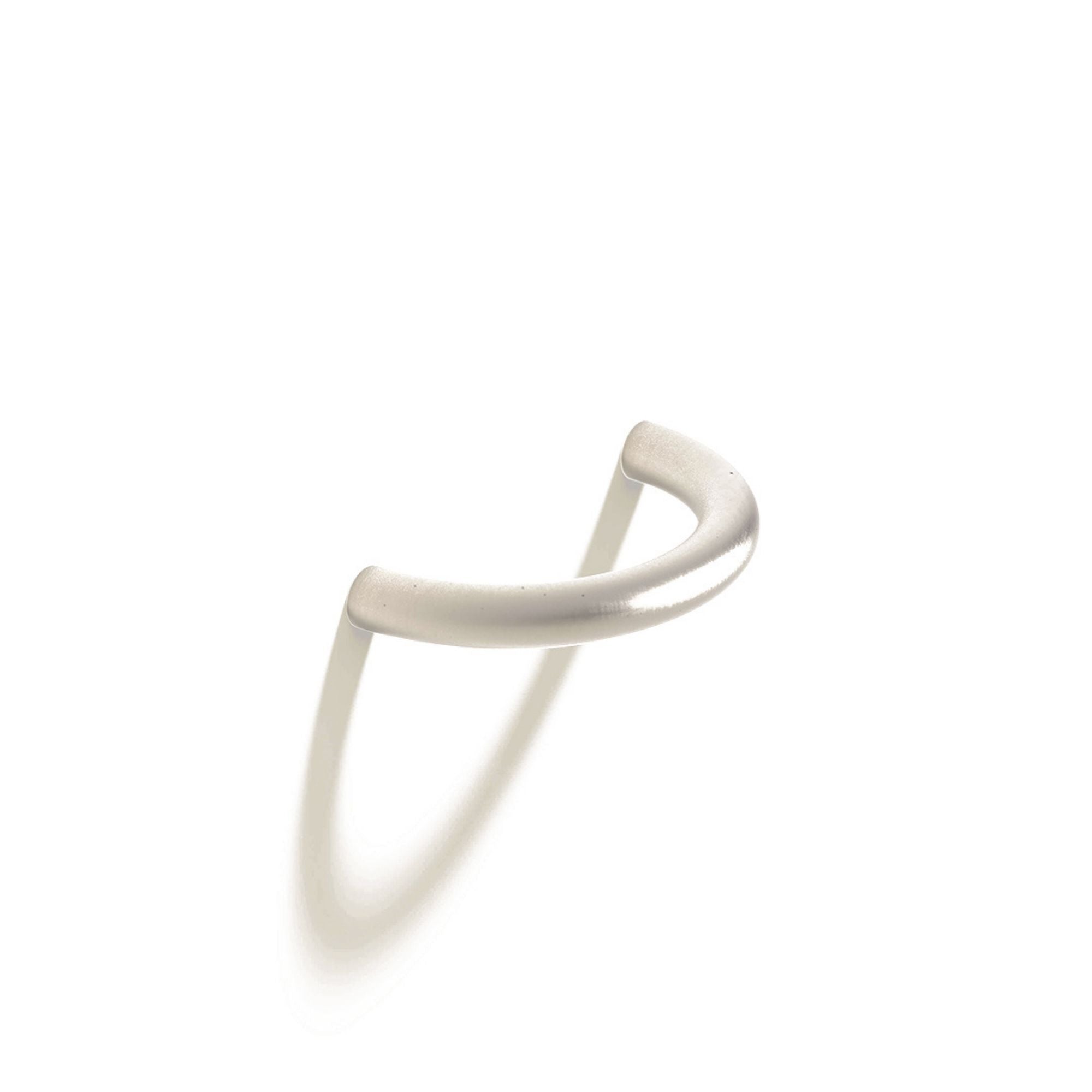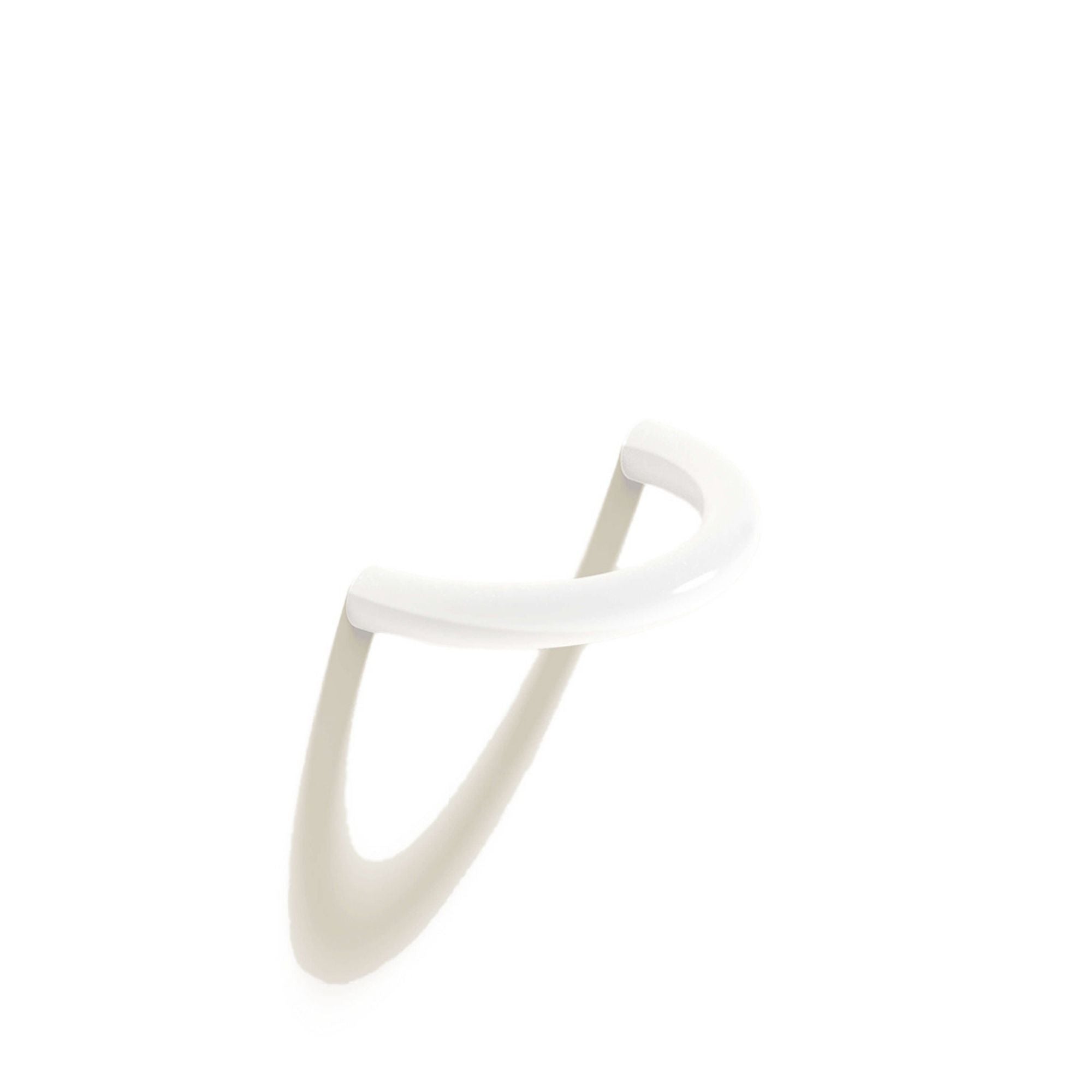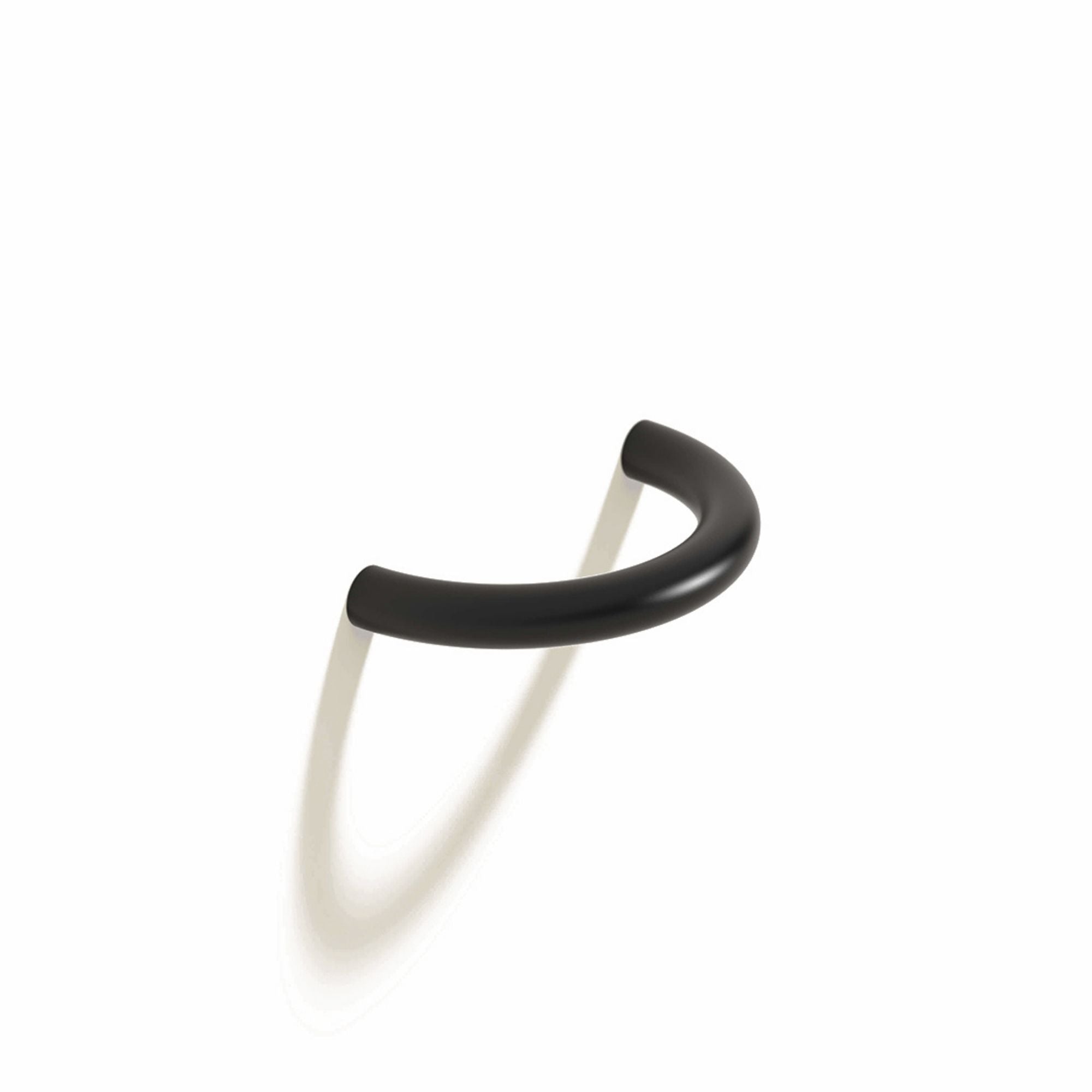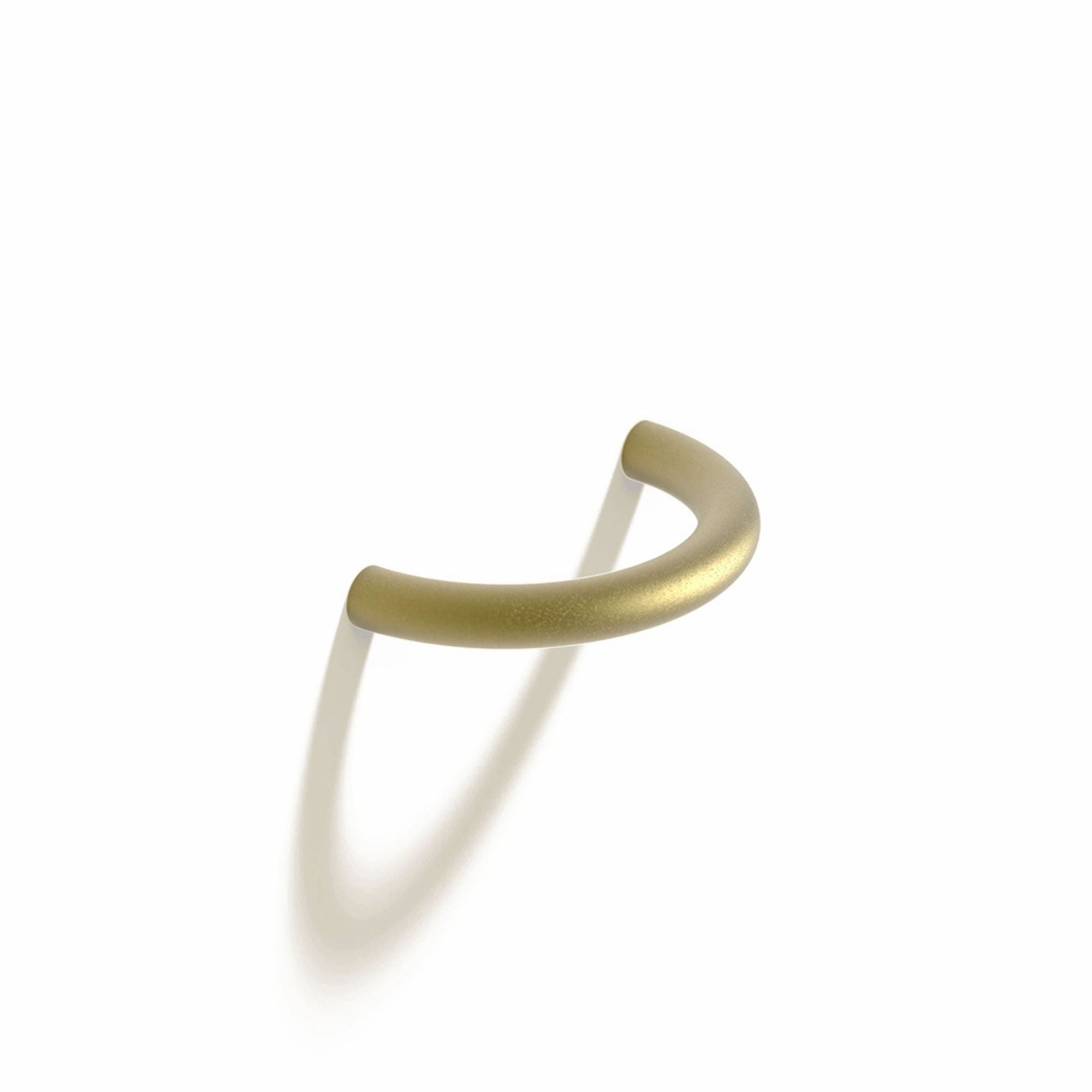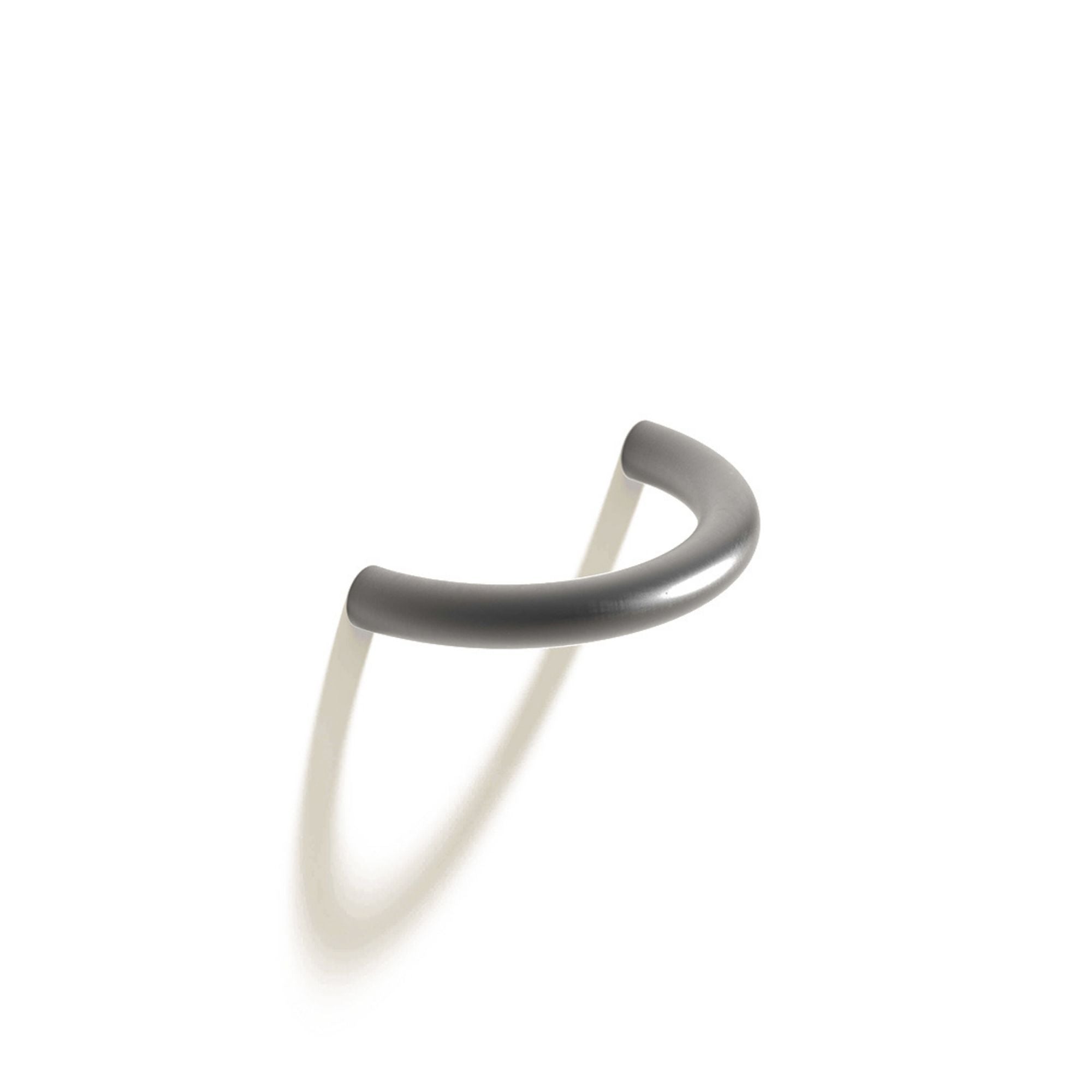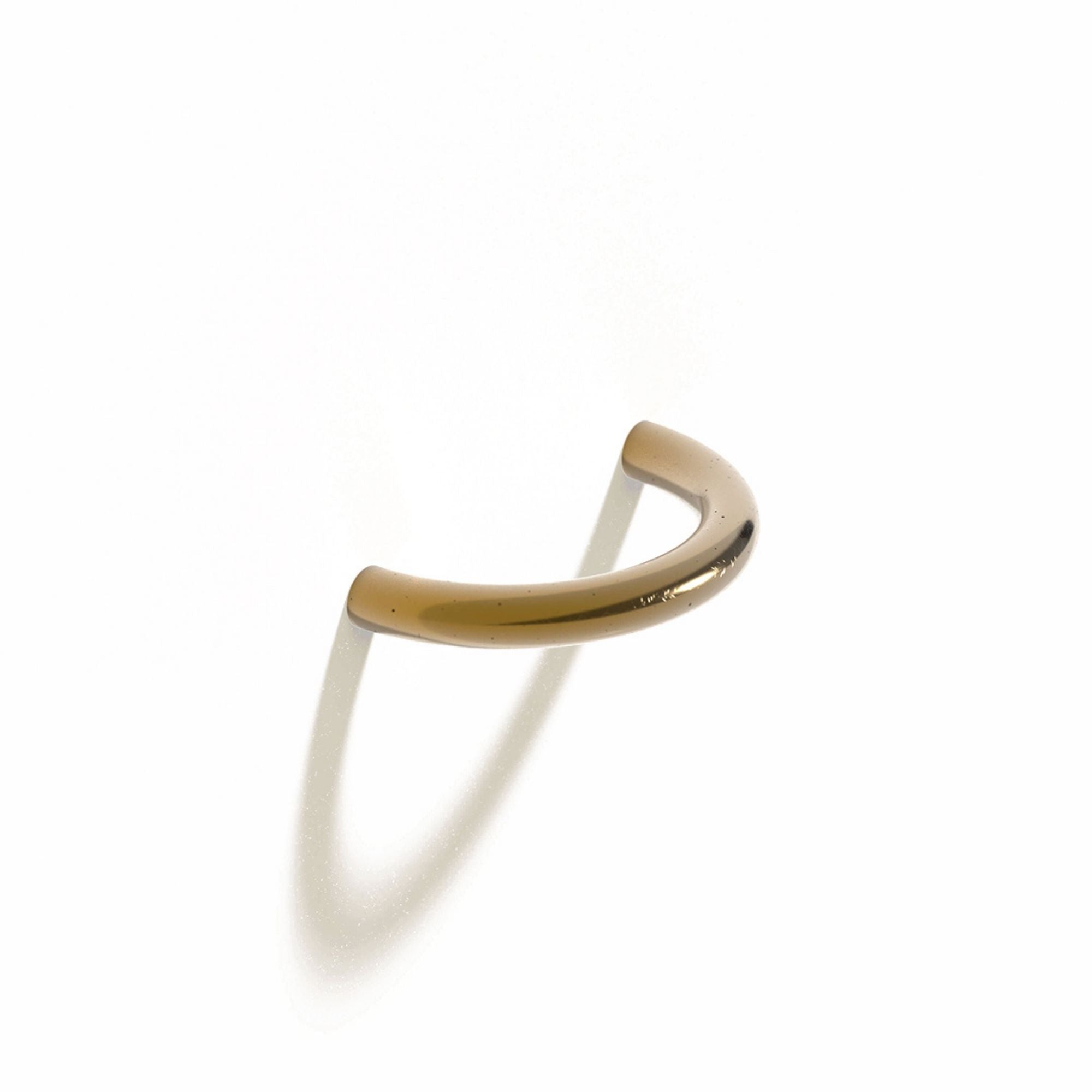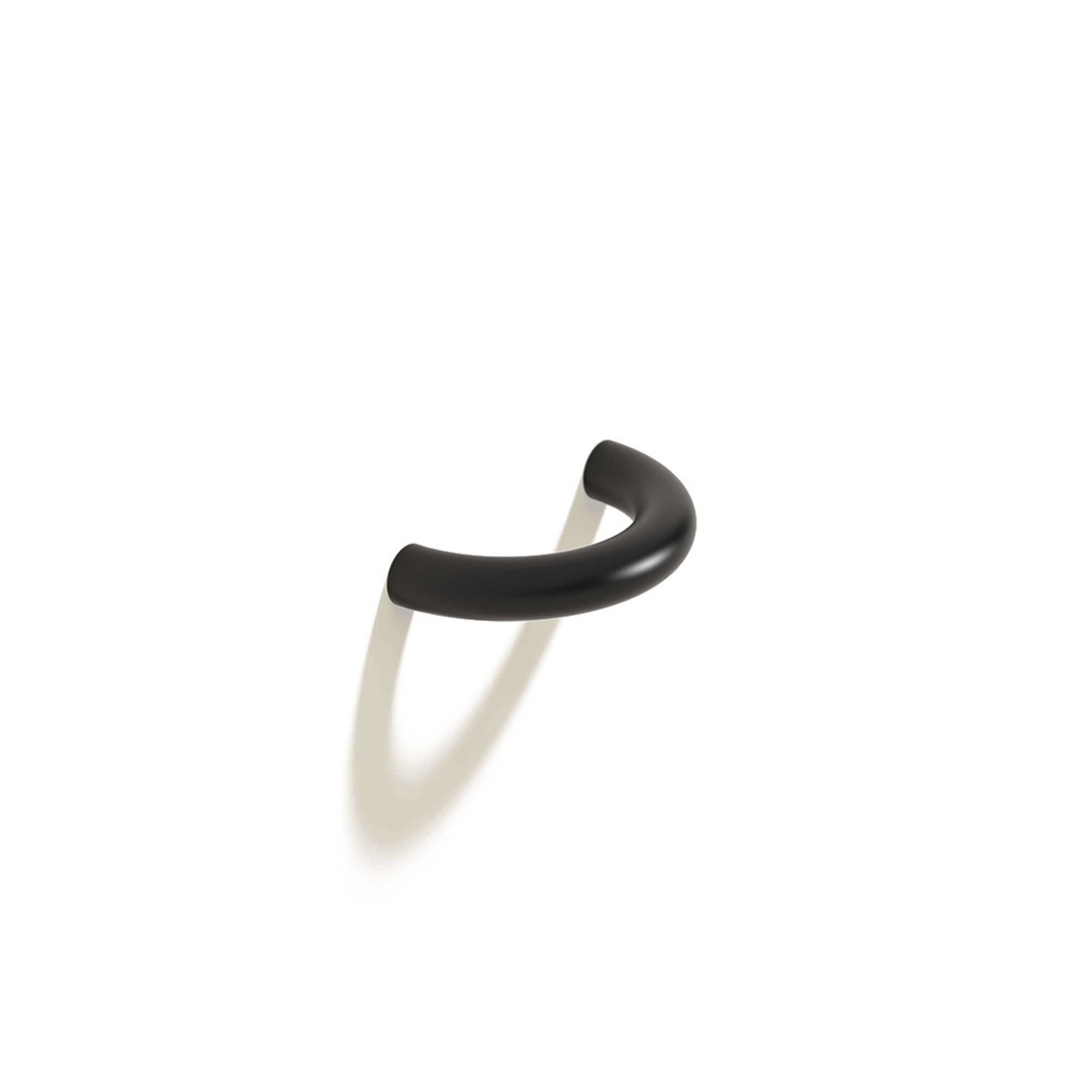 Cercle Pull Thin - Set of 2
---
The Cercle Pull Thin reimagines the simple semi-circle into something extraordinary. Balanced and playful, this installation piece adds a vibrant touch to any space. Best used in pairs or multiples, it creates an impactful aesthetic.
Dimensions
3.0" W x 1.5" L x Ø 0.5" / W7.5 x L3.8 x Ø1.25 cm
Do you have any questions?