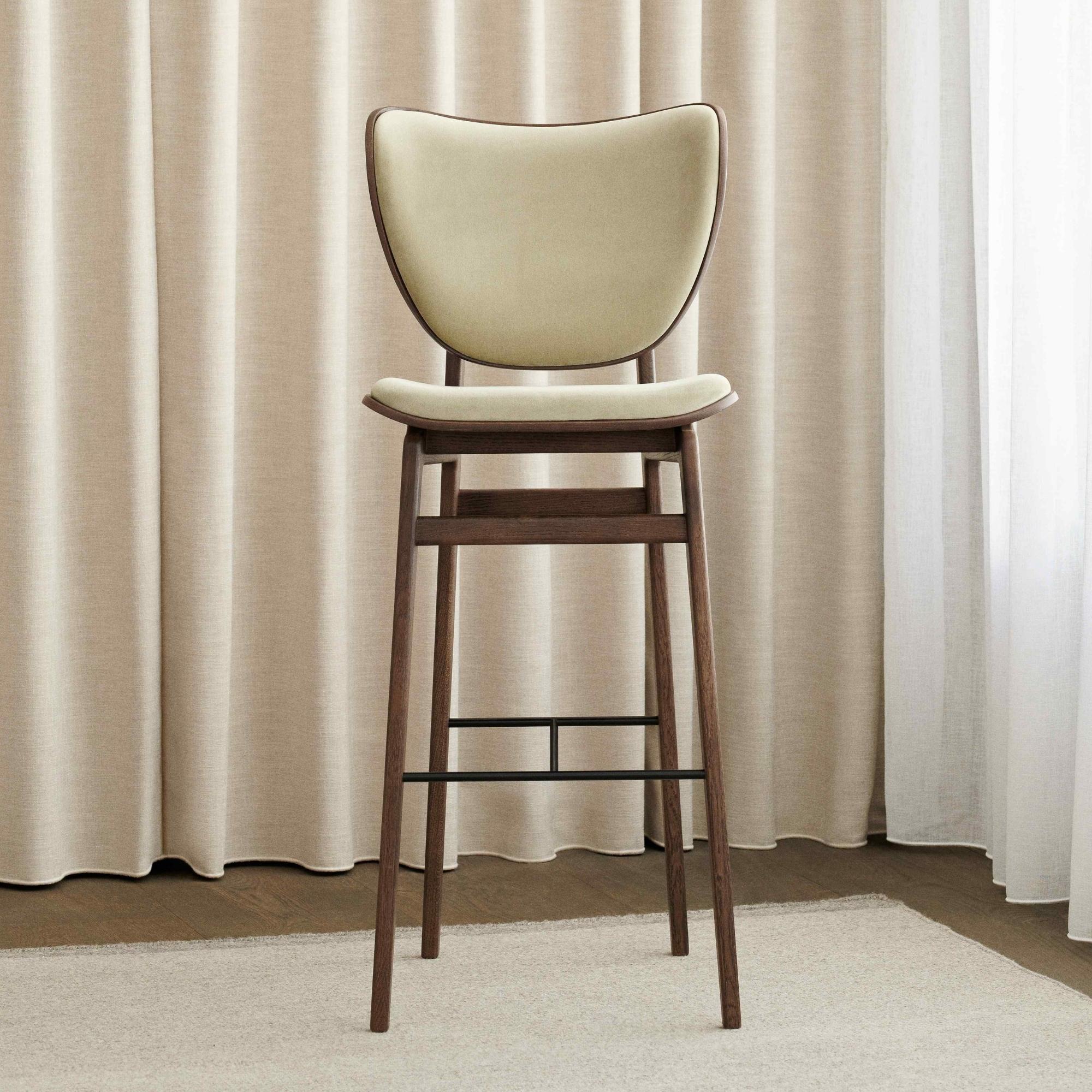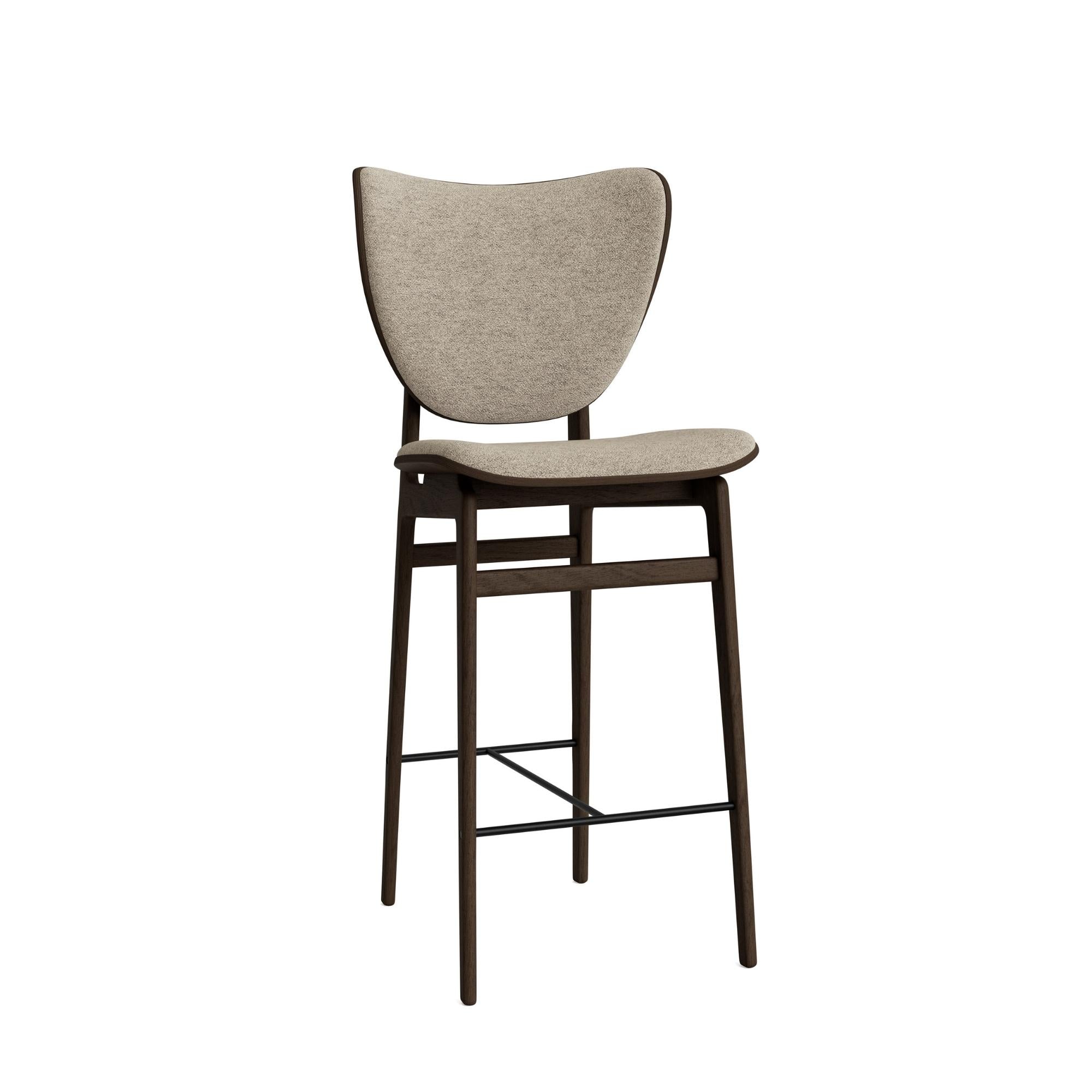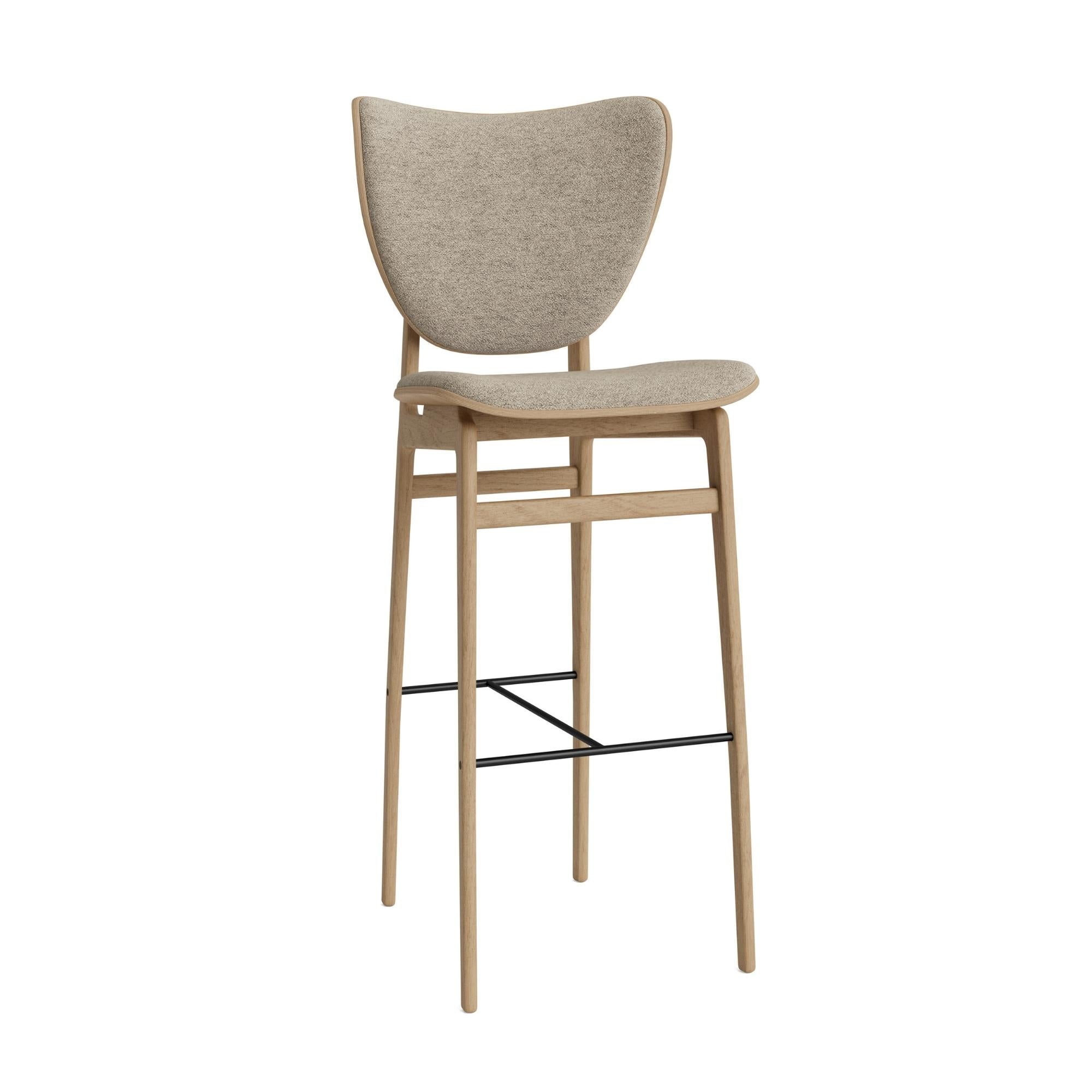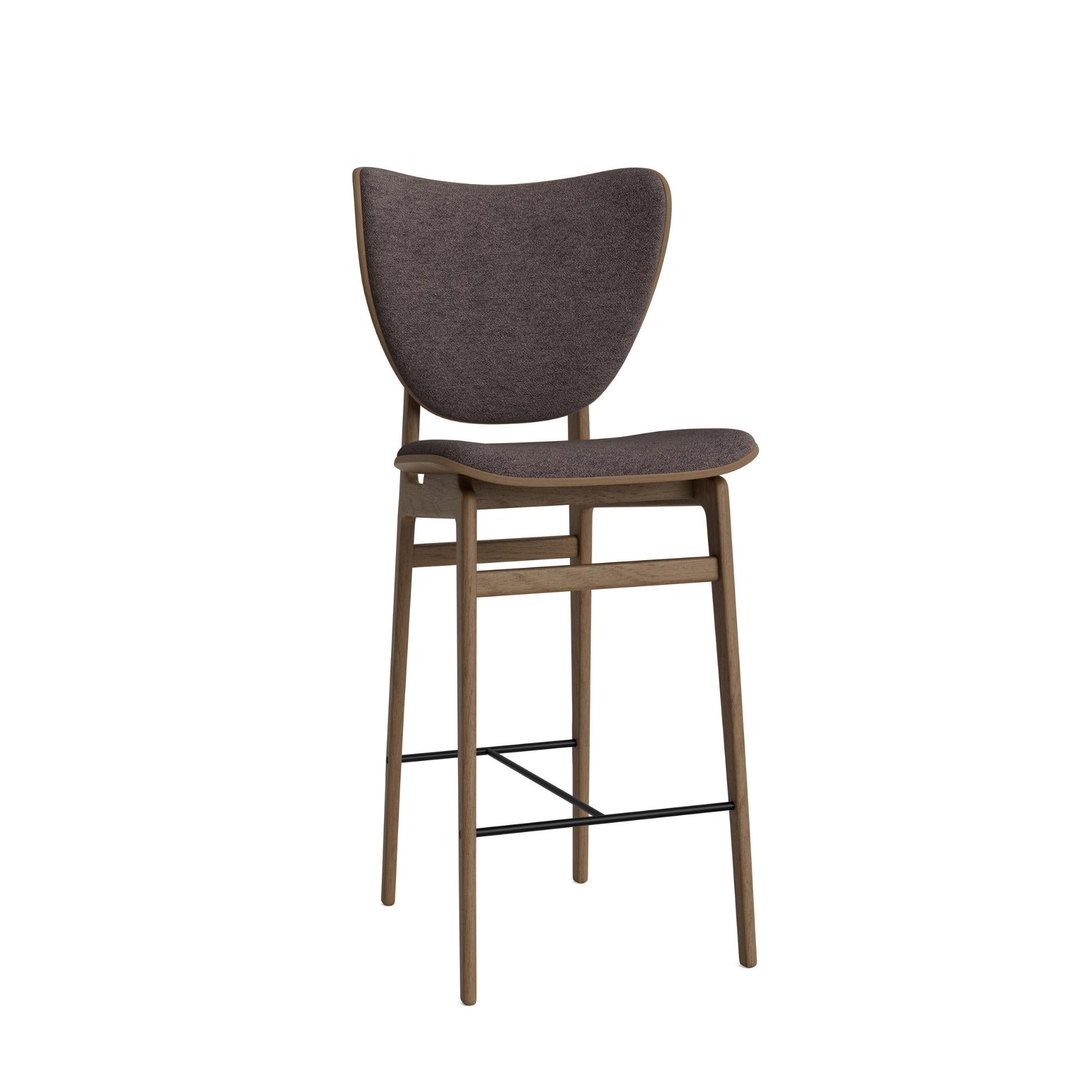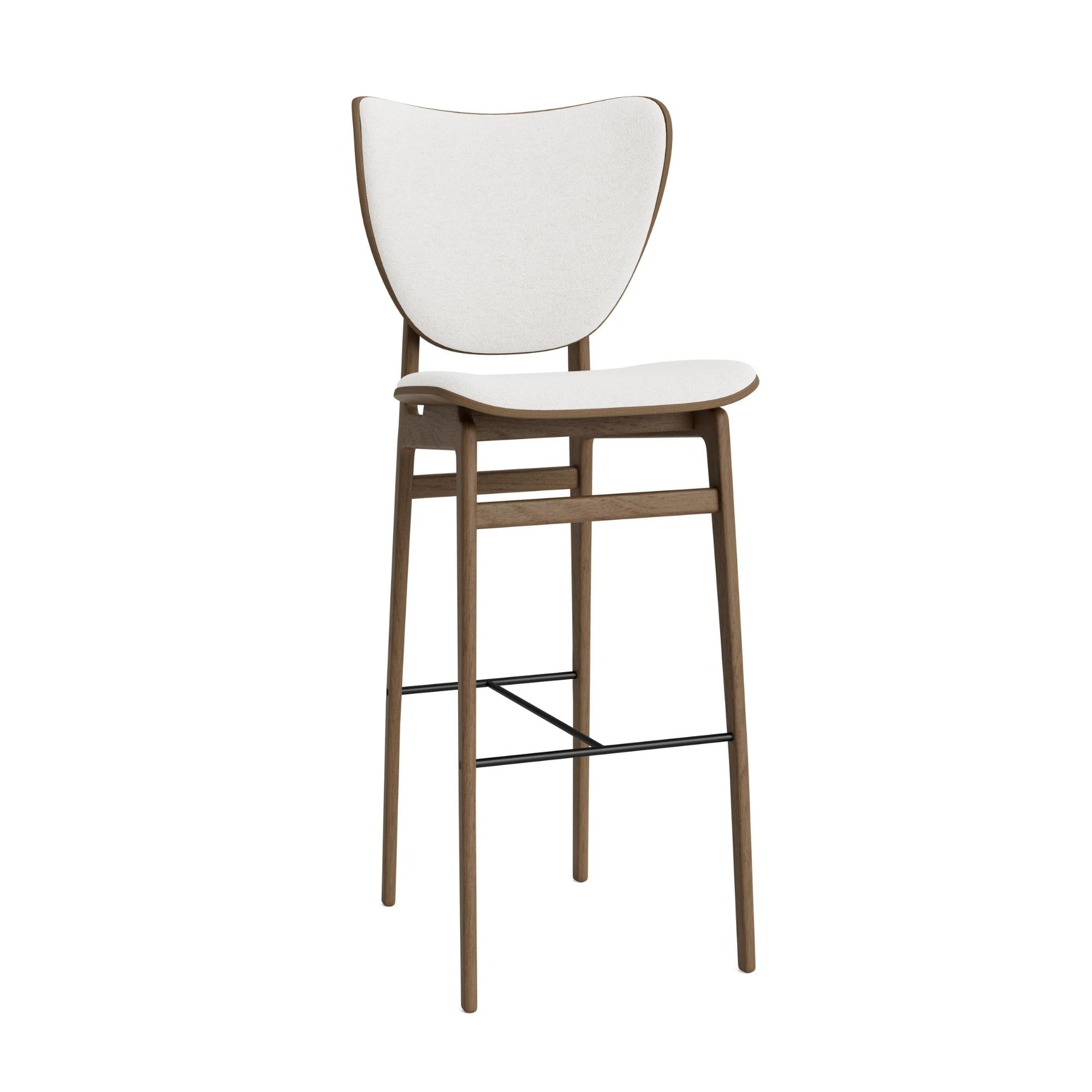 Elephant Bar Chair - Boucle
Ascend to new heights of comfort with Elephant Bar Chair. Merging a gently curved back reminiscent of our signature Elephant series with a uniquely sculpted wood base, this bar chair redefines style and comfort.
Delivery Status
Made to order (2-3 months)
Material
Hand-crafted FSC certified solid oak frame. Seat and back laminated oak veneer + boucle upholstery. Coated with water-based clear lacquer.
Dimensions
W46 x D52 x H101 x SH65 cm / W46 x D52 x H111 x SH75 cm
Designer + Brand
Kristian Sofus Hansen and Tommy Hyldahl for NORR11
Do you have any questions?