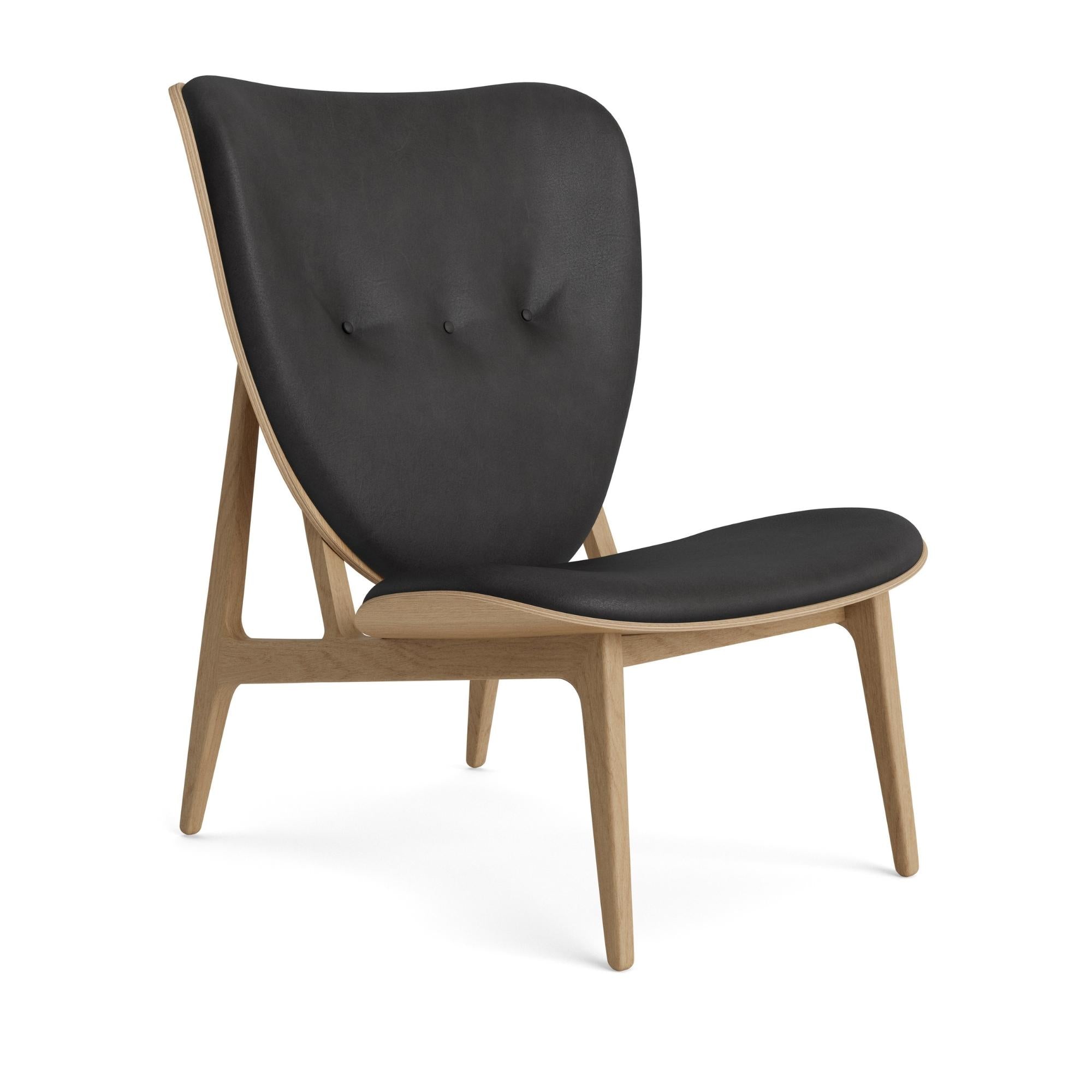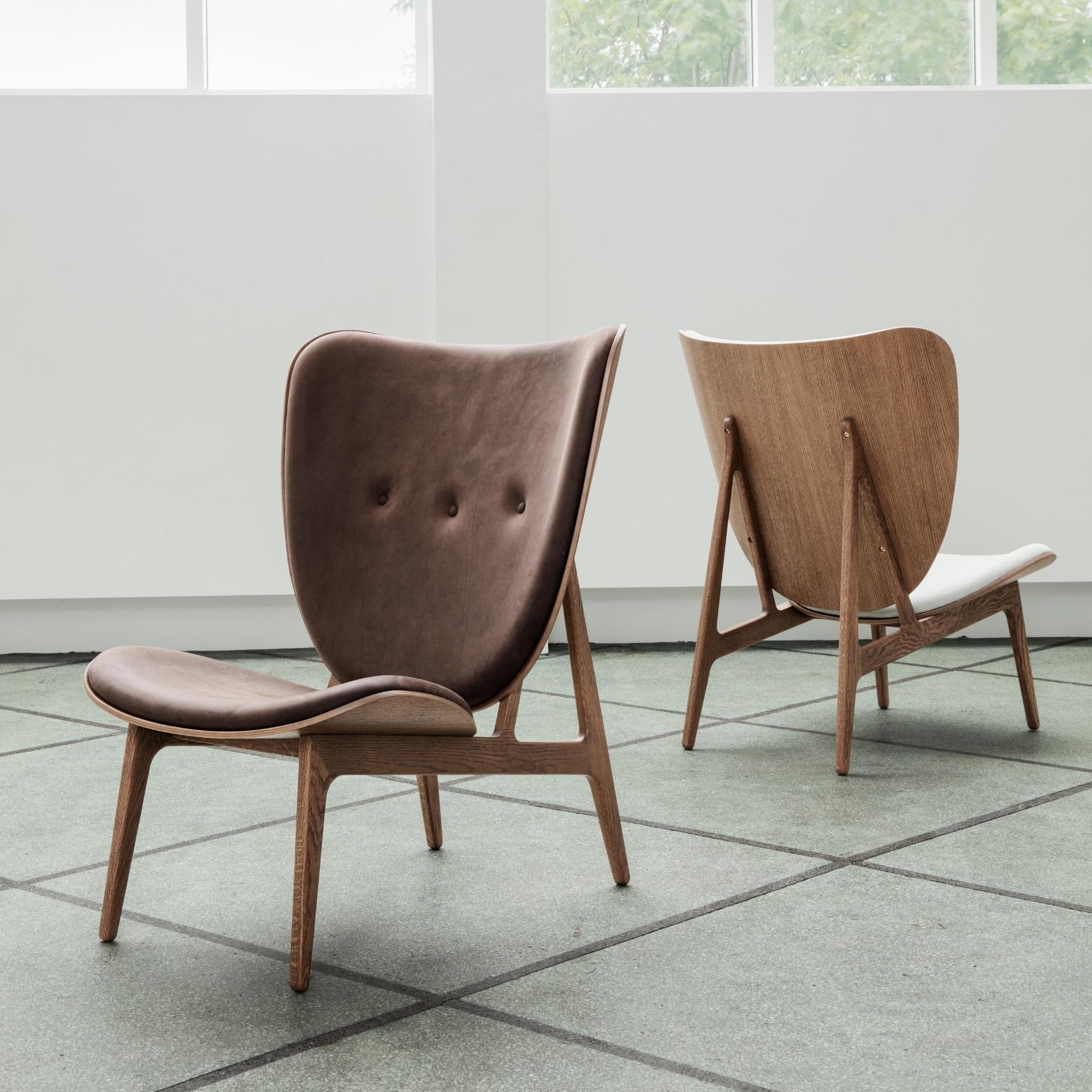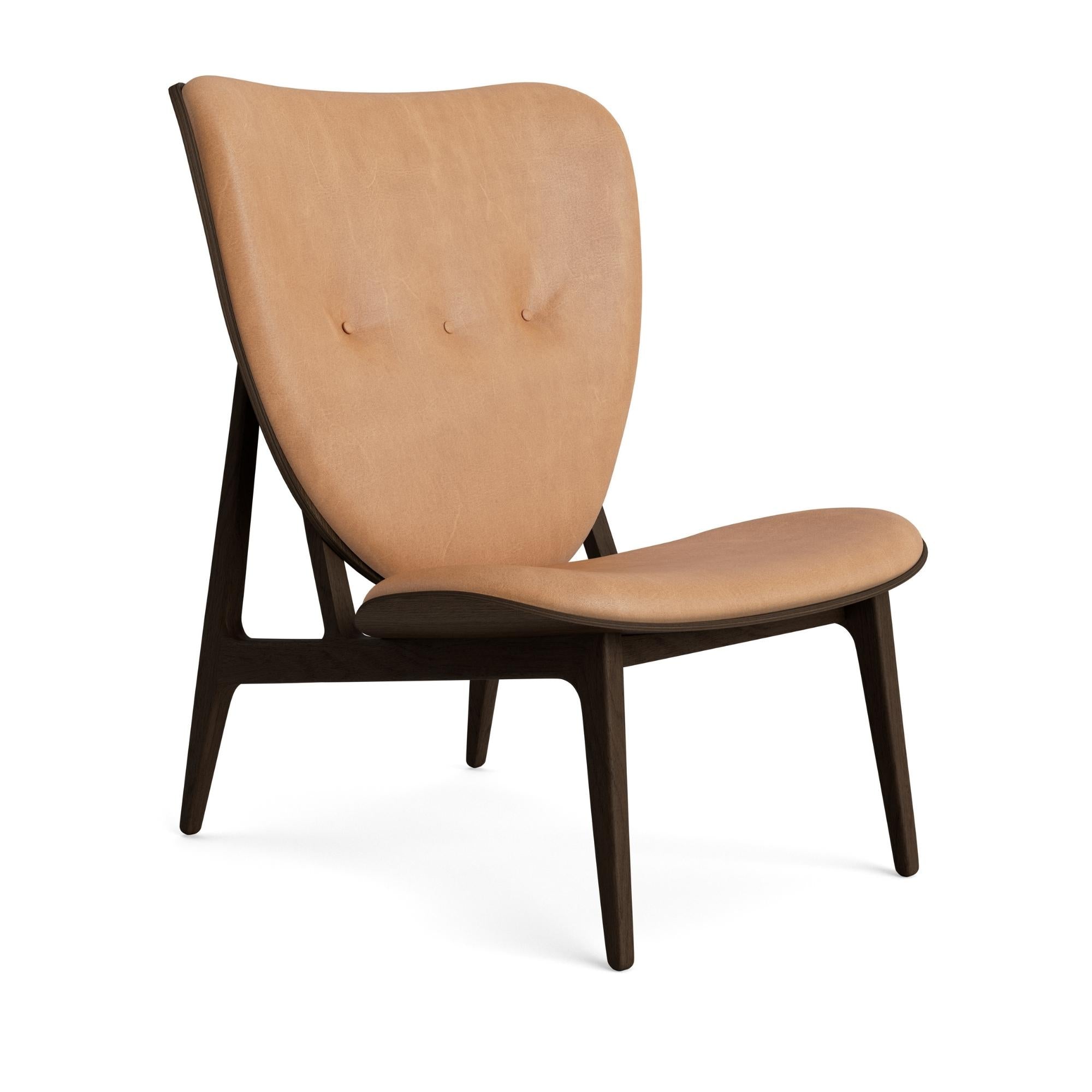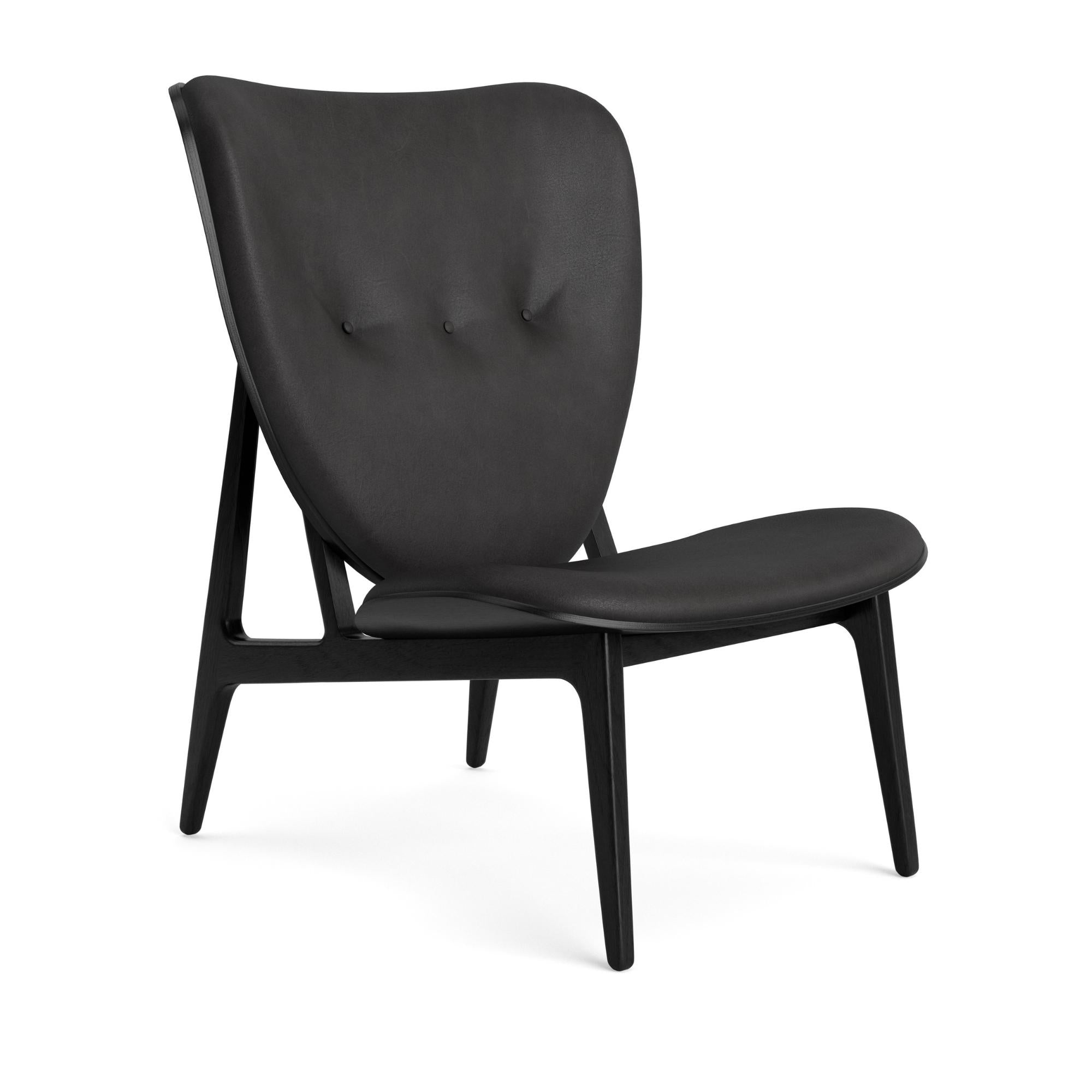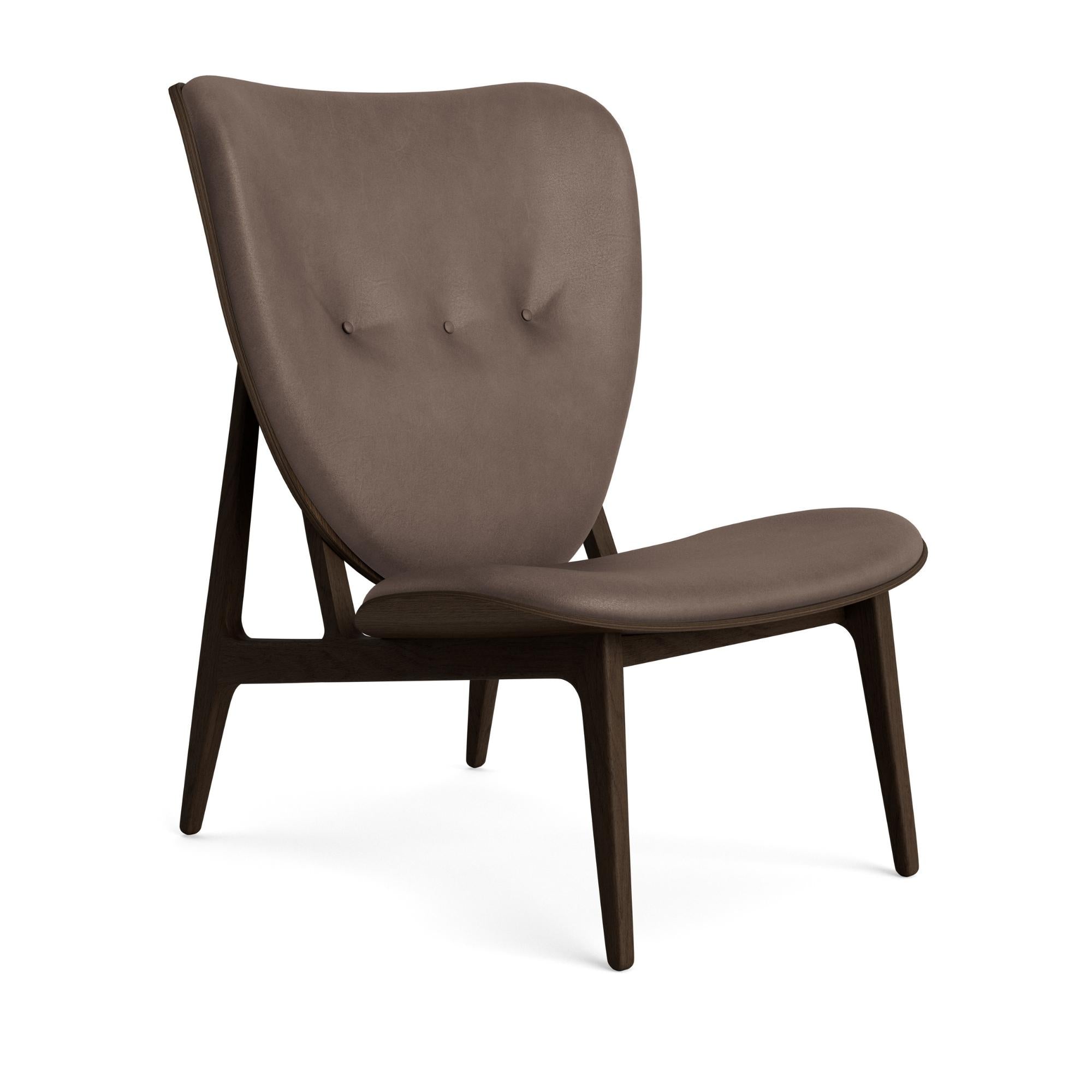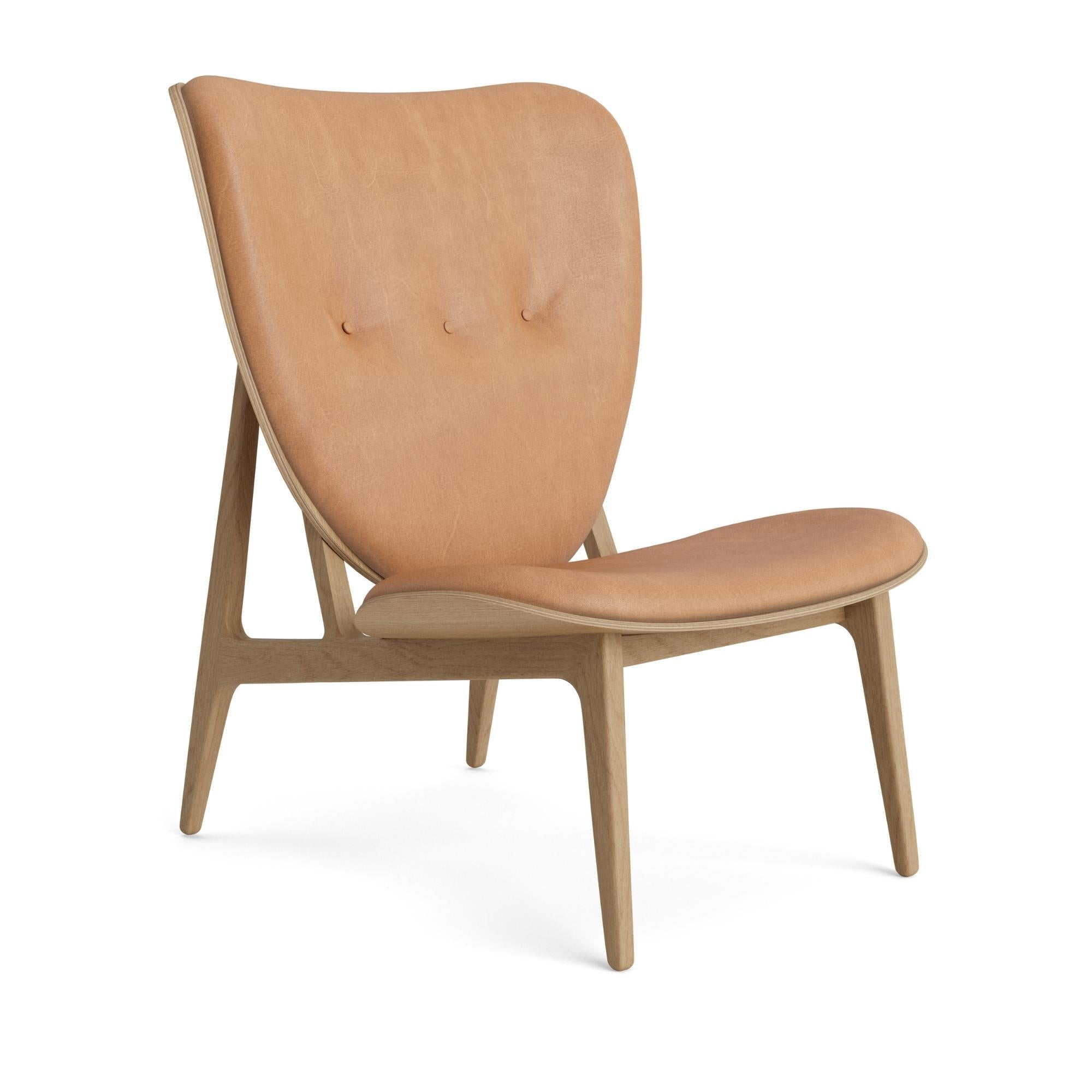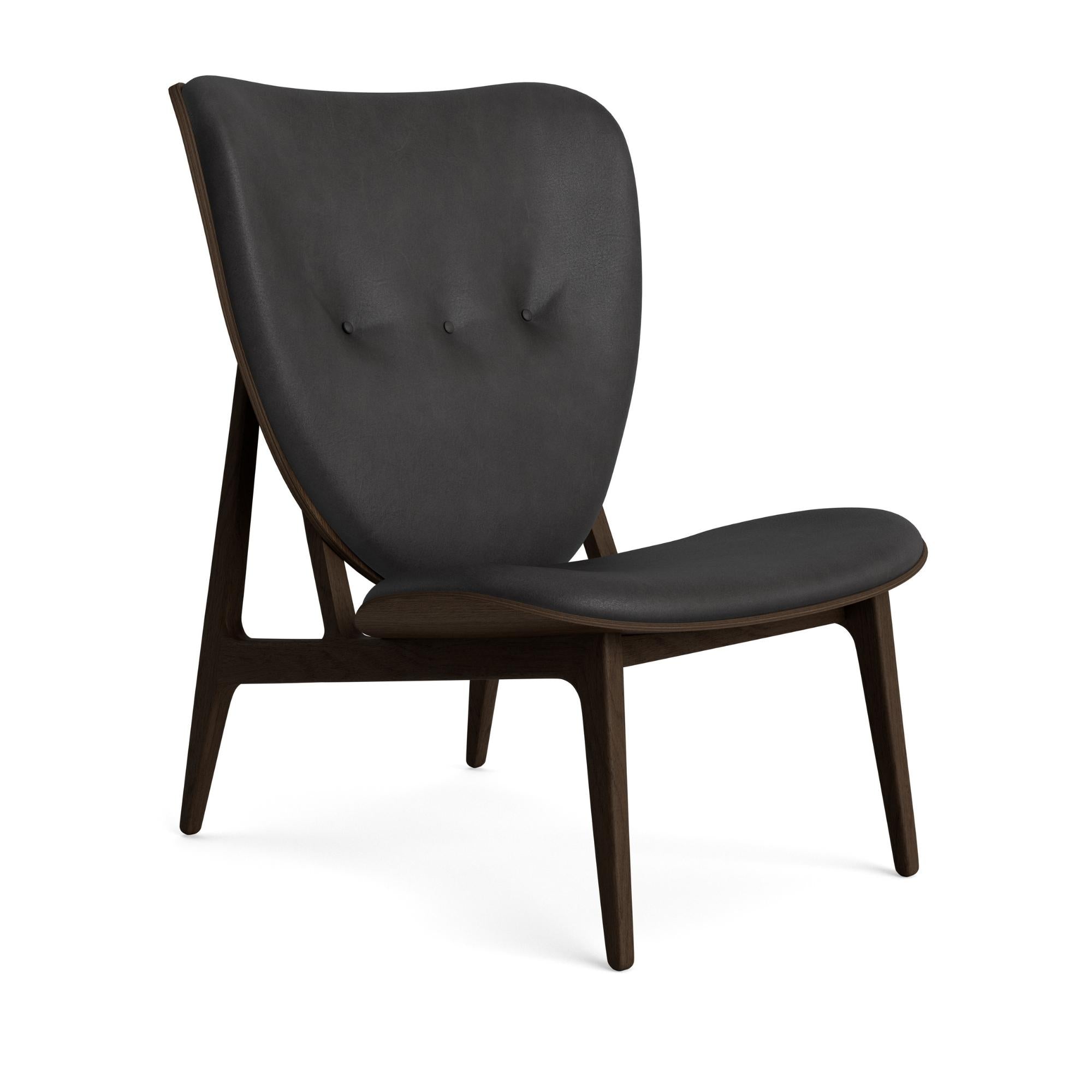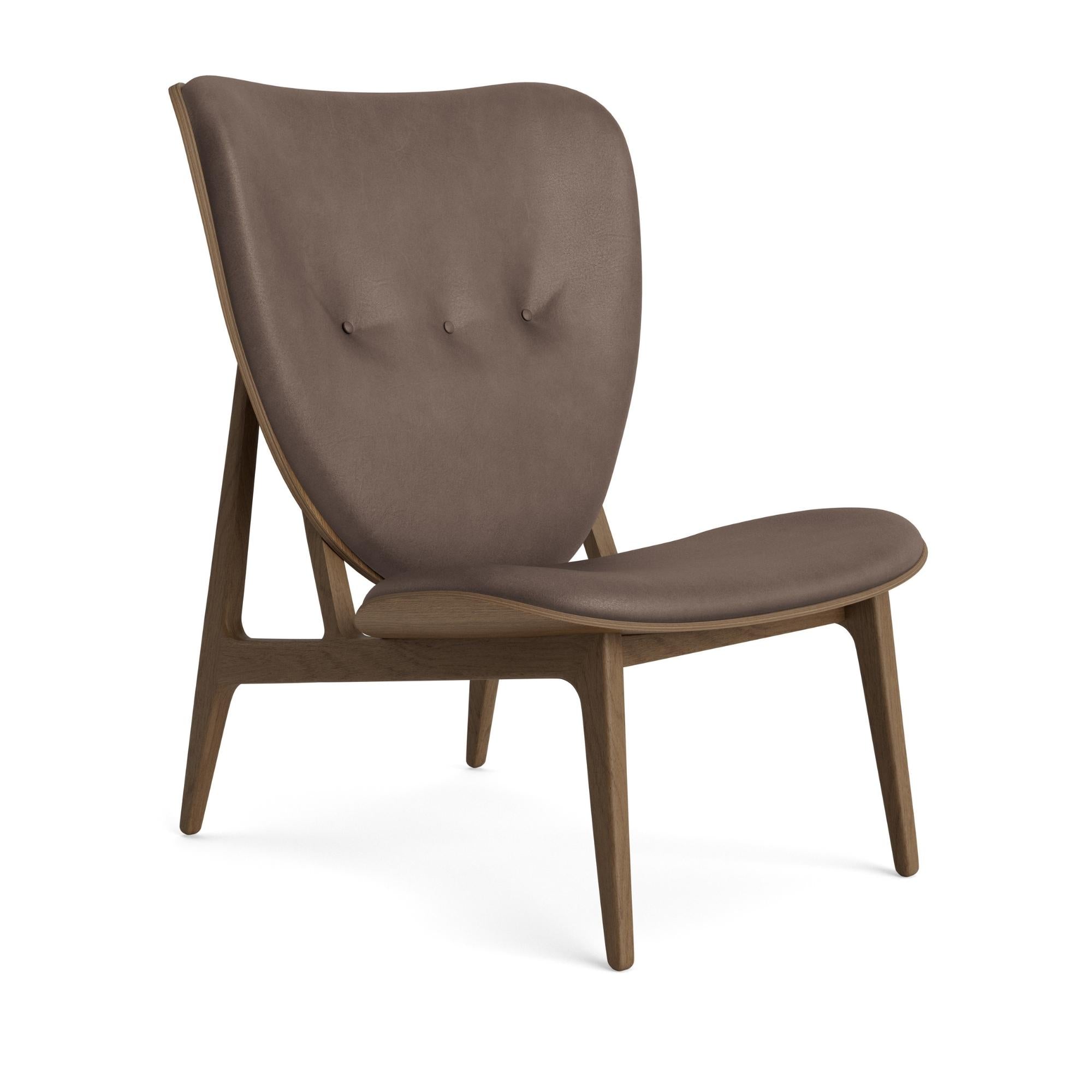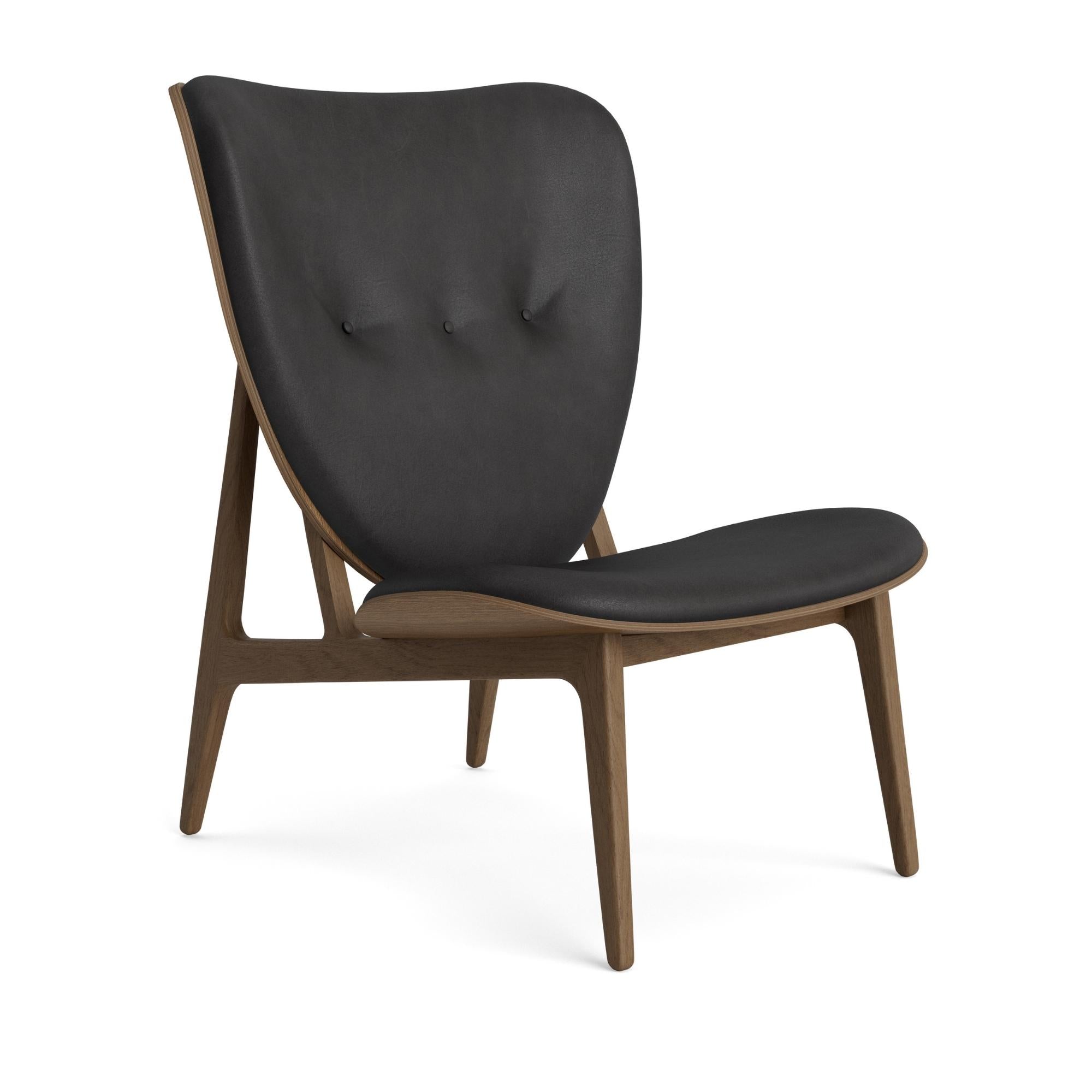 Elephant Lounge Chair - Leather
Introducing the Elephant Lounge Chair, a modern homage to the iconic upholstered chairs of the 1950s, blended with the minimalist aesthetic of Japanese design. This stylish chair, first unveiled in 2017, features a unique elephant ear-shaped back that wraps around you for unparalleled comfort. Pair it with our Elephant Stool for a complete lounging experience.
Delivery Status
Made to order (2-3 months)
Material
Hand-crafted FSC certified solid oak frame. Seat and back laminated oak veneer + leather upholstery. Coated with water-based clear lacquer. The front upholstery seat and back pads are replaceable.
Dimensions
W75 x D80 x H96 x SH38 cm
Designer + Brand
Kristian Sofus Hansen and Tommy Hyldahl for NORR11
Do you have any questions?