With a focus on organic shapes, refined textures, and timeless yet modern design, we offer classic and innovative pieces for Scandinavian and international interior enthusiasts.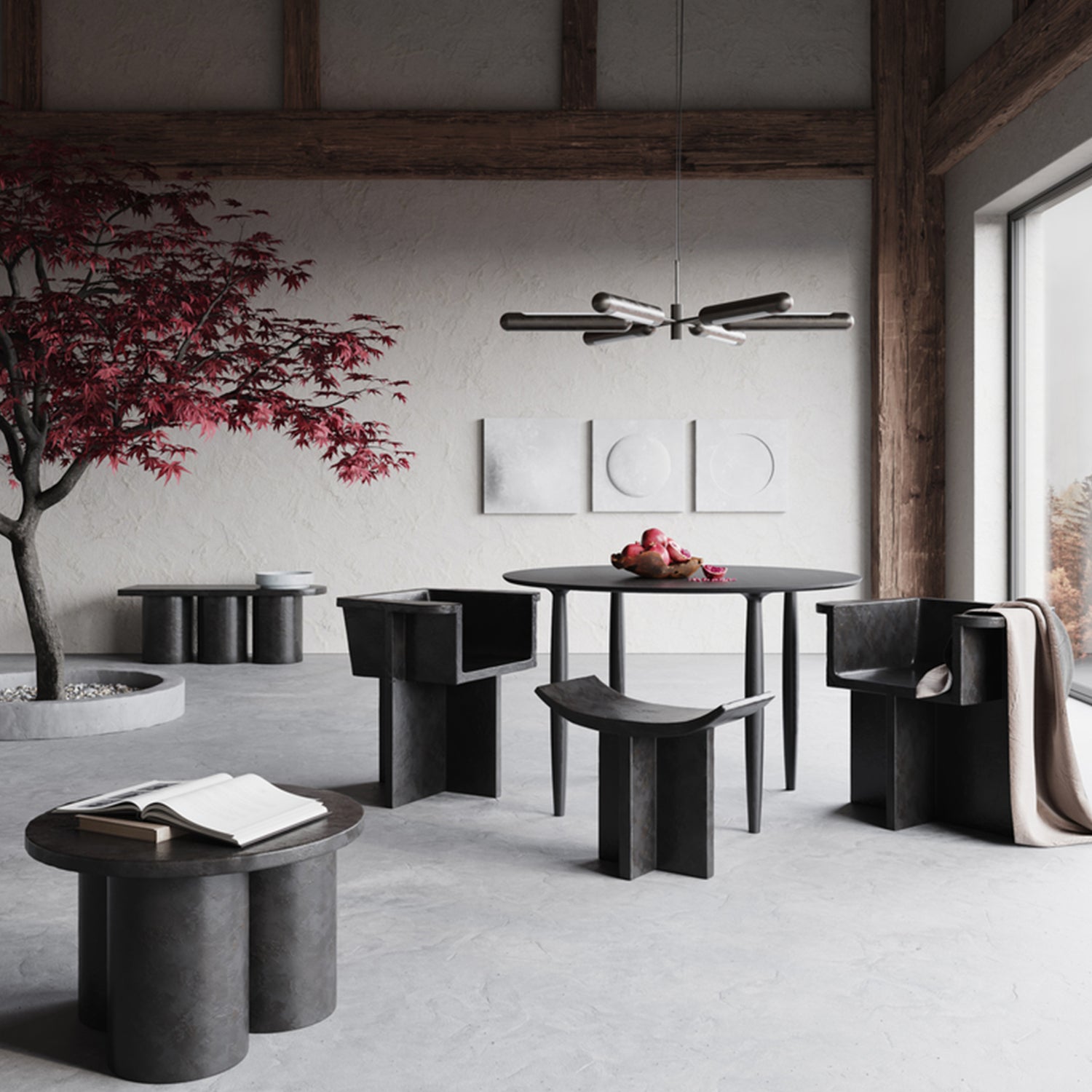 Minimalist Aesthetics
The design of 101 Copenhagen is firmly rooted in the Scandinavian soil and nourished by Japanese minimalist aesthetics. Sharing an emphasis on quality materials, techniques and traditions, the meeting between the North and the East is notable in the holistic collections of 101 Copenhagen. The design approach is dynamic and characterised by freedom of expression - creating unique and timeless pieces without compromising on playfulness and individuality.
Organic shapes, refined textures, and timeless design.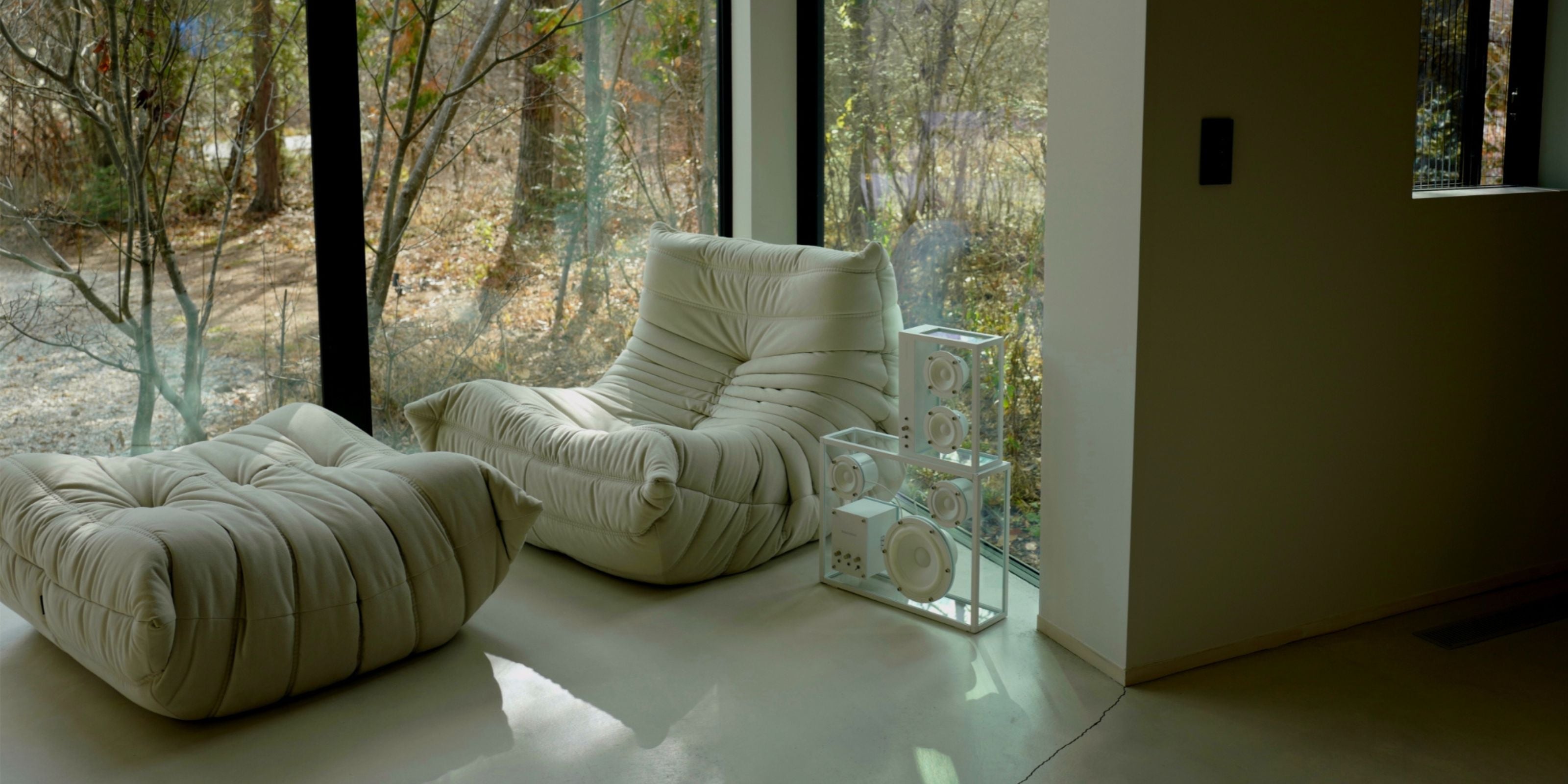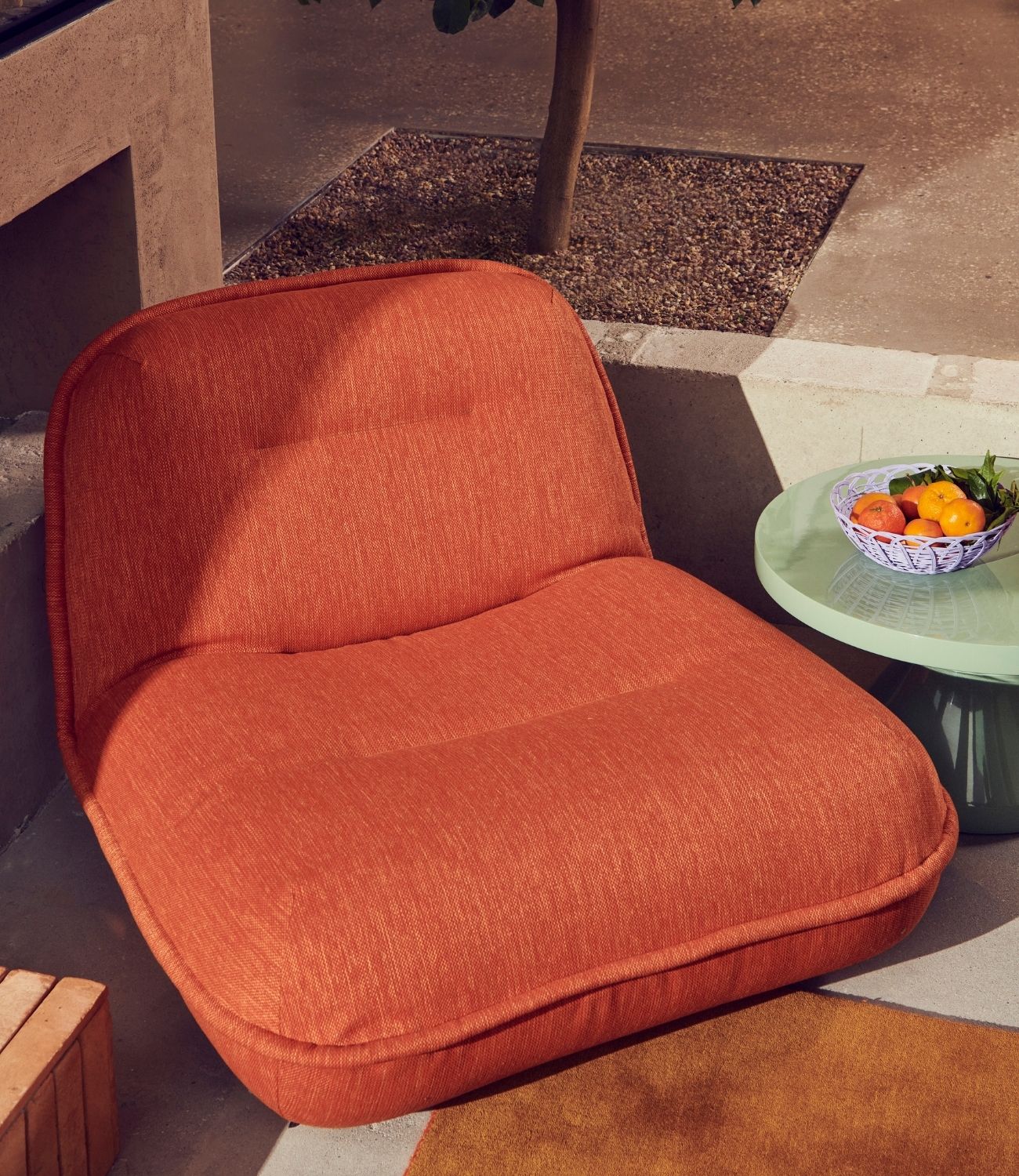 Trade & Contract Sales
Whatever your next big project, you want to make it cool, and we are here to help you achieve it! We will be happy to assist you with your project, whether you are working on a hotel, restaurant, office, private property, or any other interior space.
Apply for a Trade Account