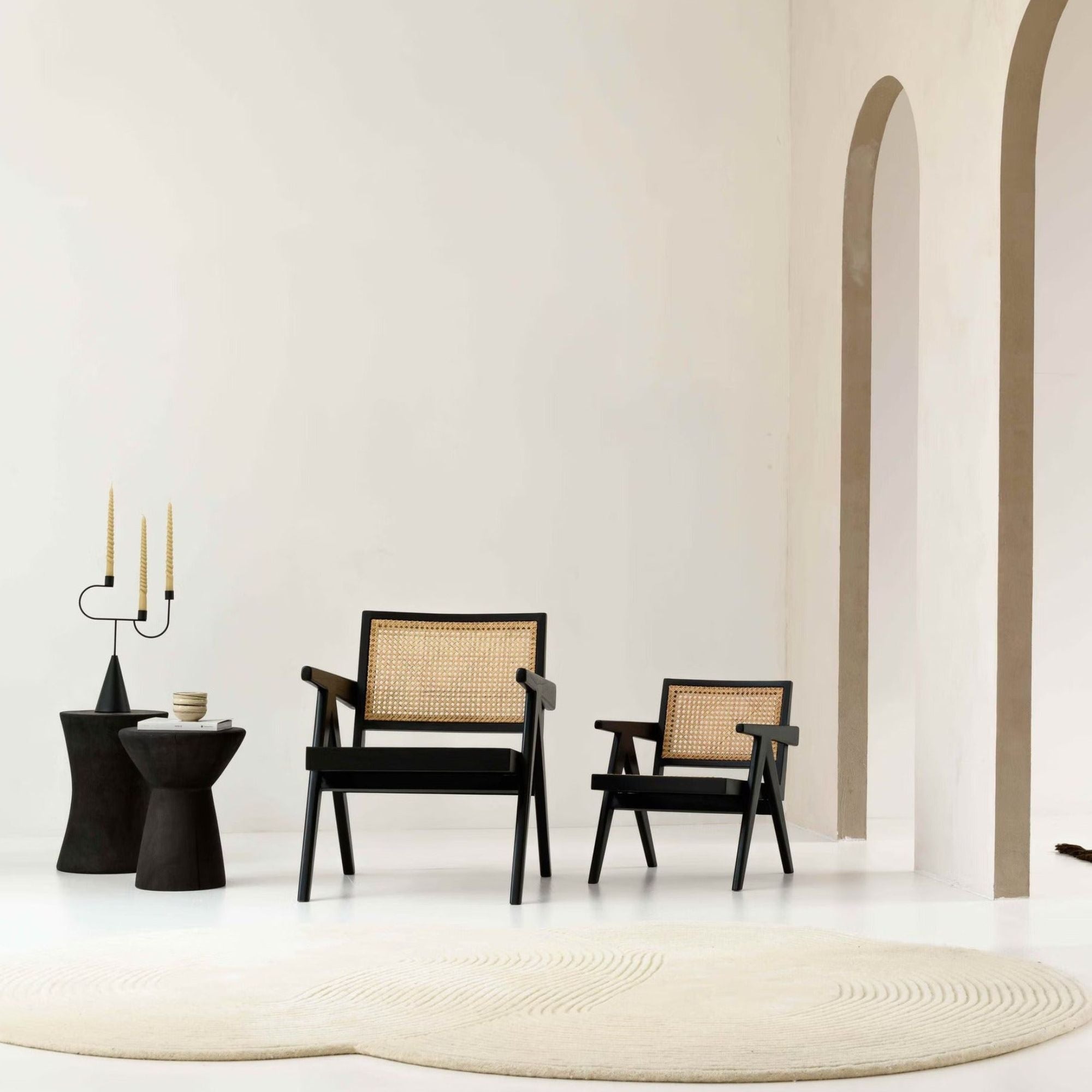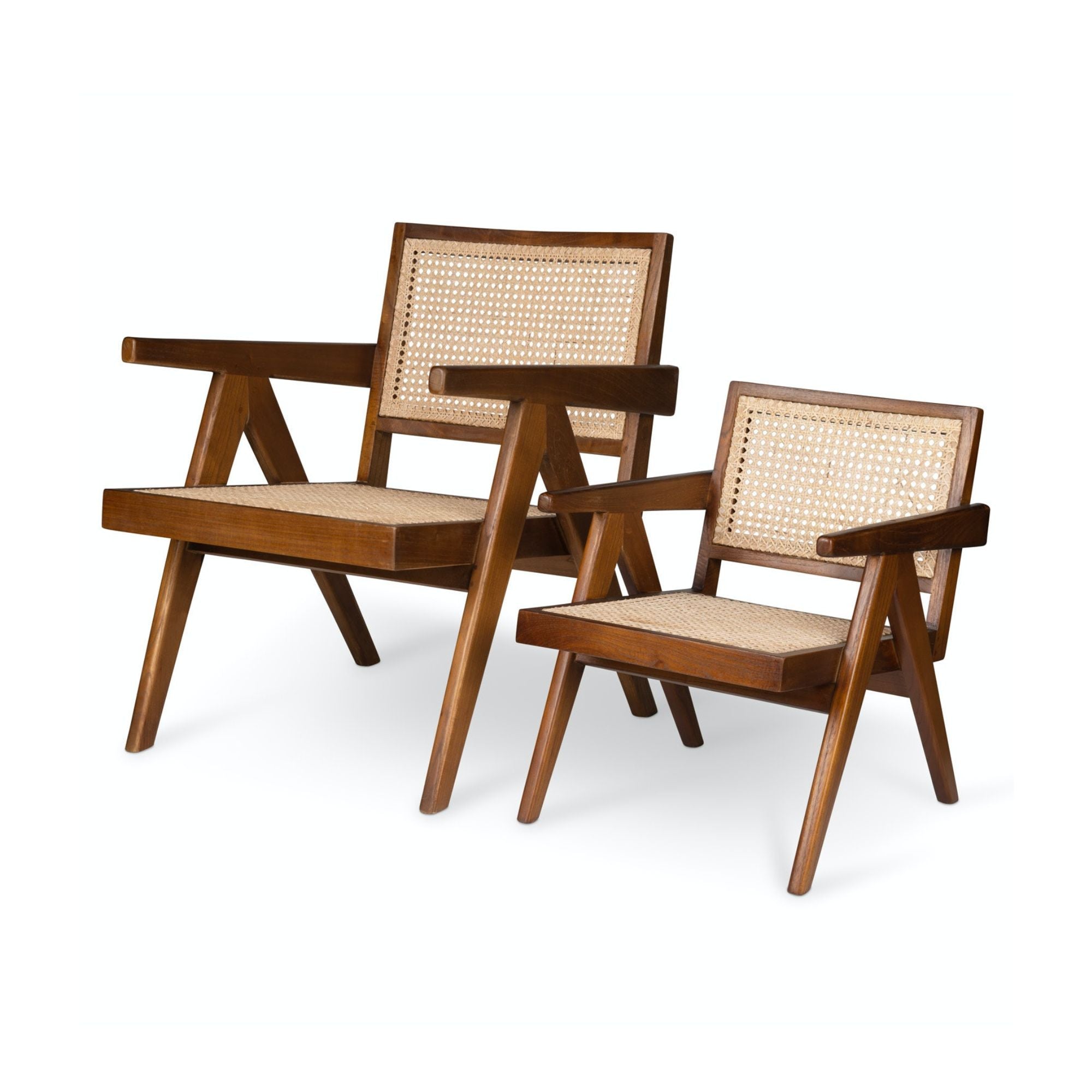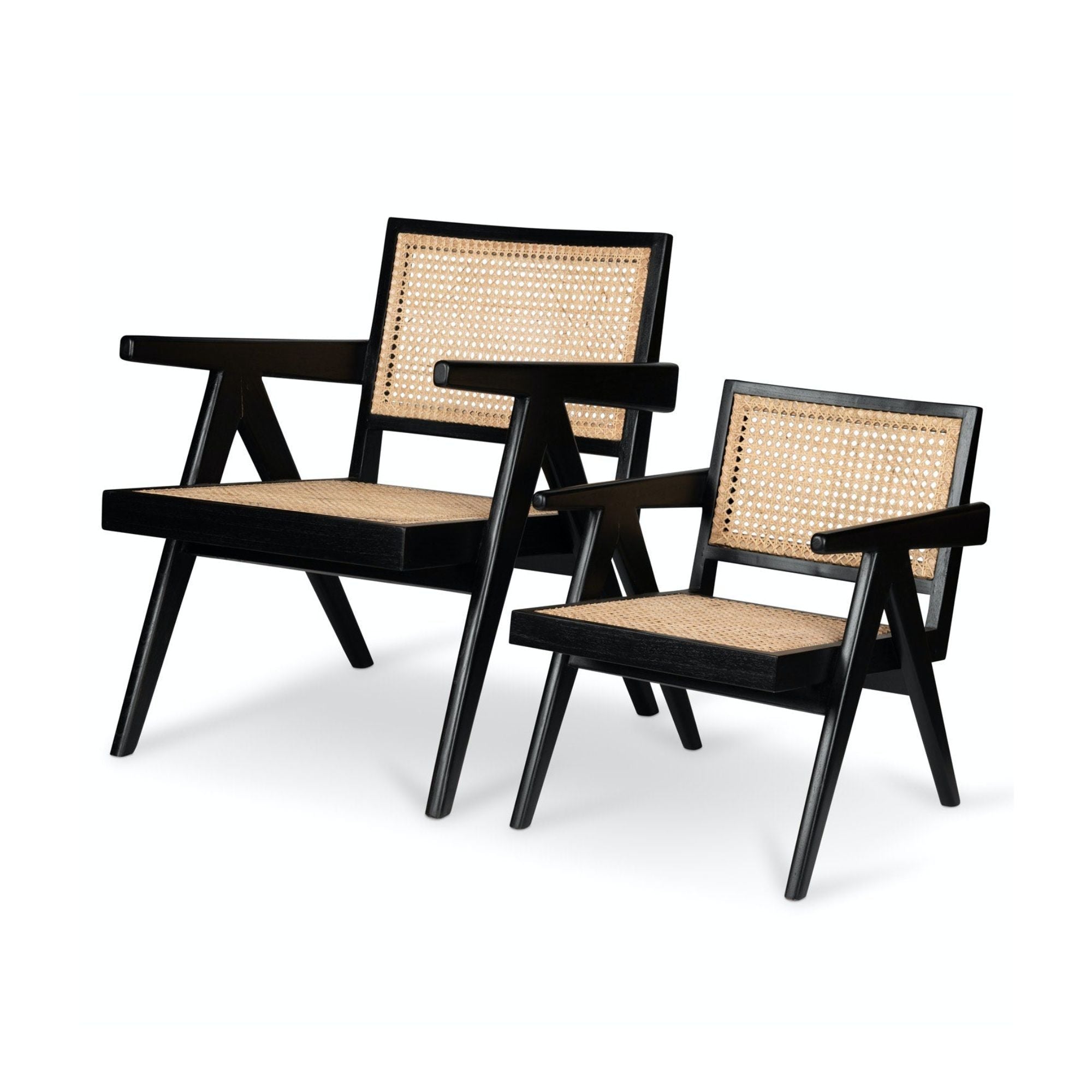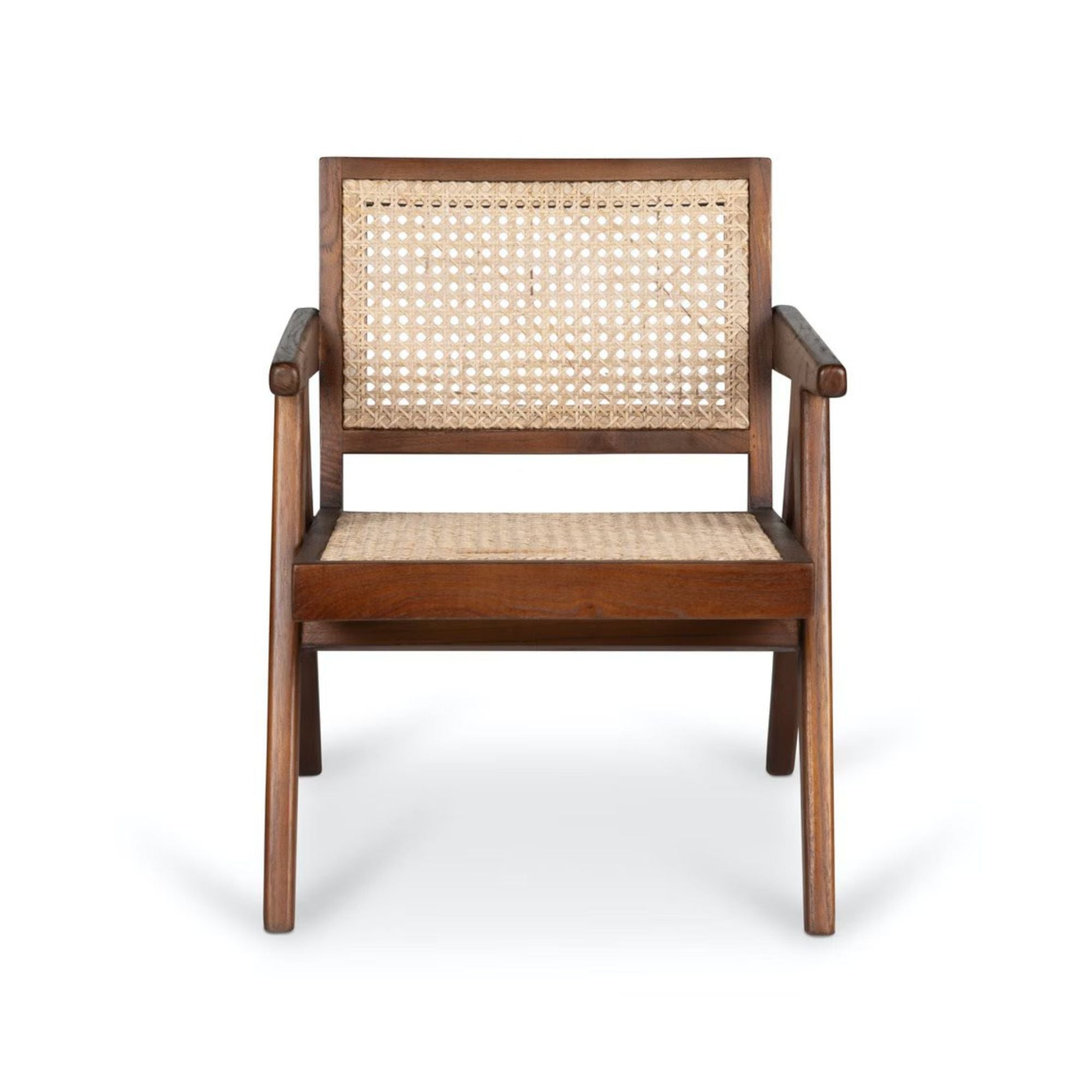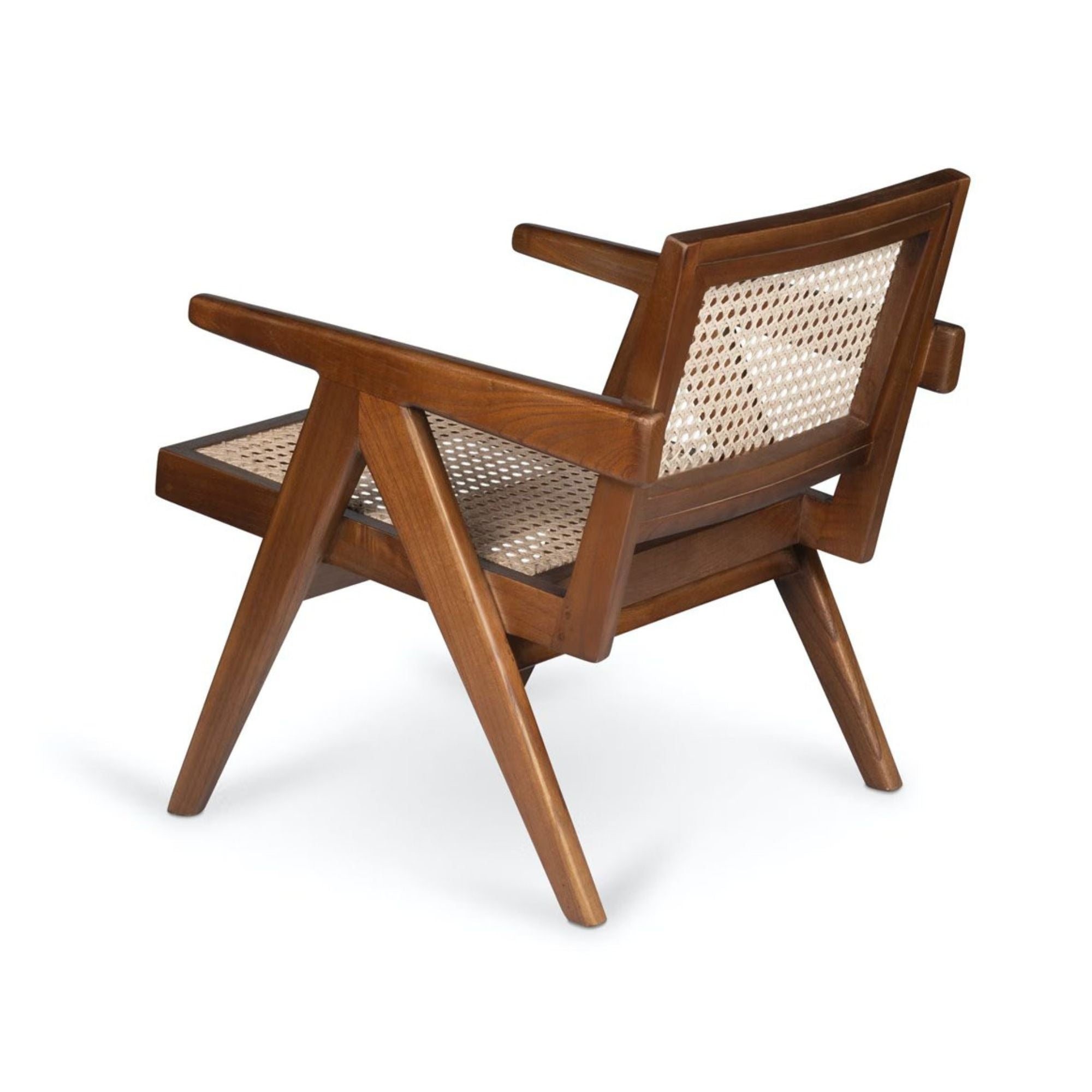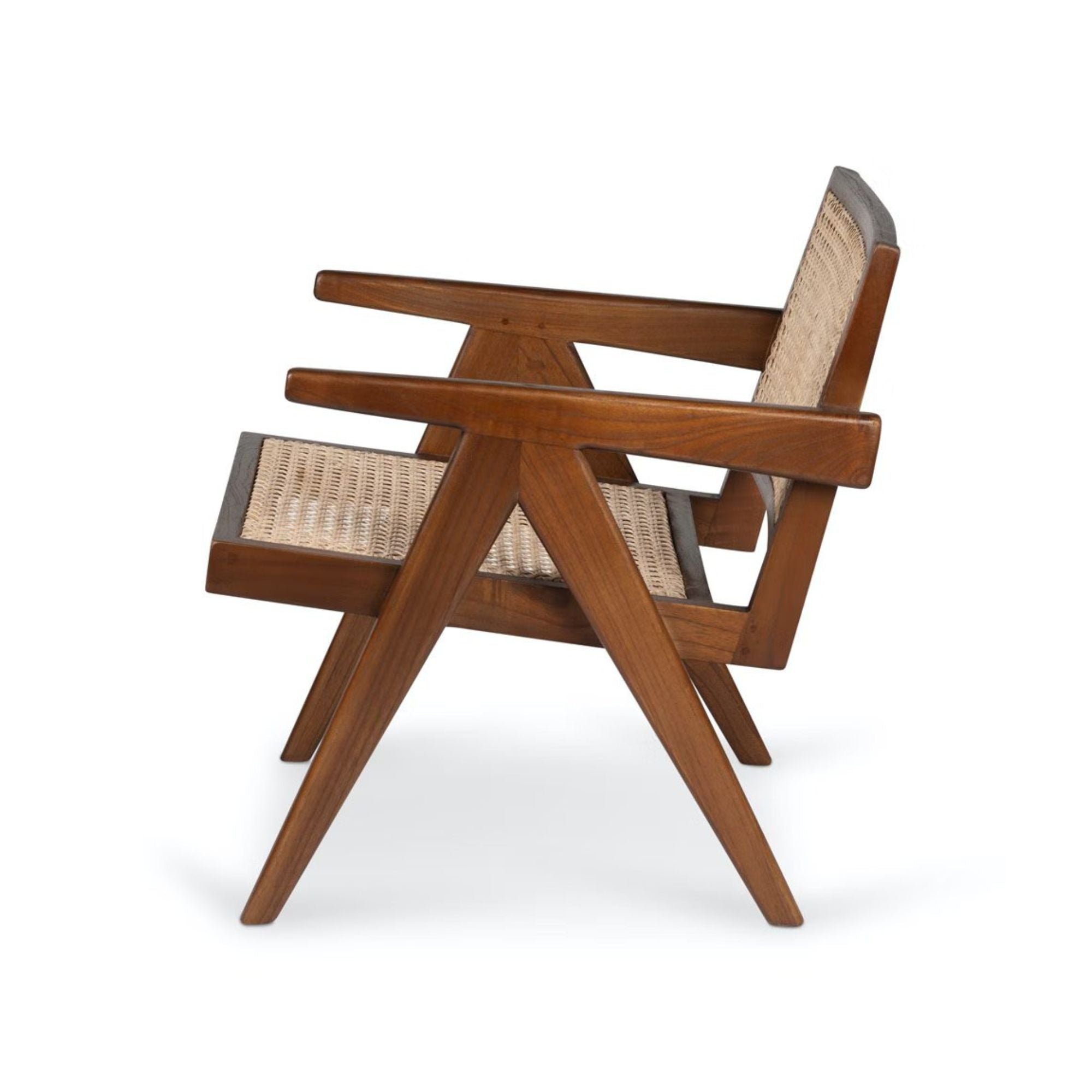 Chandigarh Junior Easy Lounge Chair
---
For the kids! Sit back and relax in the late fifties Chandigarh style. Two colors, one quality handcrafted in Indonesia. Produced with a great passion for both design and natural materials to bring a classic minimalistic style to your home.
Delivery Status
Made to order (4-8 weeks)
Product Care
Wood is a natural product and always works. By cold, heat, dryness and moisture. When it comes to our brown and black items, these have been sprayed and varnished. Because of the working of the wood, after a while the natural colour of the wood becomes visible. It then appears that the wood is broken, this is not the case. Places where this can happen are, for example, the 'V' of the legs or the seat. We have a special kit to touch this up. We can send it free of charge.
Do you have any questions?