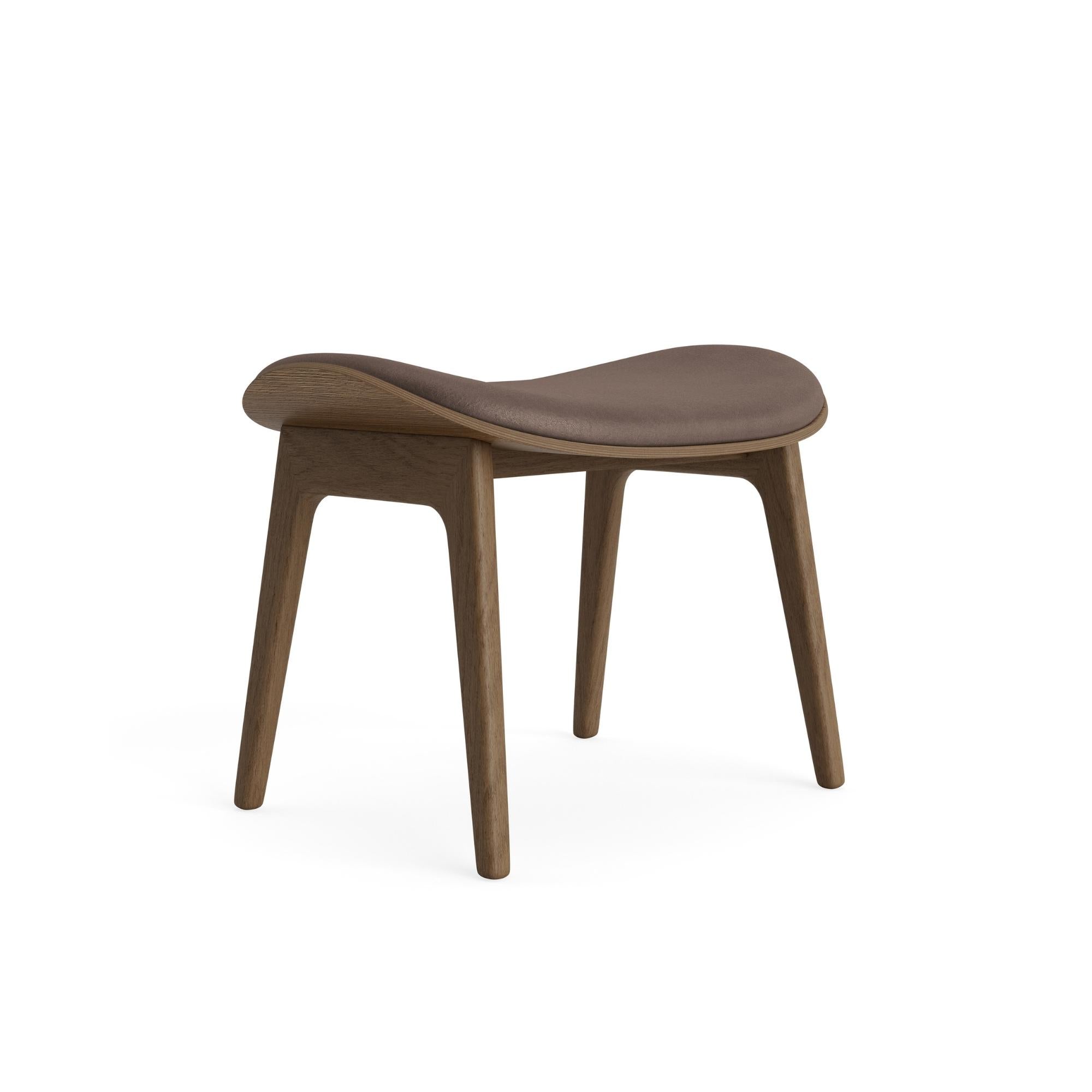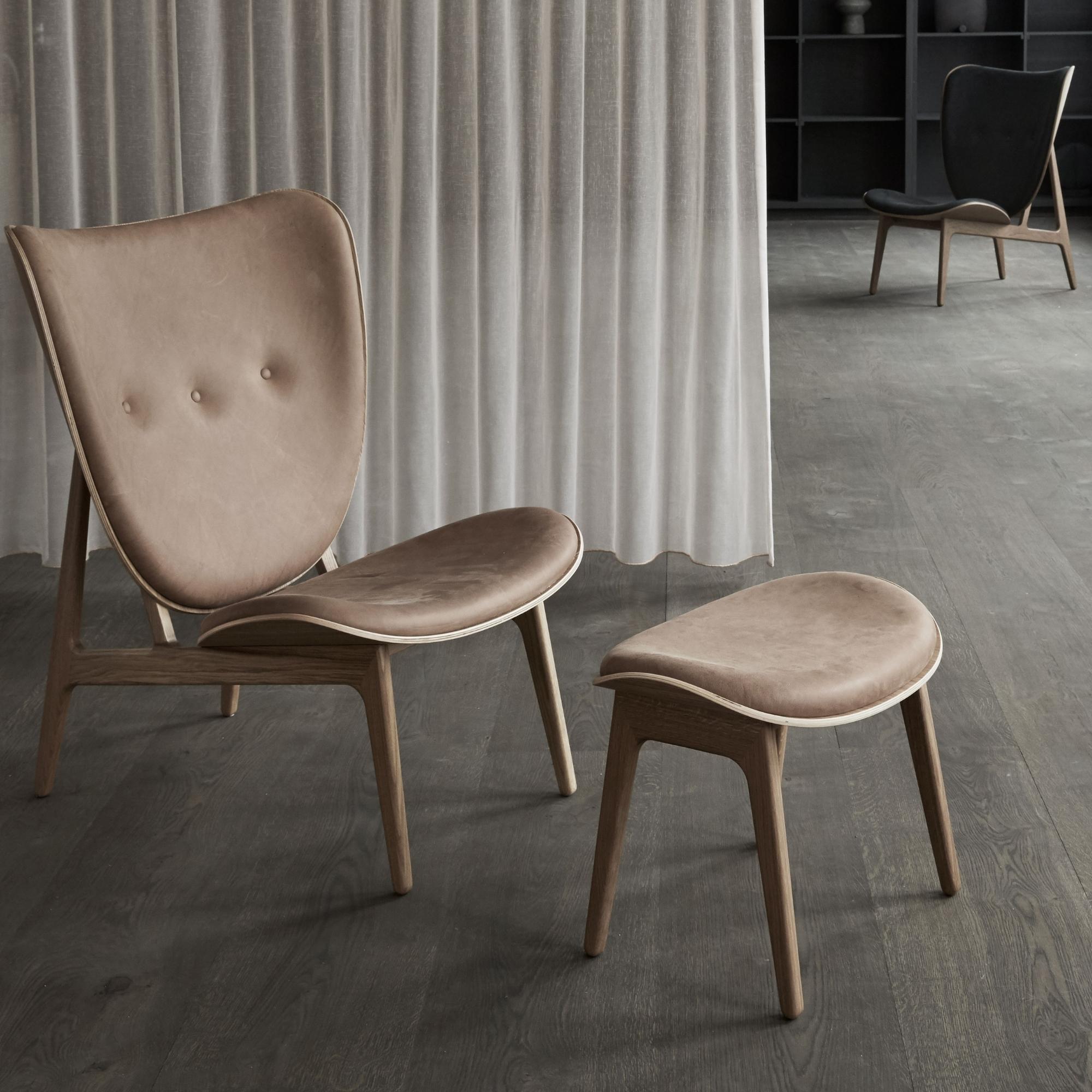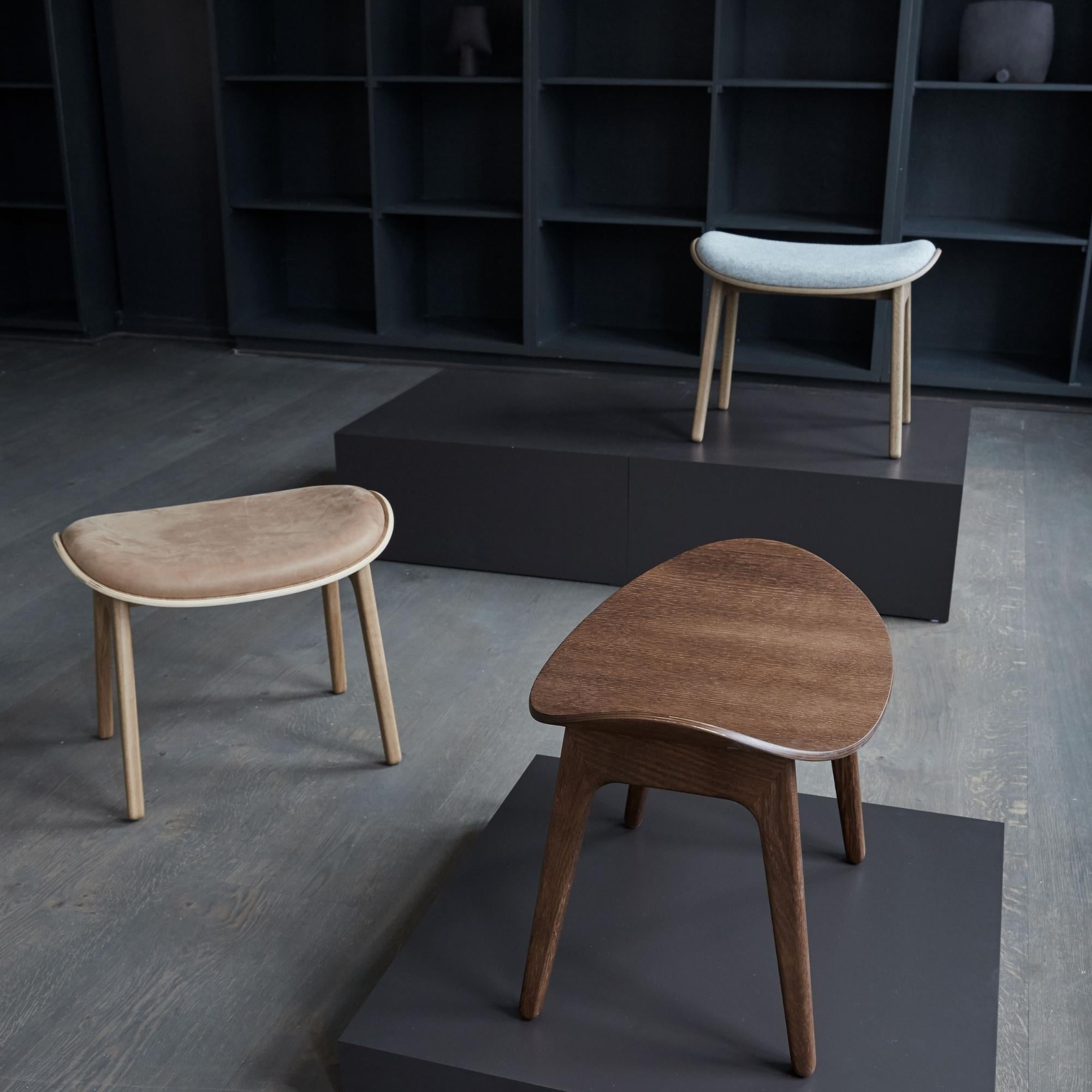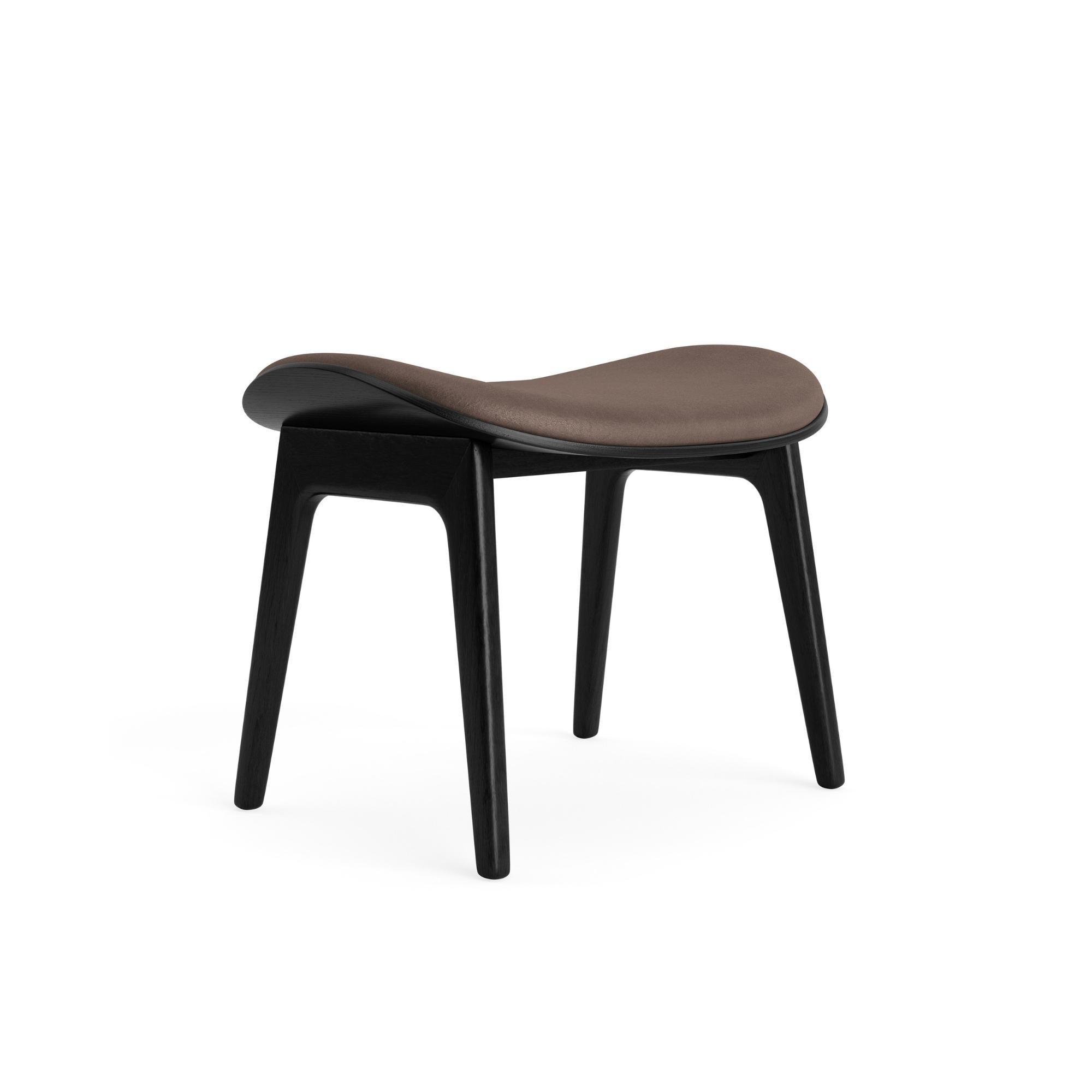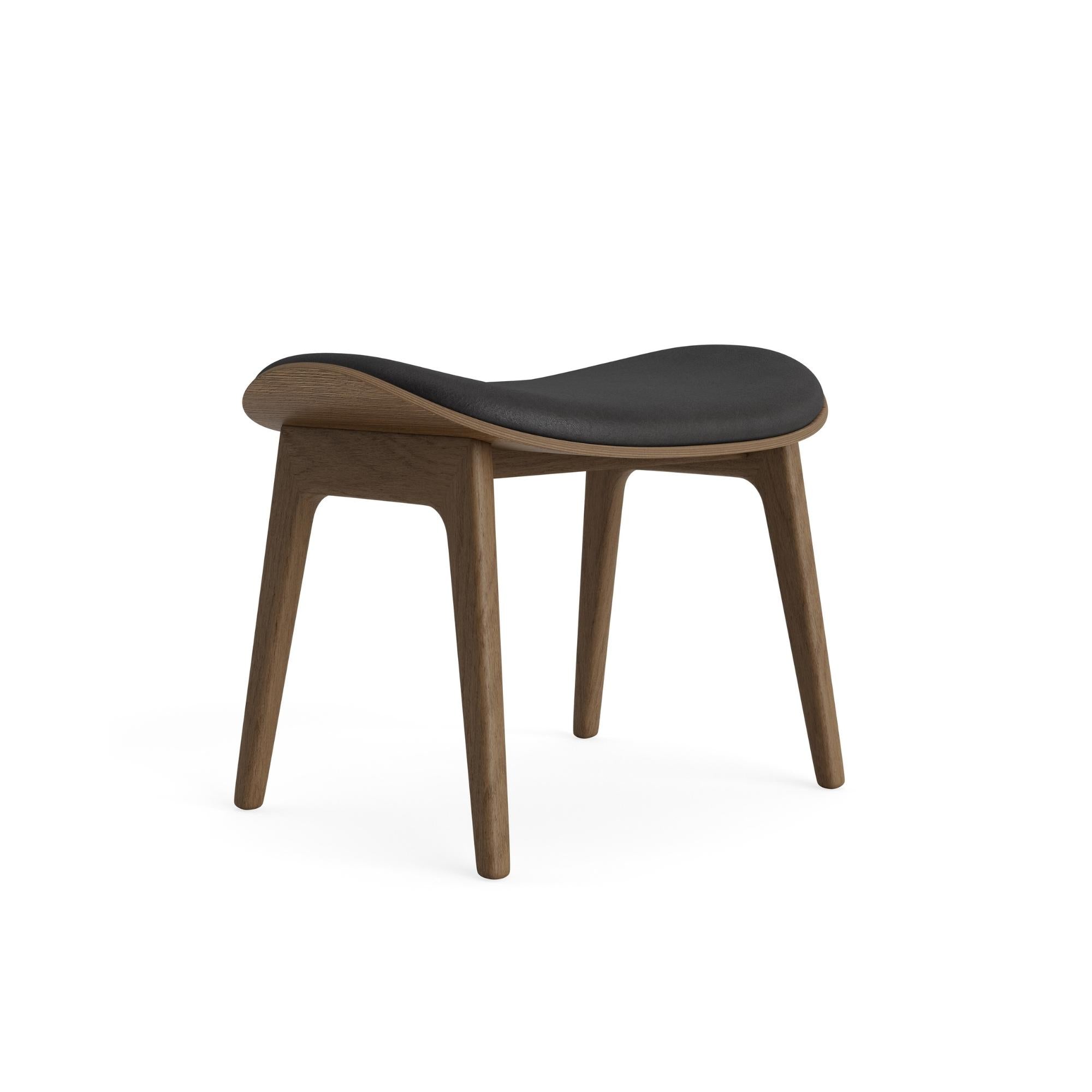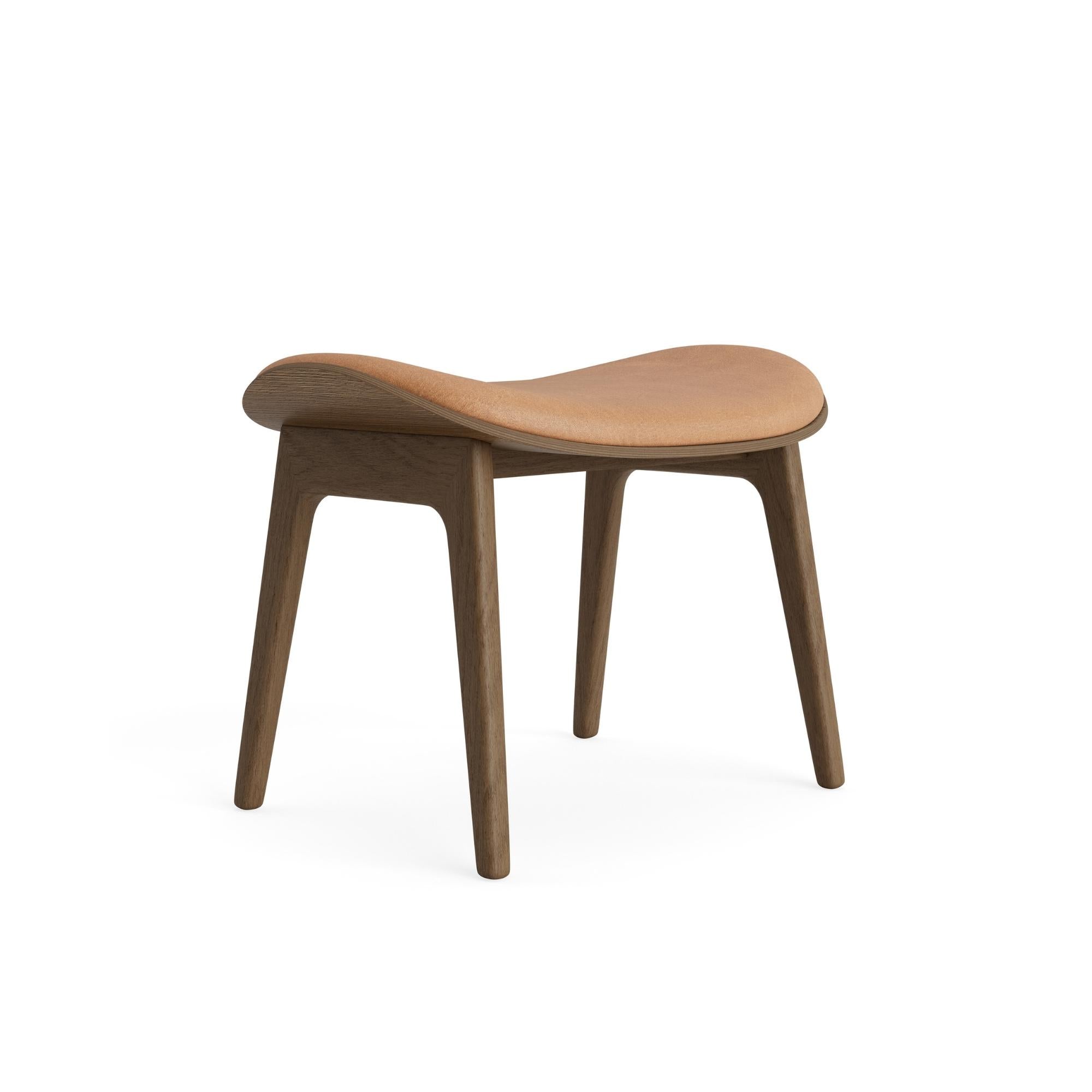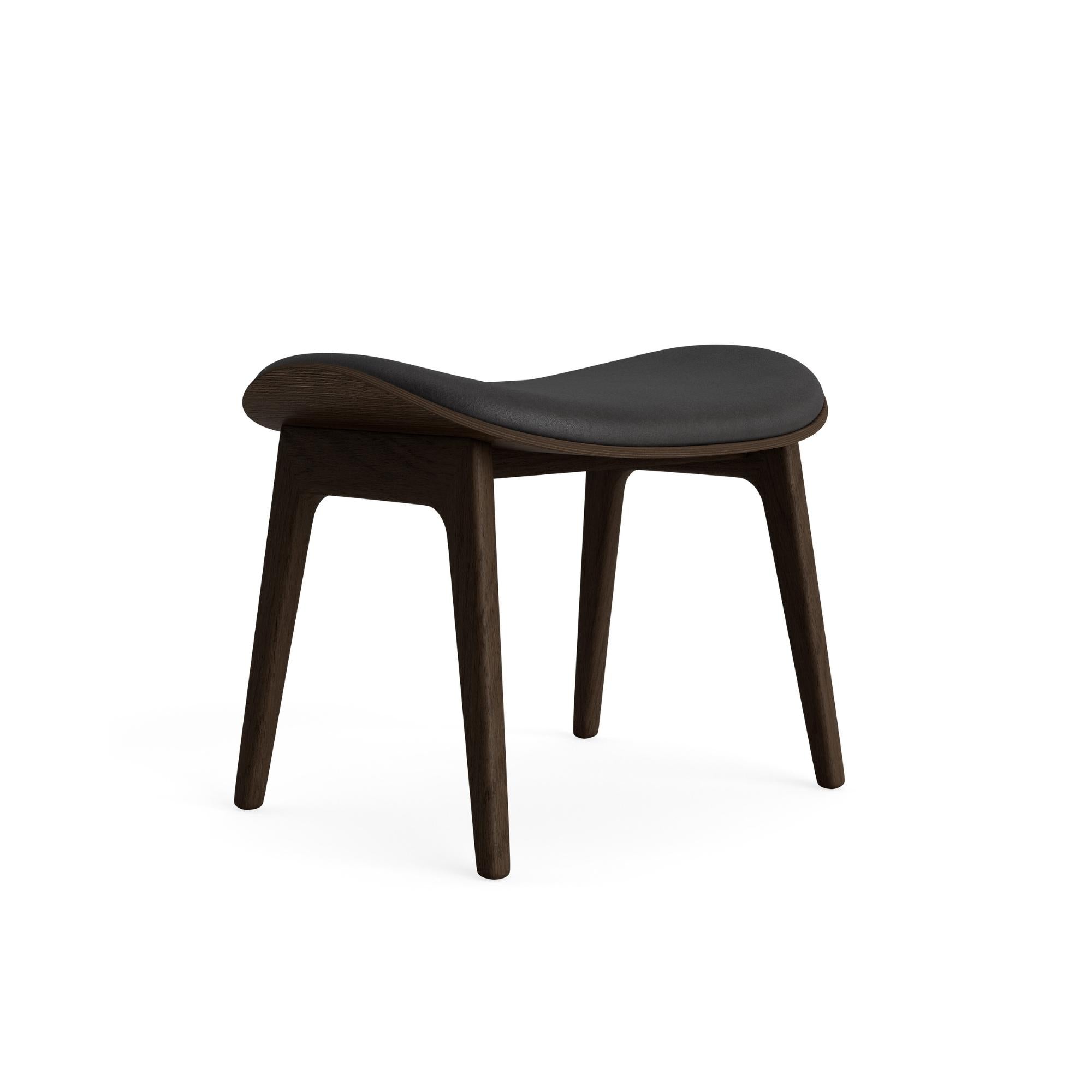 Elephant Lounge Stool - Leather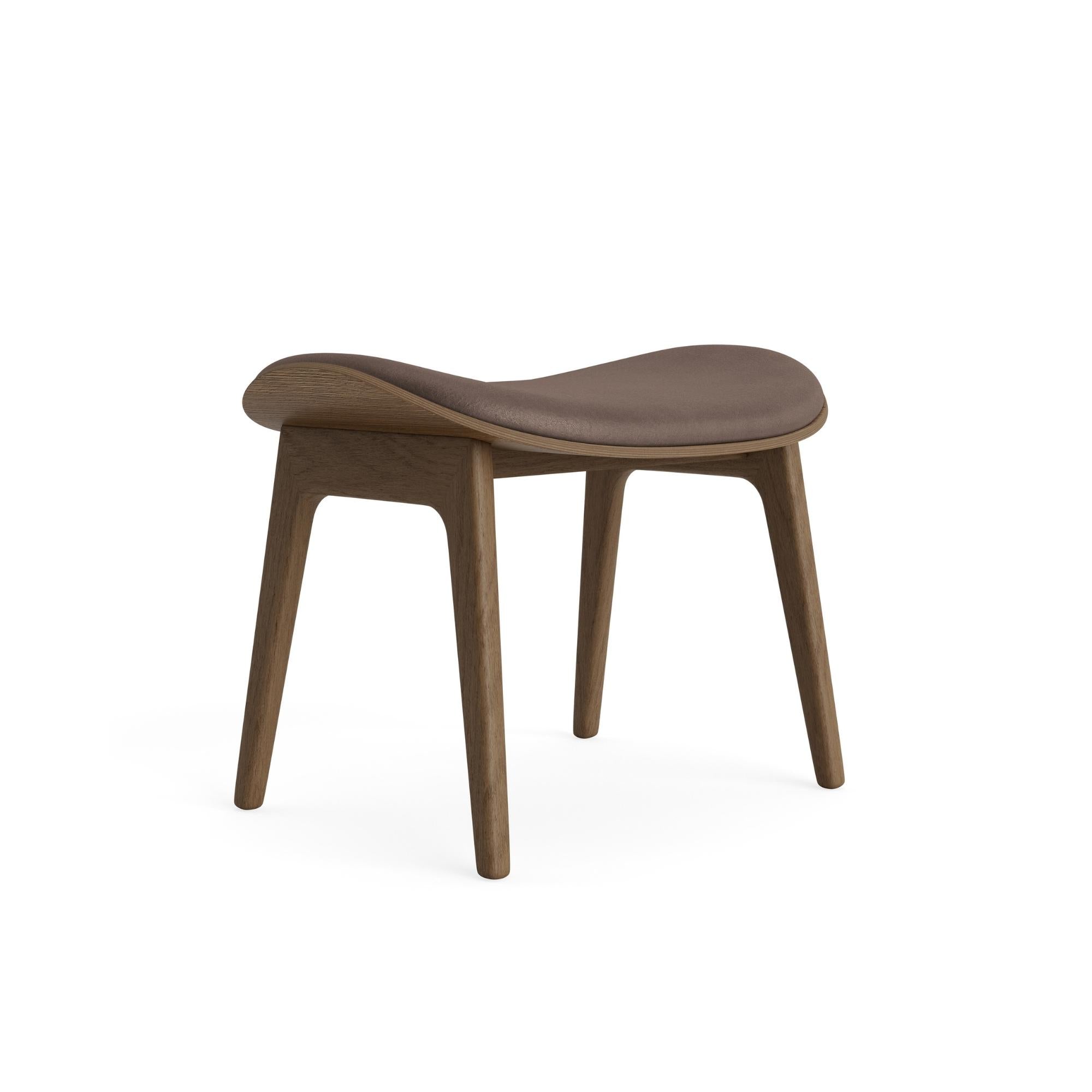 The Elephant Stool, embodying the iconic aesthetic of the Elephant Chair, is a piece of versatile and minimalist furniture. Serving as a perfect footrest to the Elephant Chair or as a standalone lounge stool, it's as adaptable as it is stylish. Built with a moulded oak veneer seat on a solid oak base, it offers different upholstery options.
Delivery Status
Made to order (2-3 months)
Material
Hand-crafted FSC certified solid oak frame + leather upholstery. Coated with water-based clear lacquer.
Designer + Brand
Kristian Sofus Hansen and Tommy Hyldahl for NORR11
Do you have any questions?