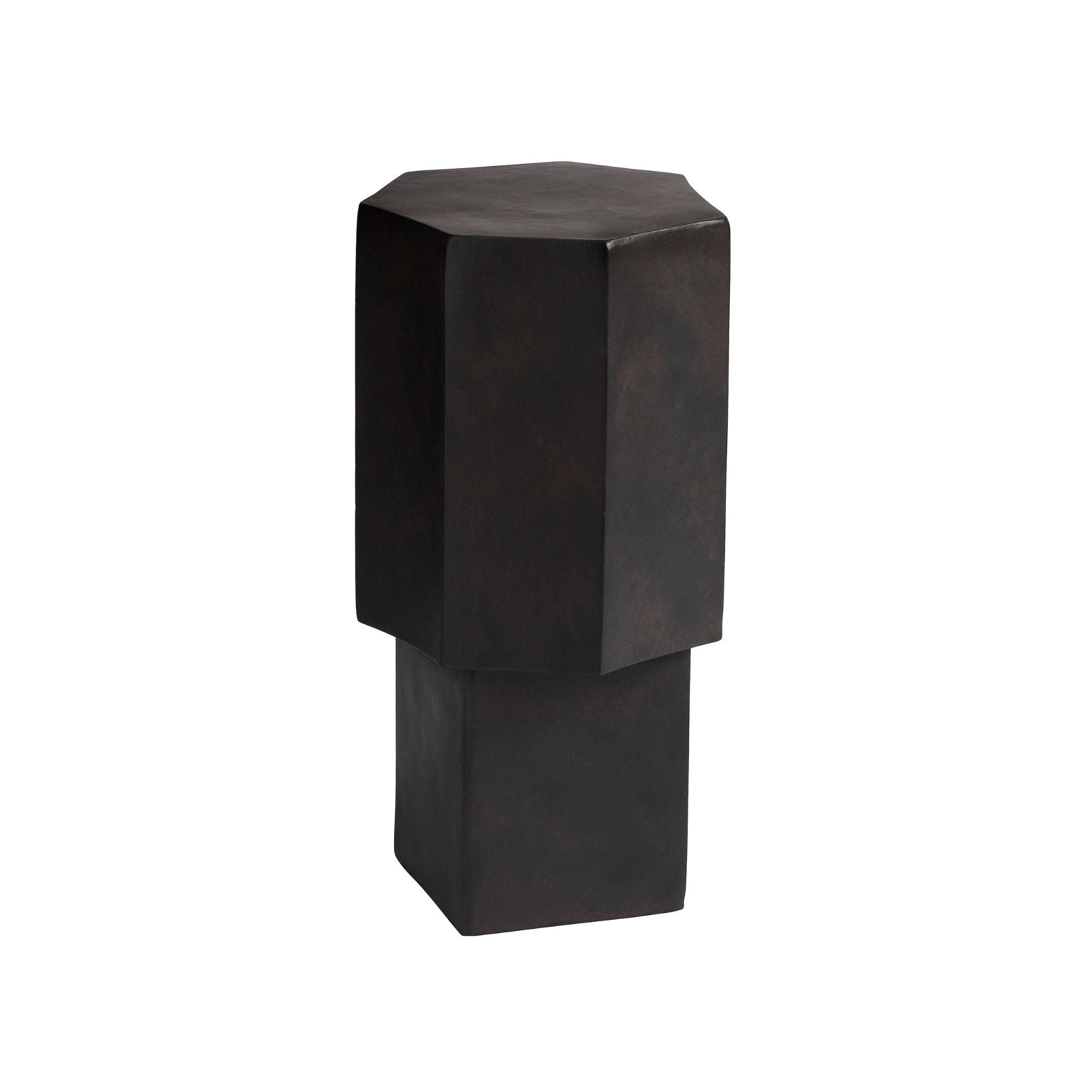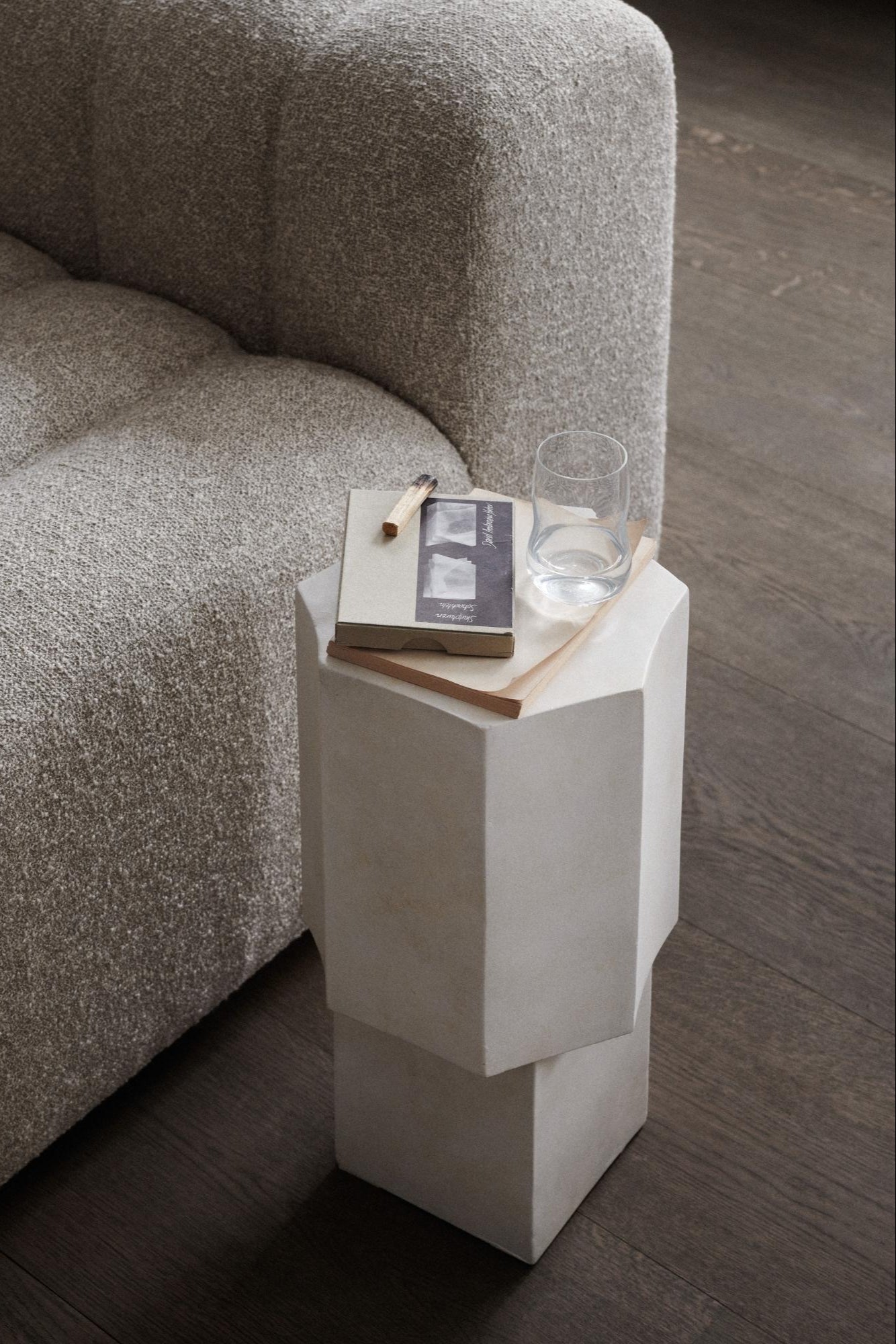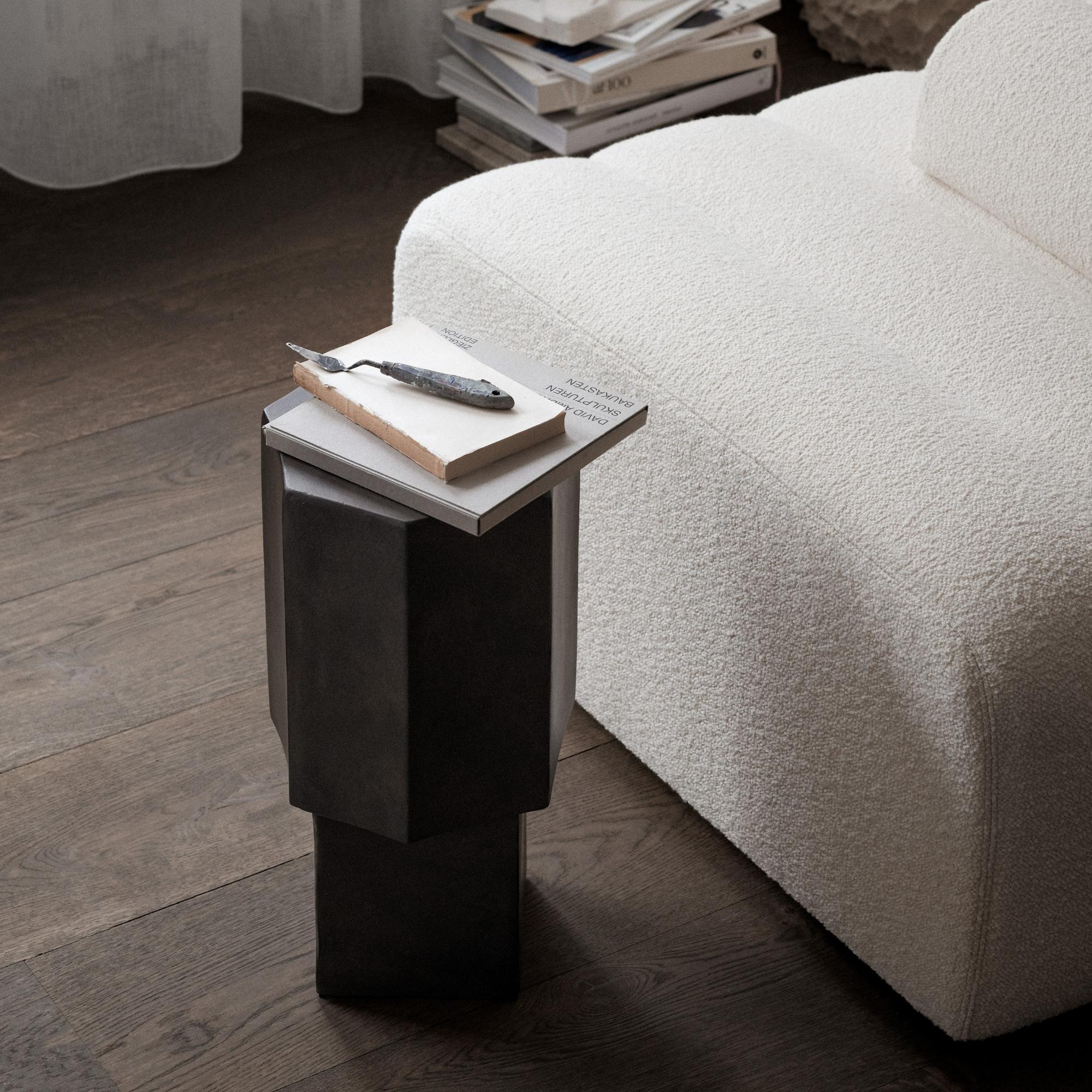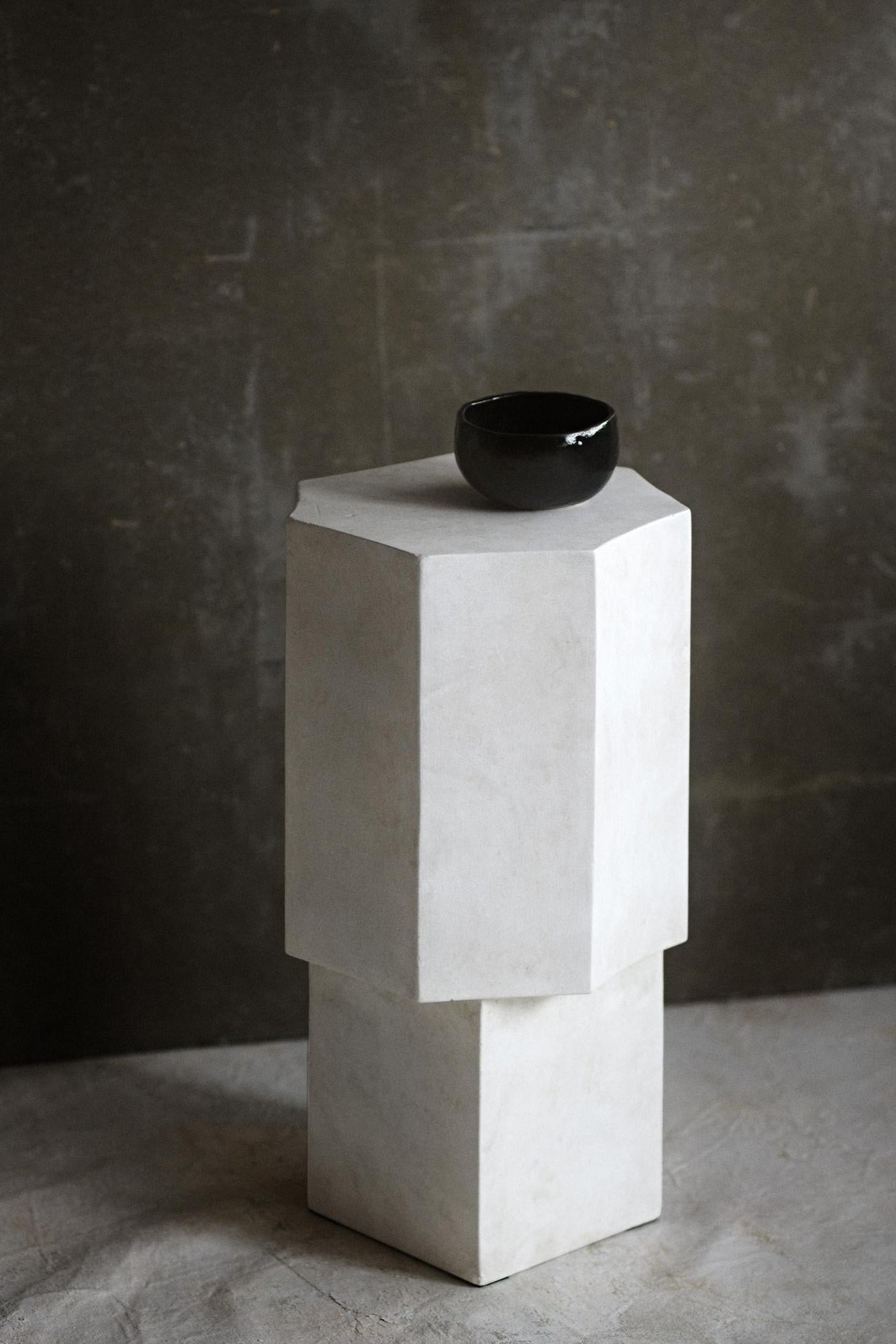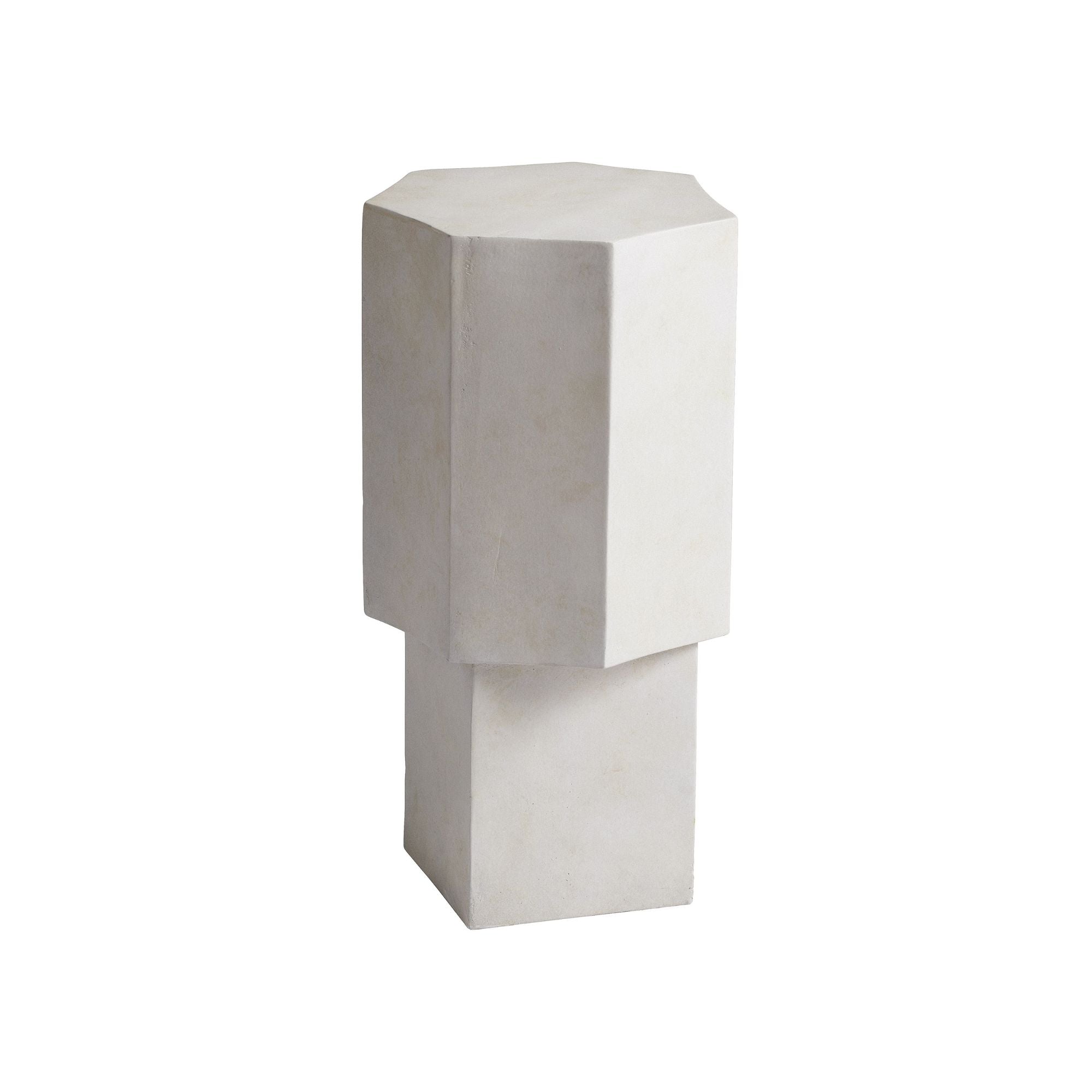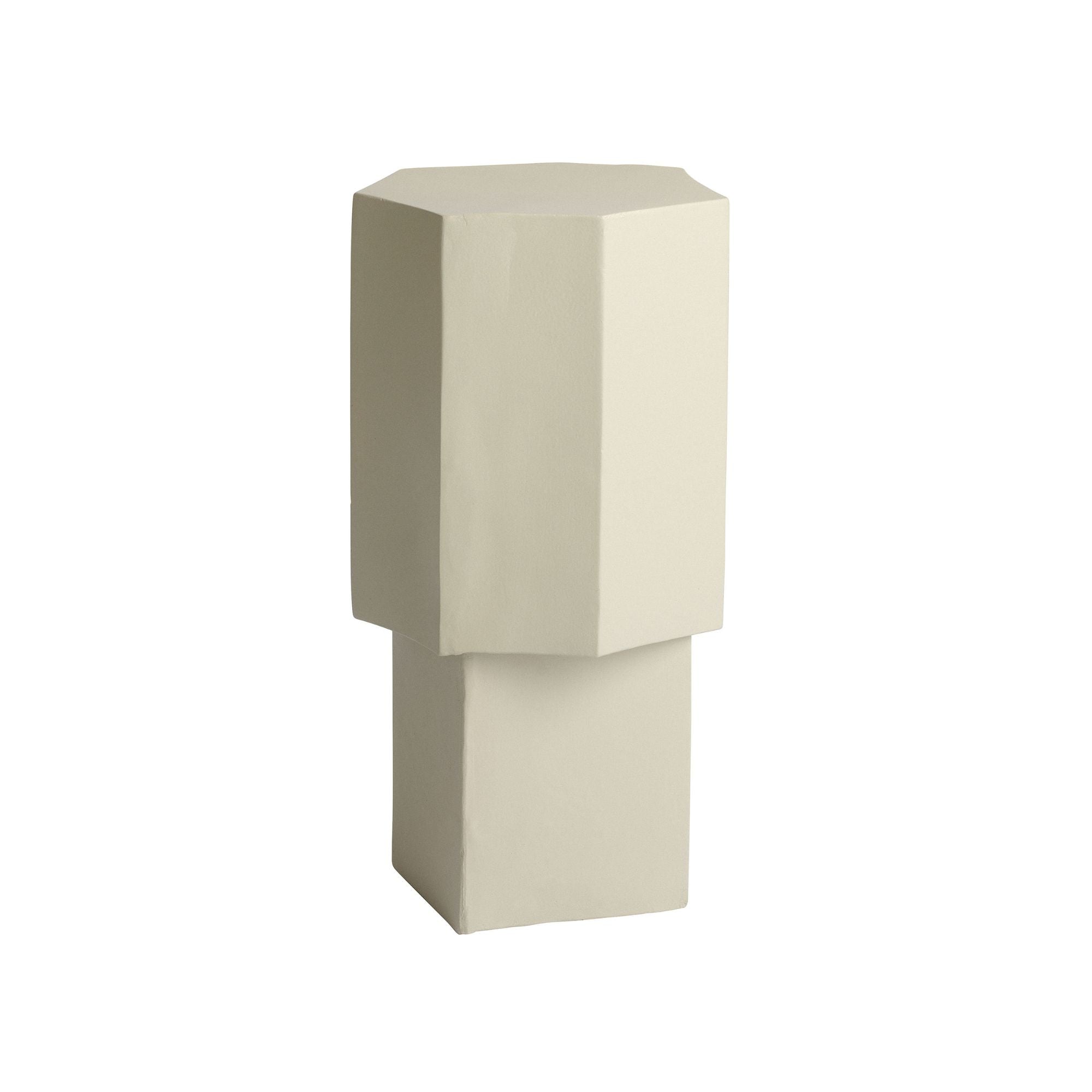 Quartz Side Table
---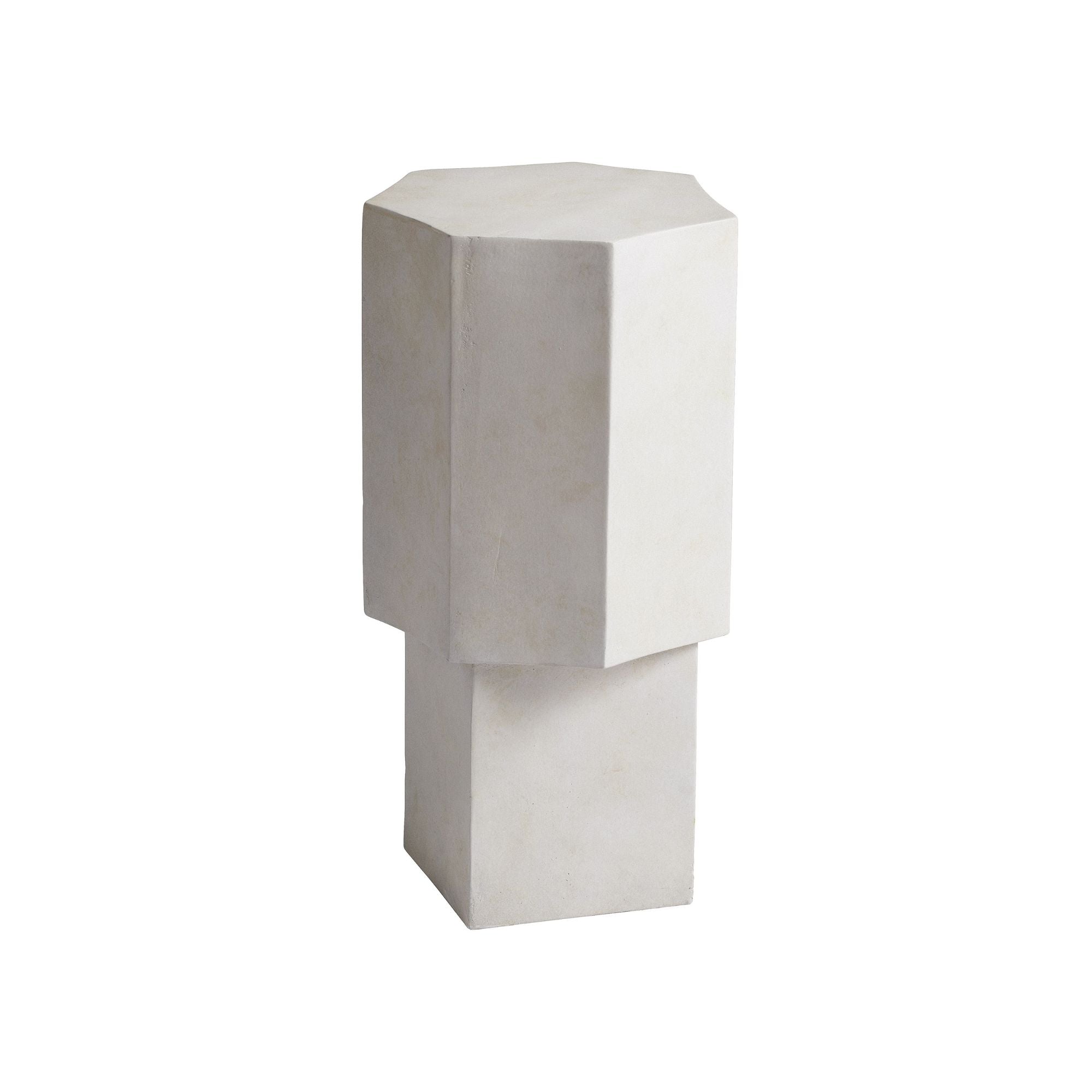 Get swept away by Quartz, a versatile piece inspired by the fascinating facets of a natural crystal. A true chameleon, it alters its appearance based on your viewpoint. Doubling as a chic side table or stand-alone sculpture, Quartz brings the charm of lightweight fiber concrete into your space. Note: Its unique texture may cause slight color and surface variations.
Material
Fiber concrete.

This product is meticulously handmade by talented artisans one piece at a time. It is therefore challenging, if not impossible, to make identical items. Any natural blemishes or irregularities should not be misconstrued as flaws. These are what make each handmade piece unique.
Designer + Brand
Kristian Sofus Hansen and Tommy Hyldahl for NORR11
Do you have any questions?