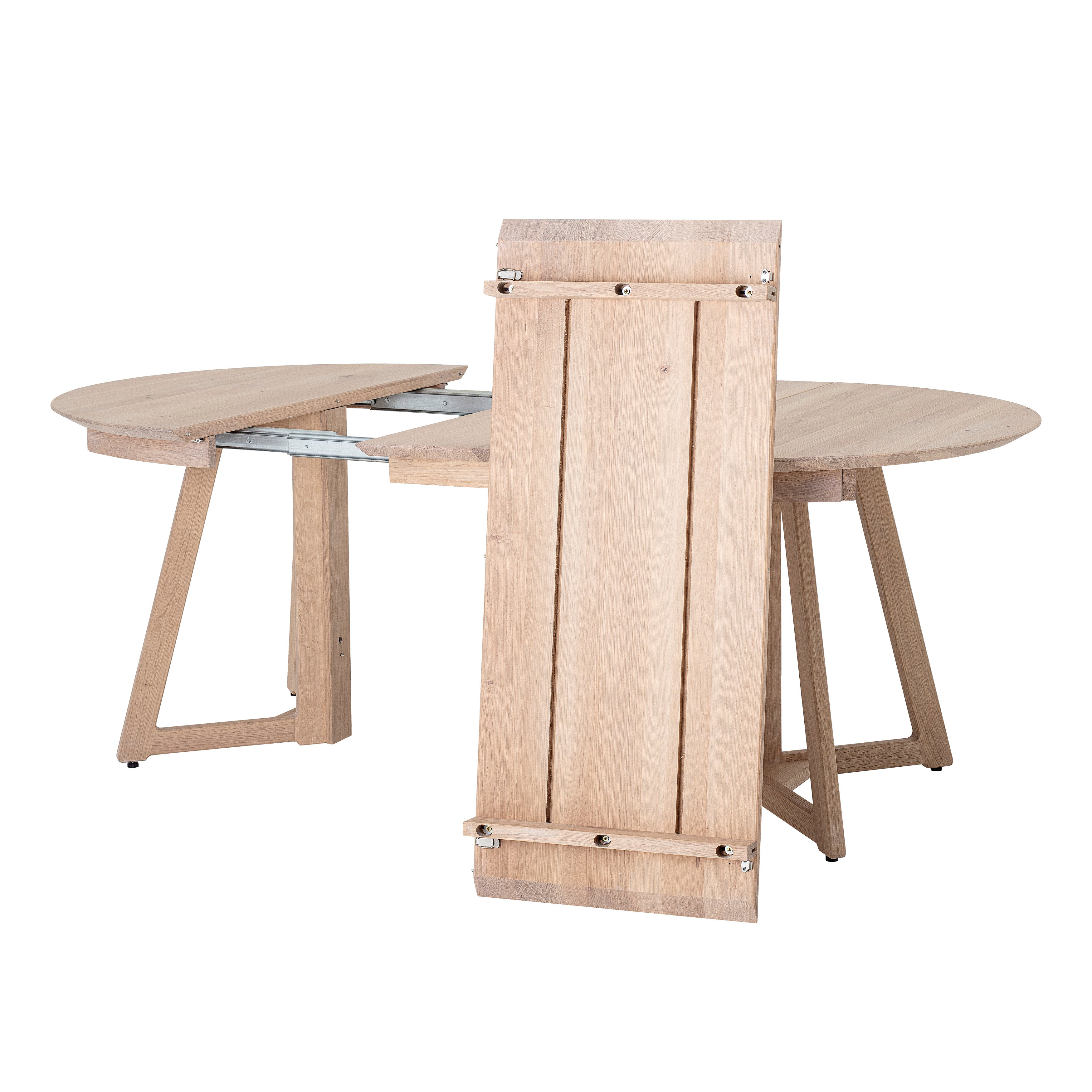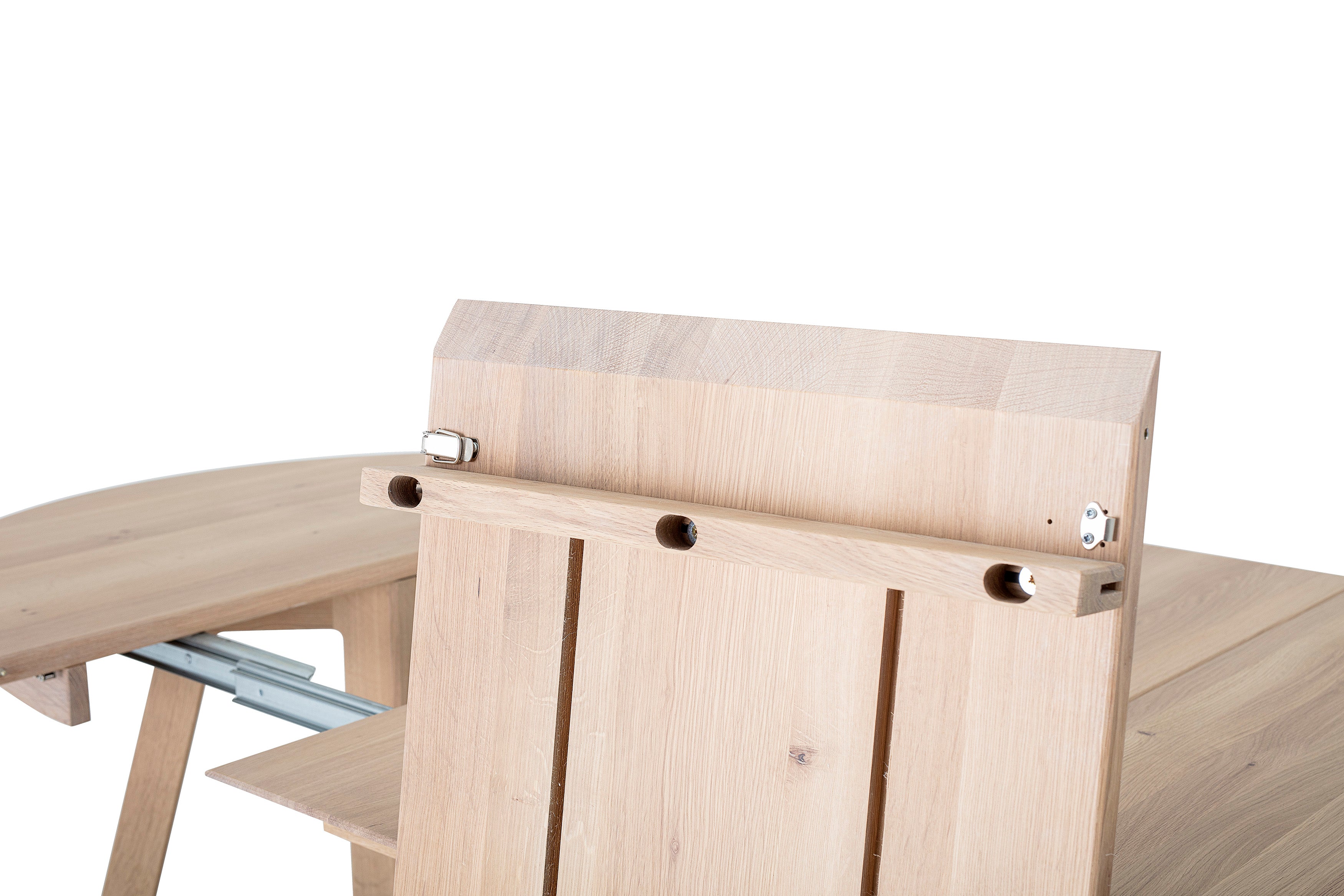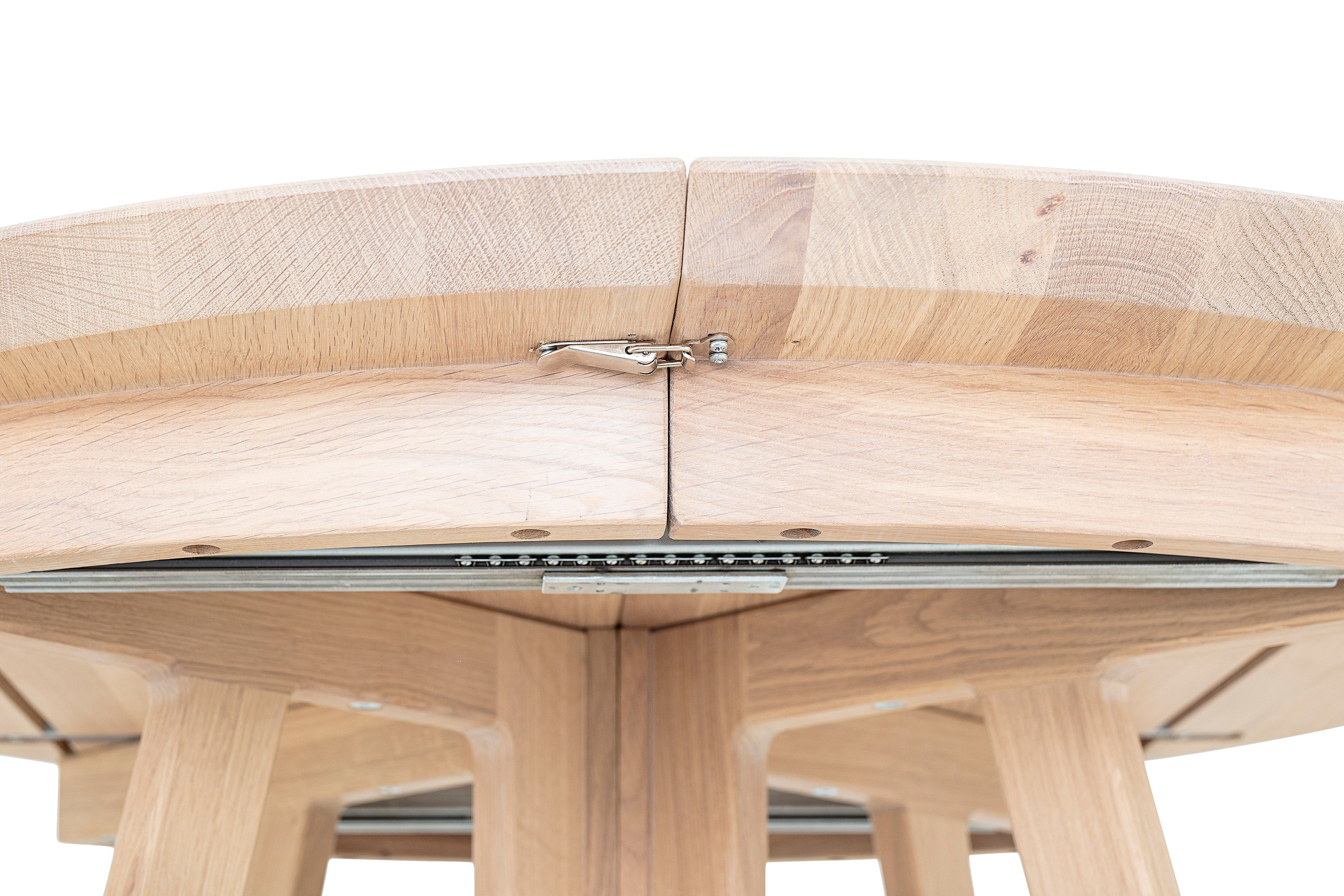 Owen Extending Dining Table
---
This stunning round table, crafted from high-quality oak, offers versatility with the option to use it with or without one of its two leaves, making it easy to customize to your needs. Whether you choose to extend or keep it compact, the Owen dining table is sure to add a touch of Nordic elegance and simplicity to your space.
Delivery Status
Estimated delivery (2-4 weeks)
Do you have any questions?